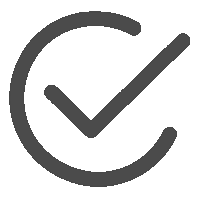 Swiss DNA Established in 1995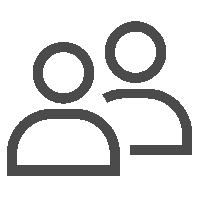 International Student Body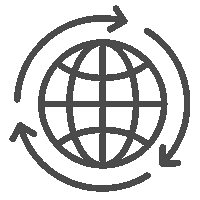 Cross-Cultural Management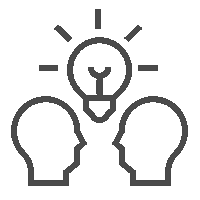 Professional Faculty
Find out more about why Geneva Business School is your perfect fit and all about our programs and campuses.
A Global Business Education
Our Bachelor of International Management offers you a practical, innovative curriculum and a world-class foundation for your career. With project-based learning, state-of-the-art technology, and personalized mentoring, our Bachelor's degree prepares you for the 21st-century workplace.
Today's students are tomorrow's future
Today's students are tomorrow's leaders. Through our Bachelor of International Management with six specializations, our "learn by doing" teaching techniques and our customized mentorship approach will empower you with the practical knowledge and leadership skills that tomorrow's business world is searching for.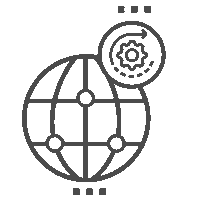 International Management
International Finance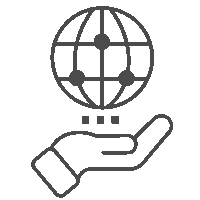 Entrepreneurship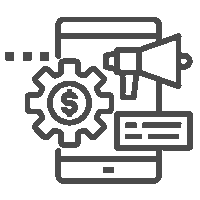 Digital Marketing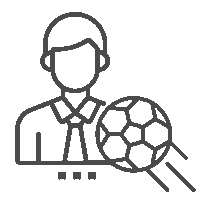 Sports Management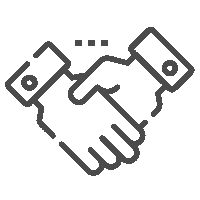 International Relations
Find out more about our innovative teaching methods and study plans.
Real Business Expertise
A faculty focused on your needs through your Bachelor of International Management
Find out more our faculty members that all work actively in their sectors and offer their insights into current business trends as well as access to their own global networks.
Where Our Alumni Work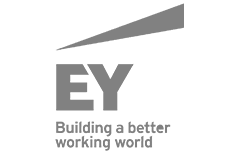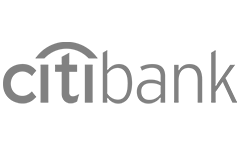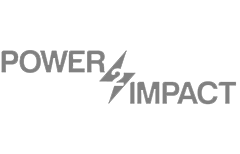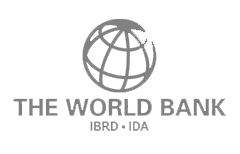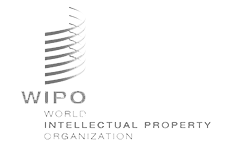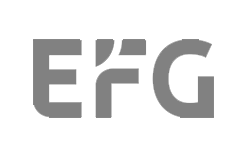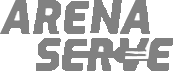 Geneva Business School introduces students to a whole world of possibilities. After graduation, 85% of participants in the program found a job abroad.
Start Your Journey