Study business in Barcelona, a top destination for tech startups, multinationals, and innovation.
Innovation is a 360º mission at Geneva Business School. From our interactive classrooms to our group projects, from Bachelor to MBA, we have developed cutting-edge courses to engage with our students and achieve successful outcomes. Take a look at how we strive for perfection at Geneva Business School!

The 4th most influencial city in Europe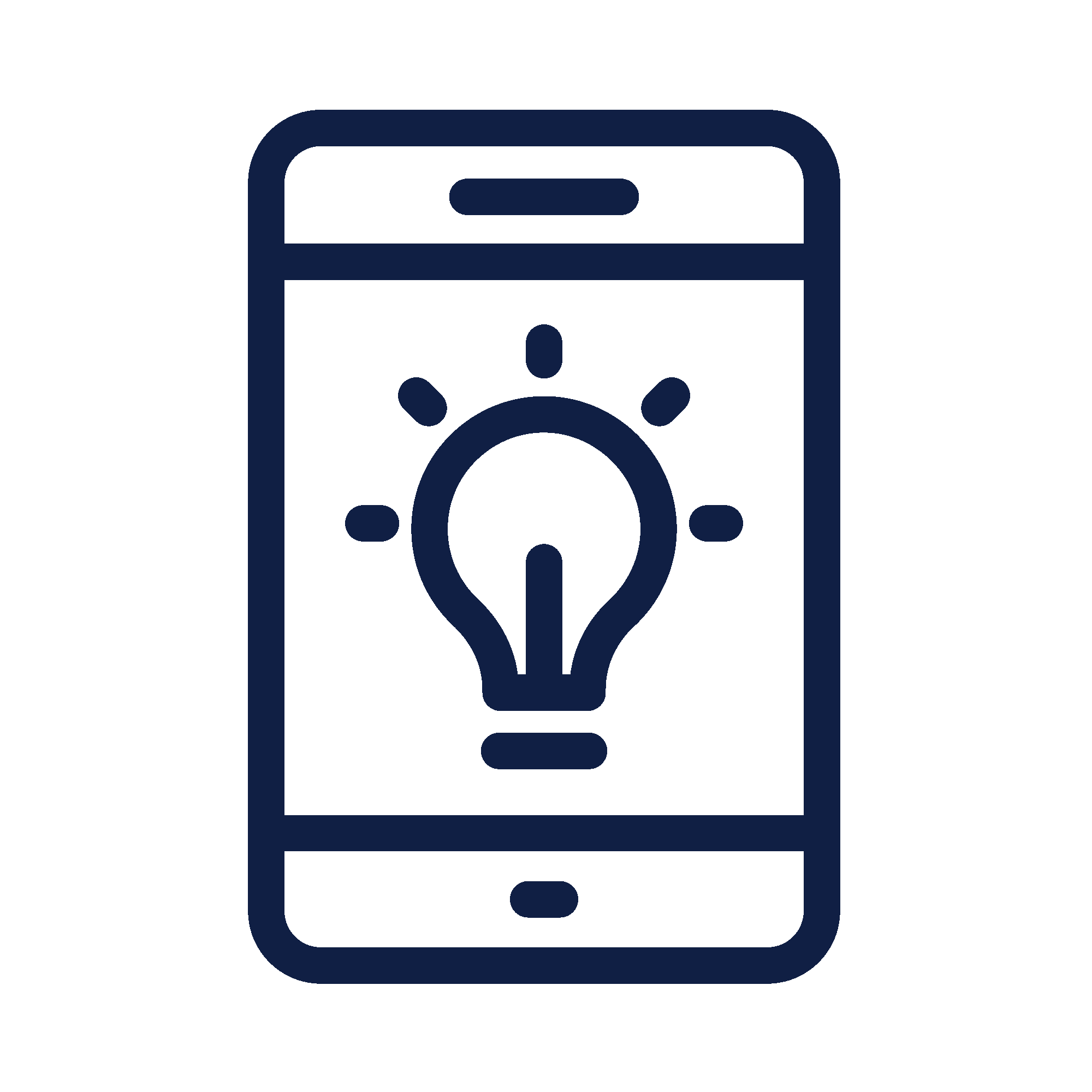 Mobile World Capital, benchmark for innovation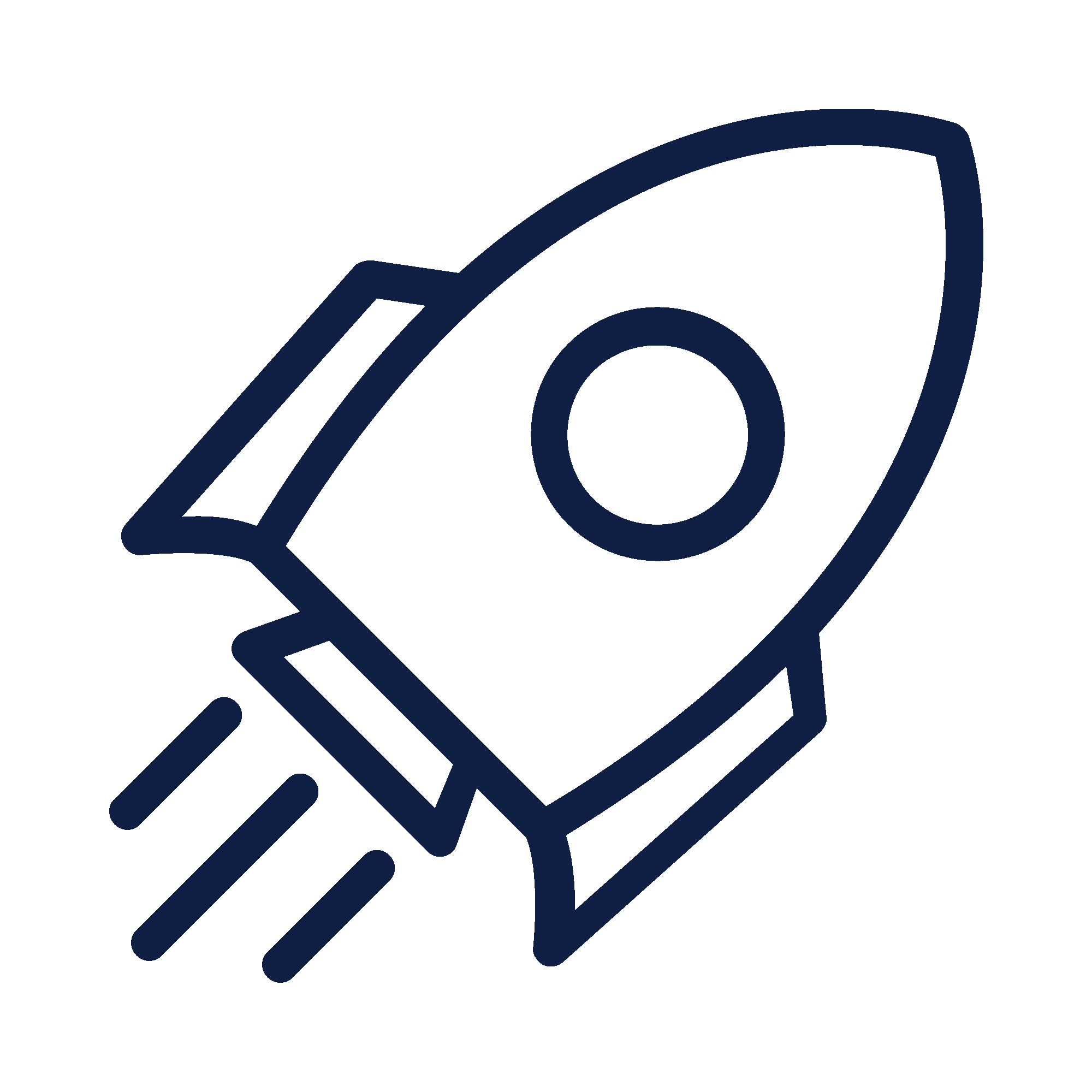 Hosts more than 1,300 startup companies
Home of 9 different Unesco Sites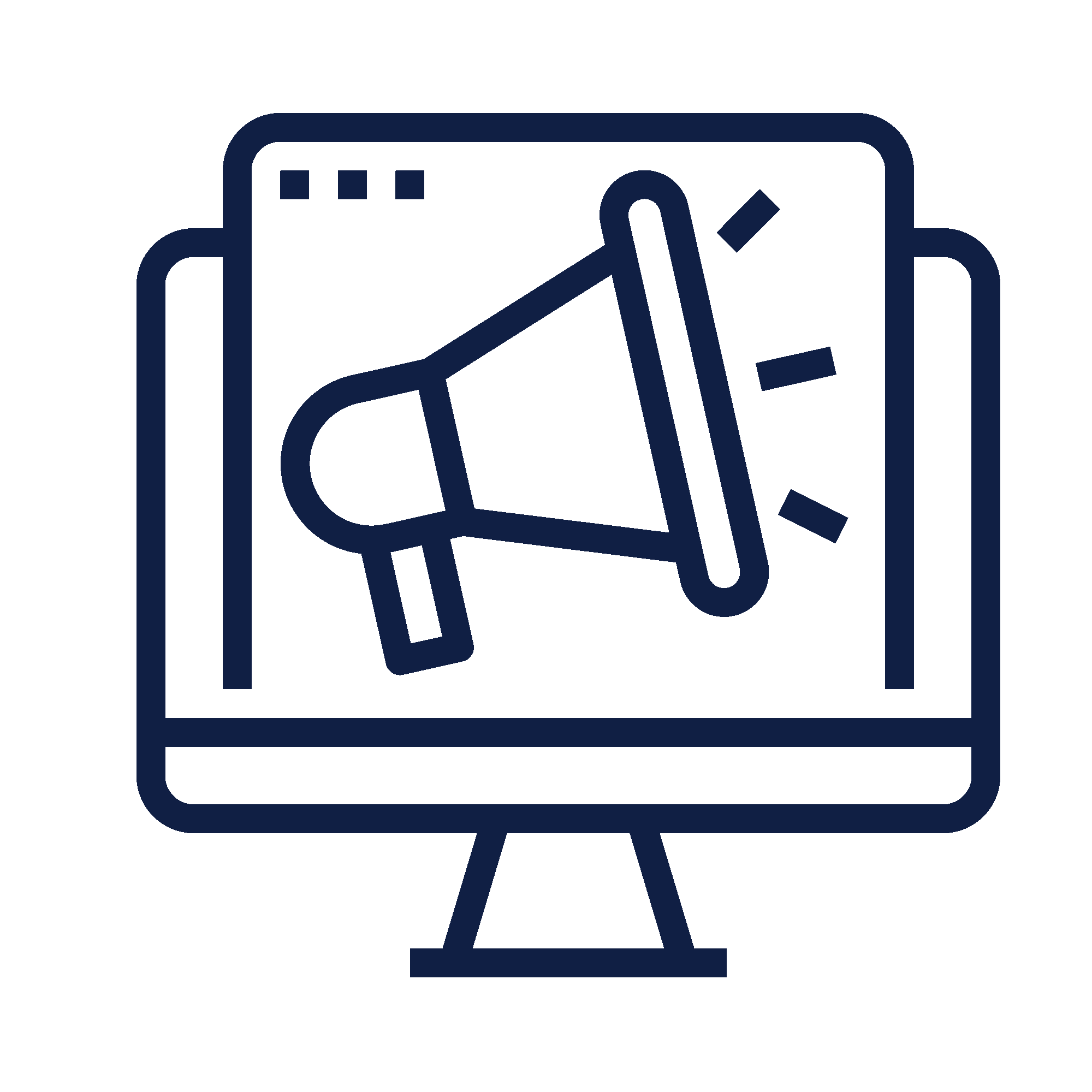 Digital Marketing & Sports Management Hub
Tour our Barcelona Campus
Geneva Business School offers Bachelors, Masters and MBA at the Barcelona Campus, connecting you instantly with global administration and management. The location of our campus is in the center of Barcelona – Plaça Cataluña – surrounded by everything that the city has to offer.
Find out more about our Barcelona Campus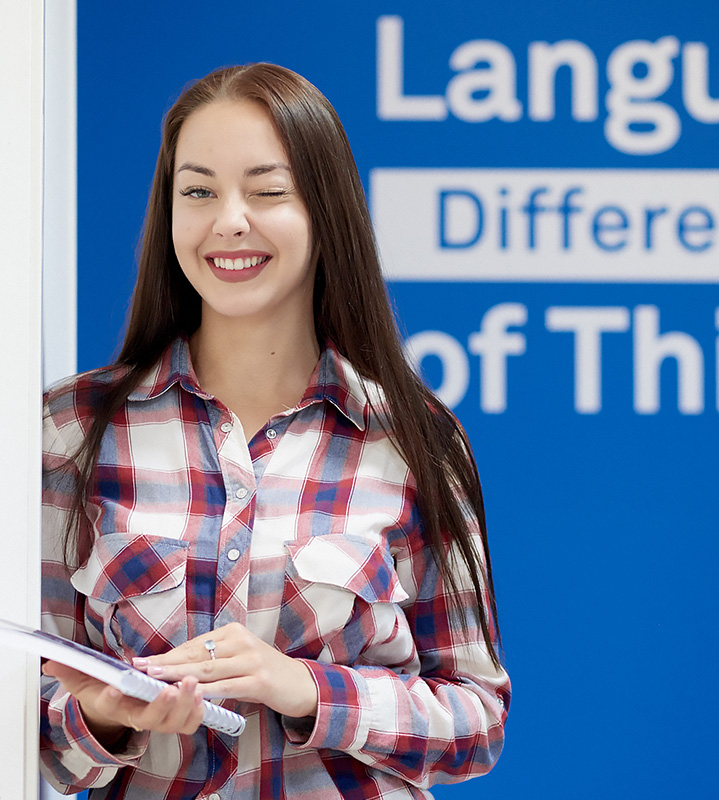 Bachelor of International Management
Specializations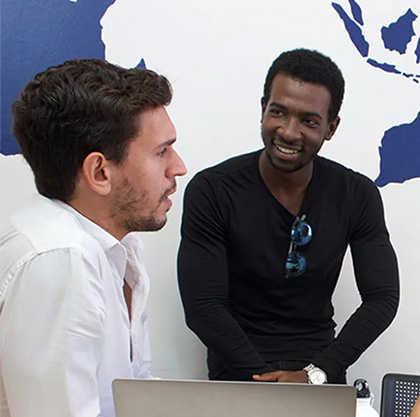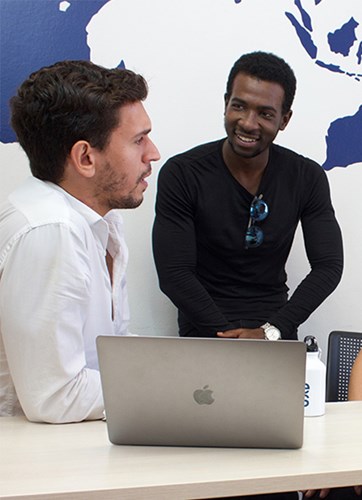 Master of International Management
Specializations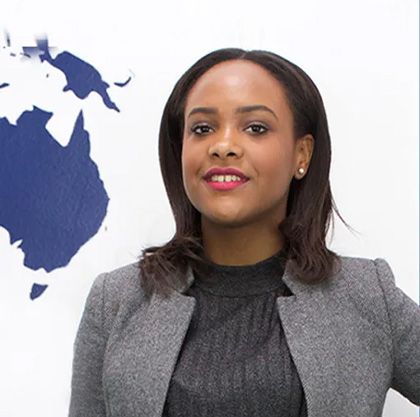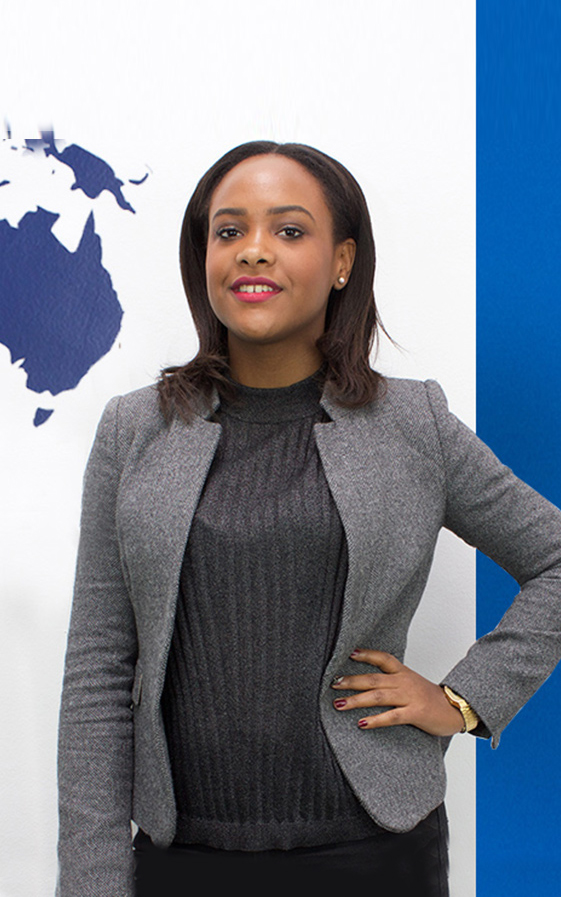 Master of Business Administration
Geneva Business School's Master of Business Administration (MBA) program has been designed to give you the most innovative training for future leadership.
With evening learning that fits into your life, innovative learning methods, personalized mentoring, and unique networking opportunities, you will develop management and problem-solving abilities essential for success in any business endeavor.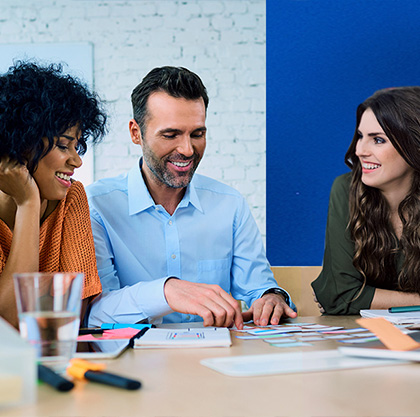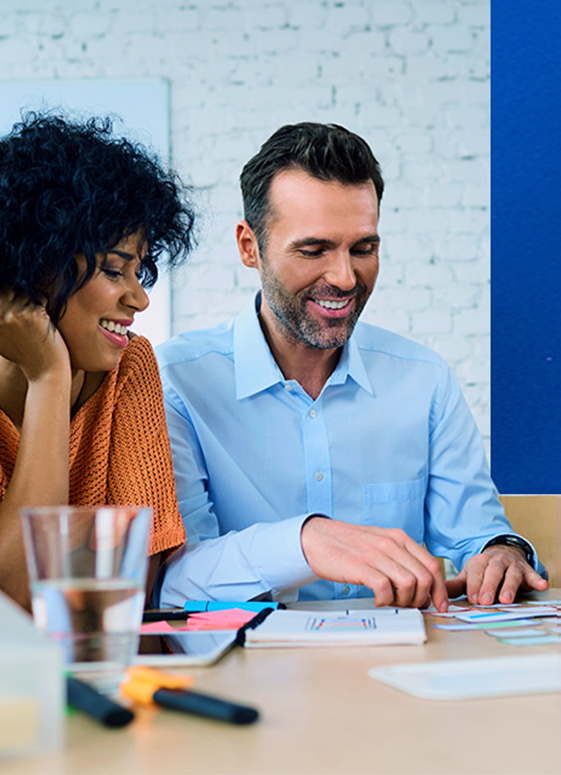 Doctorate of Business Administration
The Doctorate of Business Administration (DBA) at Geneva Business School is aimed at business individuals who want to make a serious impact on the wider world.
Candidates focus on a business issue from their own experience and work alongside a hand-selected sector specialist and an academic manager who guide them as they work to solve an issue from their own professional situation.
A prerequisite for studying the DBA is to have both a master's degree and some professional experience, meaning the student body is of the highest caliber. The program is 100% online, giving you the freedom and flexibility to study at your own pace and from your own home, without expenses such as rent in one of our campus cities and visa applications. We also have available two key scholarships and flexible payment plans to offer further financial support.
Real Business Expertise
A faculty focused on your needs throughout your whole journey at Geneva Business School.
Find out more our faculty members that all work actively in their sectors and offer their insights into current business trends as well as access to their own global networks.
Where Our Alumni Work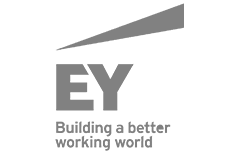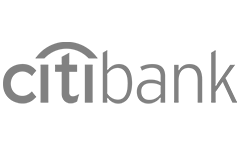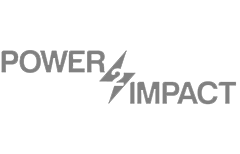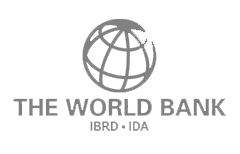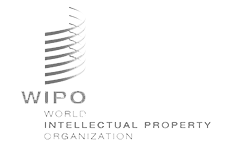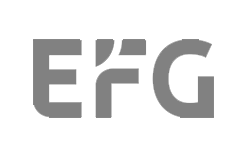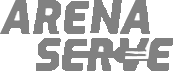 Geneva Business School introduces students to a whole world of possibilities. After graduation, 85% of participants in the program found a job abroad.
Start Your Journey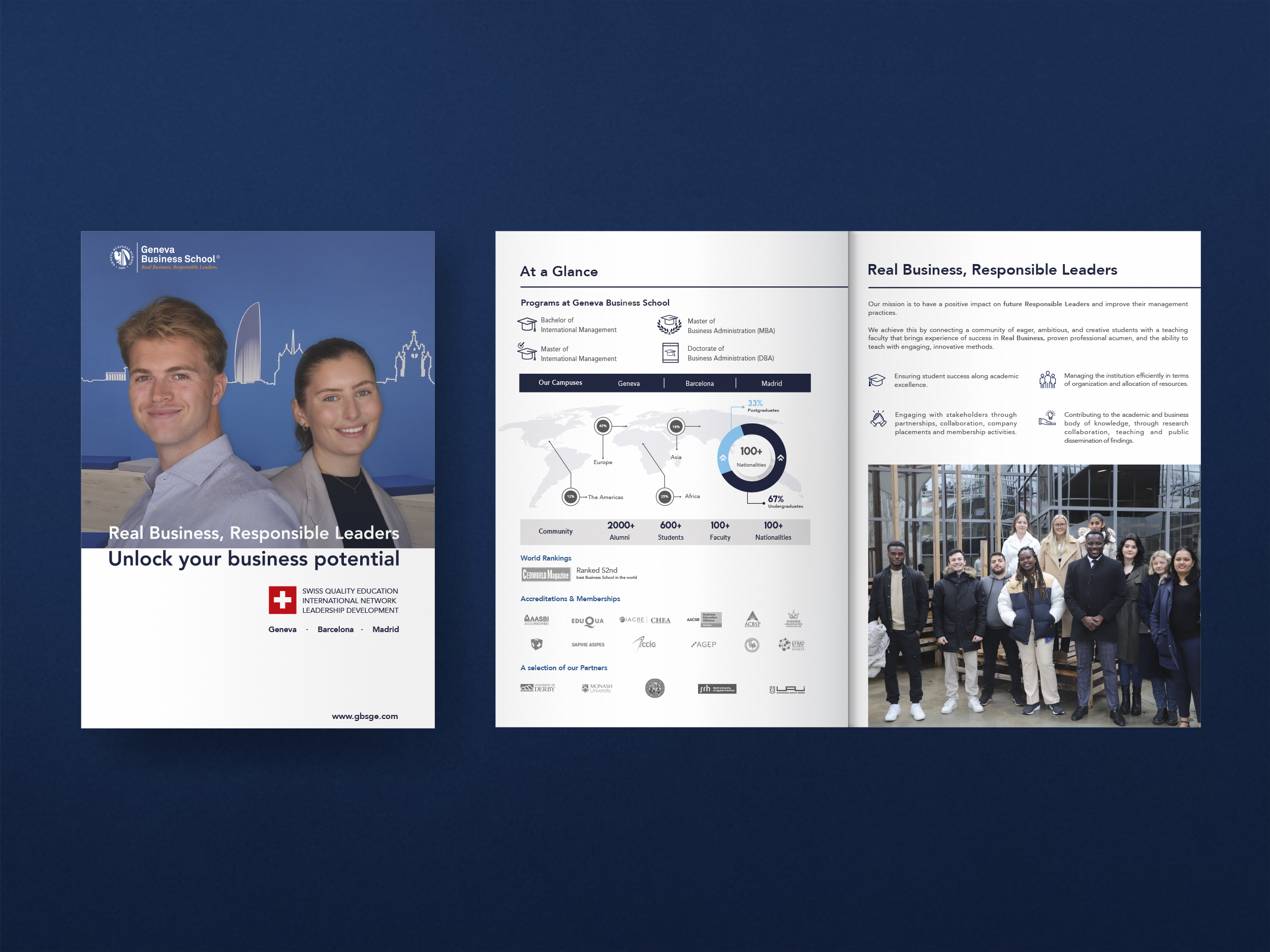 A Global Business Education
Our enviable location in Madrid offers students the incredible possibility to build a professional network and obtain internships in some of the city's top institutions. Hear from our Master Alumnus, Paloma Simonpietri sharing her experience living and studying in Spain, and her advice for prospective students considering moving to Spain.
Find out more about our Barcelona Campus