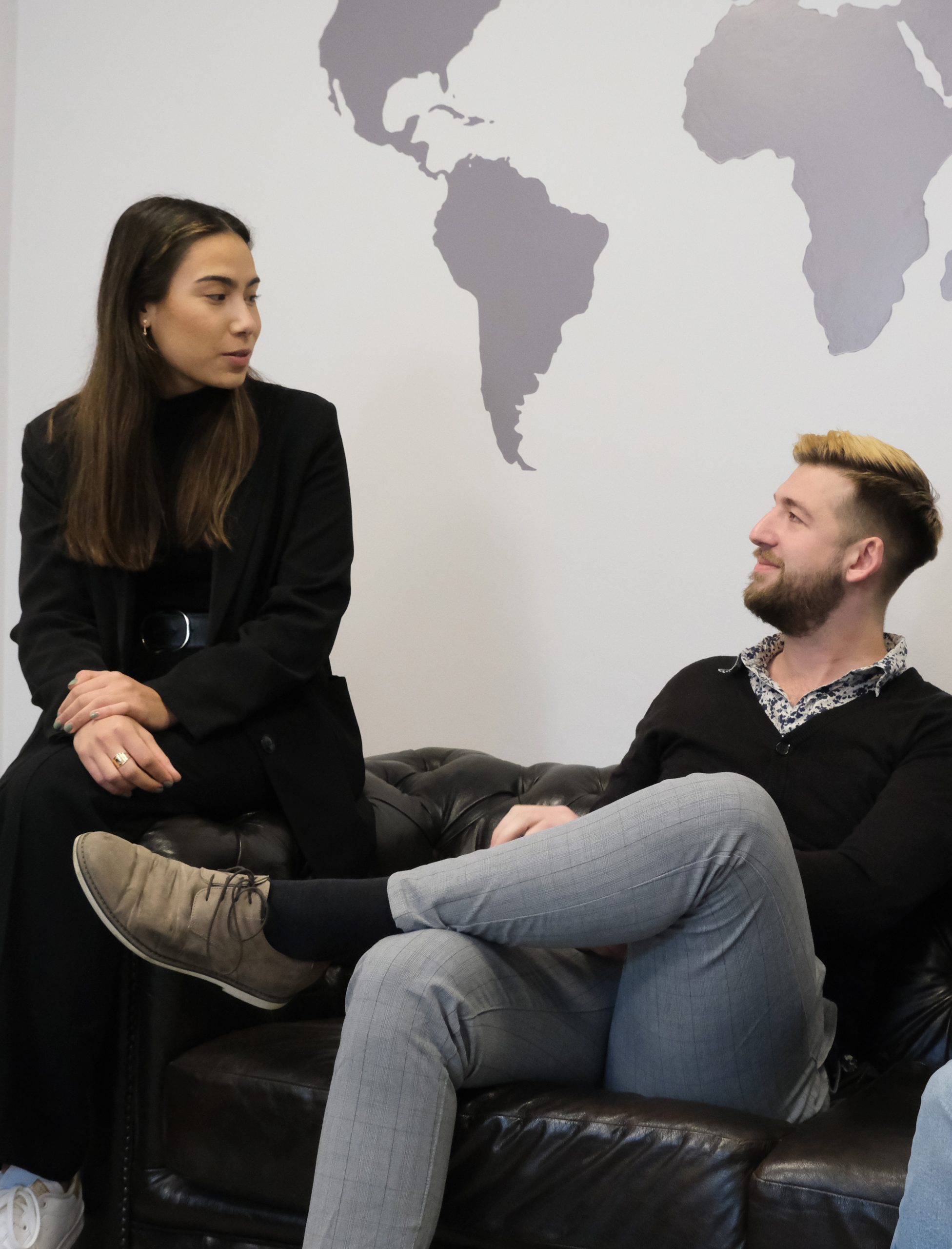 Bachelor Program Specialization
INTAKE

February, September

CAMPUS

Geneva, Barcelona, Madrid

DURATION

3 years

LANGUAGE

100% in English
The Bachelor of International Management with a Specialization in Entrepreneurship is designed in collaboration with the European Institute of Entrepreneurship.
With innovative learning strategies and the most extensive network of entrepreneurs and experts, this program combines all the academic and practical frameworks, business skills and strategies that are crucial for successful sustainable entrepreneurship ventures.
Learn how to gain foresight into the business future by developing your soft and hard skills during this 6 semester program.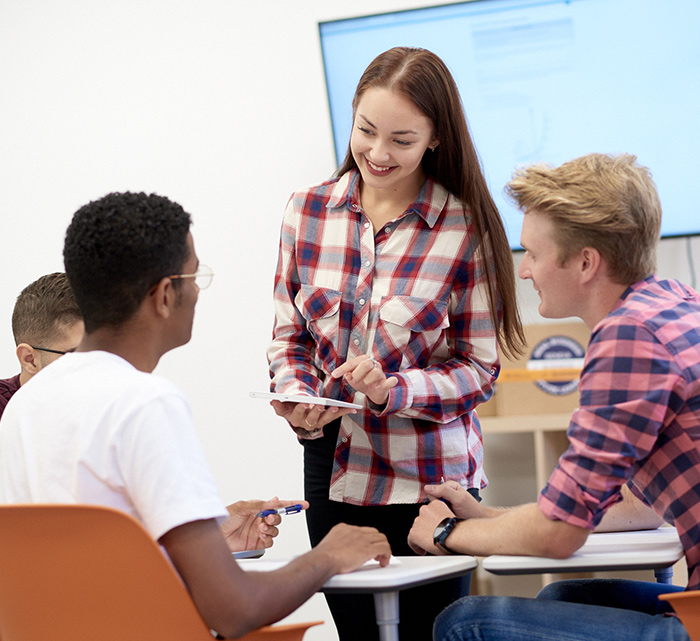 Key Skills
Analytical and Critical Thinking skills
Future thinking
Design thinking
Sustainable Business Strategies
Business Model Development & Business organizational structures
Leadership
Market research & planning
Negotiation Skills
Marketing and sales strategy and planning
Investment pitching
Big Data Analytics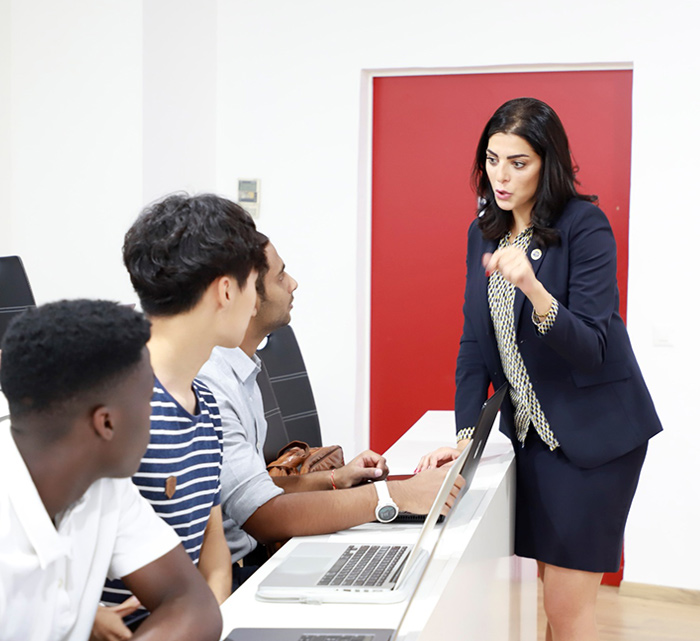 Key Take-aways
Obtain the management, organizational, communication and strategic skills required for launching
and leading new projects and businesses.
Master the lean startup methodology and its implementation.
Design your own business, from conception and minimum viable product, to seeking for investors
and growing it into a successful, sustainable company.
Acquire knowledge and contacts in the global startup industry
Develop the necessary leadership skills to become a responsible leader in a real business
environment
Gain expertise in the finance and legal aspects of business startups

Study Entrepreneurship