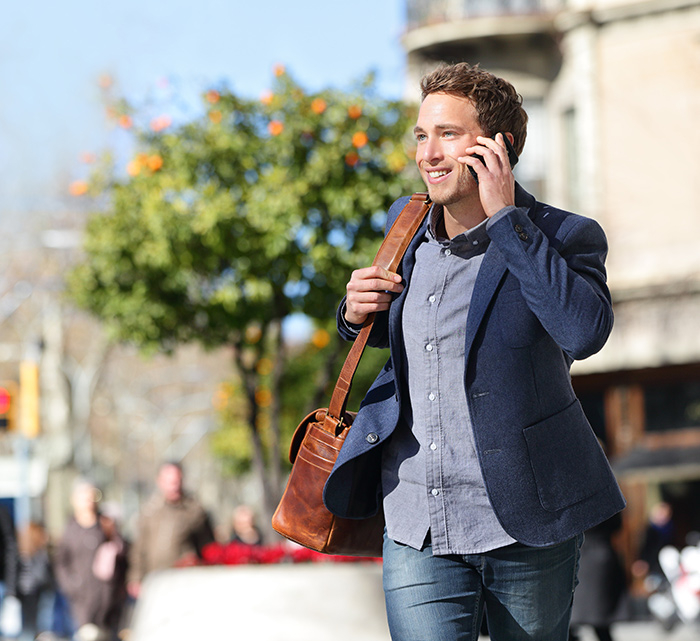 Become a Member of our Esteemed Faculty
Are you an accomplished professional with a passion for educating tomorrow's leaders?
We at Geneva Business School look forward to meeting like-minded individuals who share our passion for high-quality education and innovative teaching methods.
If you are looking for a flexible yet rigorous position and are not afraid to adapt your teaching style to suit the needs of our students and the ever-changing world we live in, we want to hear from you!
Join Us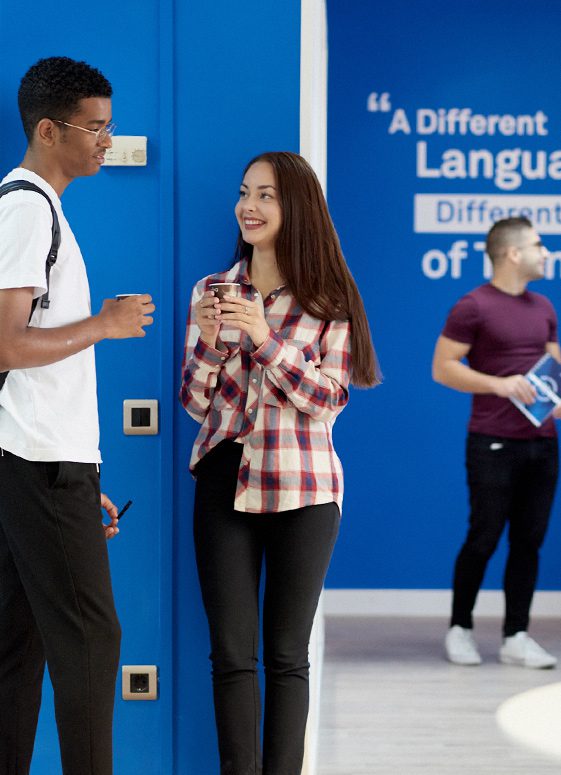 Learn Leadership Skills through a Student Internship
Are you a current student looking for extra-curricular opportunities to grow your skills and develop yourself for the world of work?
We have multiple opportunities for new students and current students within:
Student Experience
Admissions
Marketing
These roles as a Geneva Business School Student Ambassador are available at the beginning of every semester.
Become a Student Ambassador