Welcome to Student Experience!
Geneva Student Experience
Margaux Dubois
Student Experience Officer

Margaux has a background in the banking and hospitality industries. With her experience in client services and by being people-oriented, her primary objective is to ensure that all students feel at home in Geneva and that their stay and studies journey will be memorable.

Contact Geneva Student Experience
Barcelona Student Experience
Paloma Simonpietri
Student Experience Coordinator
All the way from Puerto Rico, Paloma brings a sunny disposition and a sense of fun to the Barcelona Campus. For all your practical and social plans, Paloma is your guide. Nothing is too much trouble and she knows the city very well, so ask her anything!
Contact Barcelona Student Experience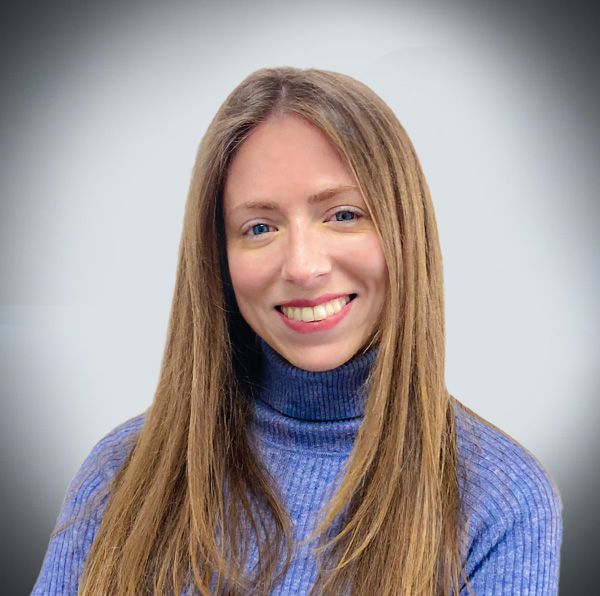 Madrid Student Experience
Laura Antolínez
Student Experience Officer
Laura is a welcoming face for you in Madrid, always ready to help. With extensive experience in communication and international trade, she loves learning about other cultures and meeting people from all over the world. Laura has all the attitude and skills necessary to make your stay in Madrid as enriching as possible.
Contact Madrid Student Experience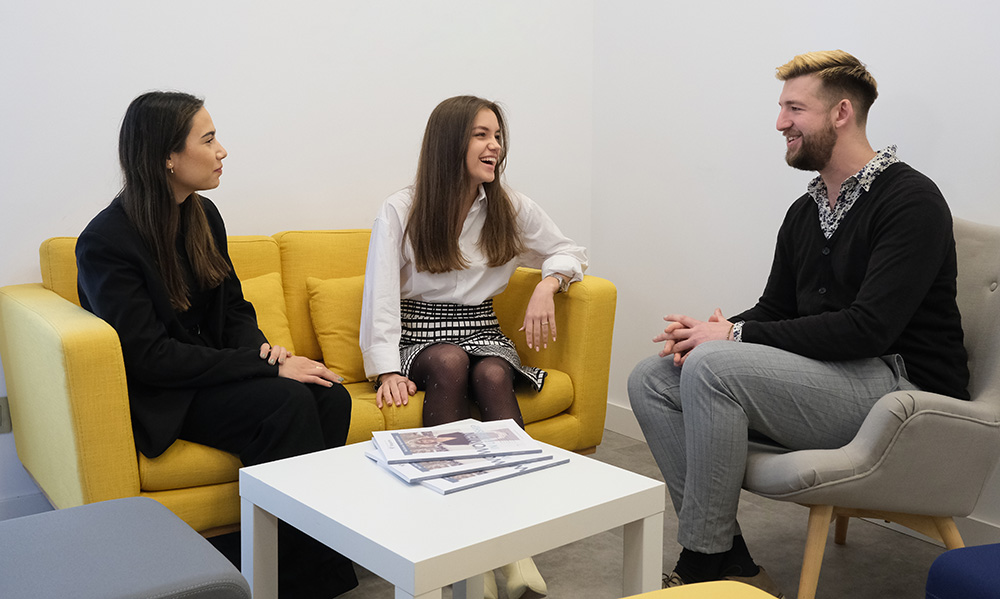 Meet our Student Committee
Our campuses in Geneva, Barcelona and Madrid each have their own Student Committee, comprised of current Geneva Business School students. The Student Committee allows students to get involved in activities, events, and trips organized by Student Experience, as well as to plan their own. The Student Committee also gives students a voice and each campus Committee actively shares feedback and suggestions with our Academics team.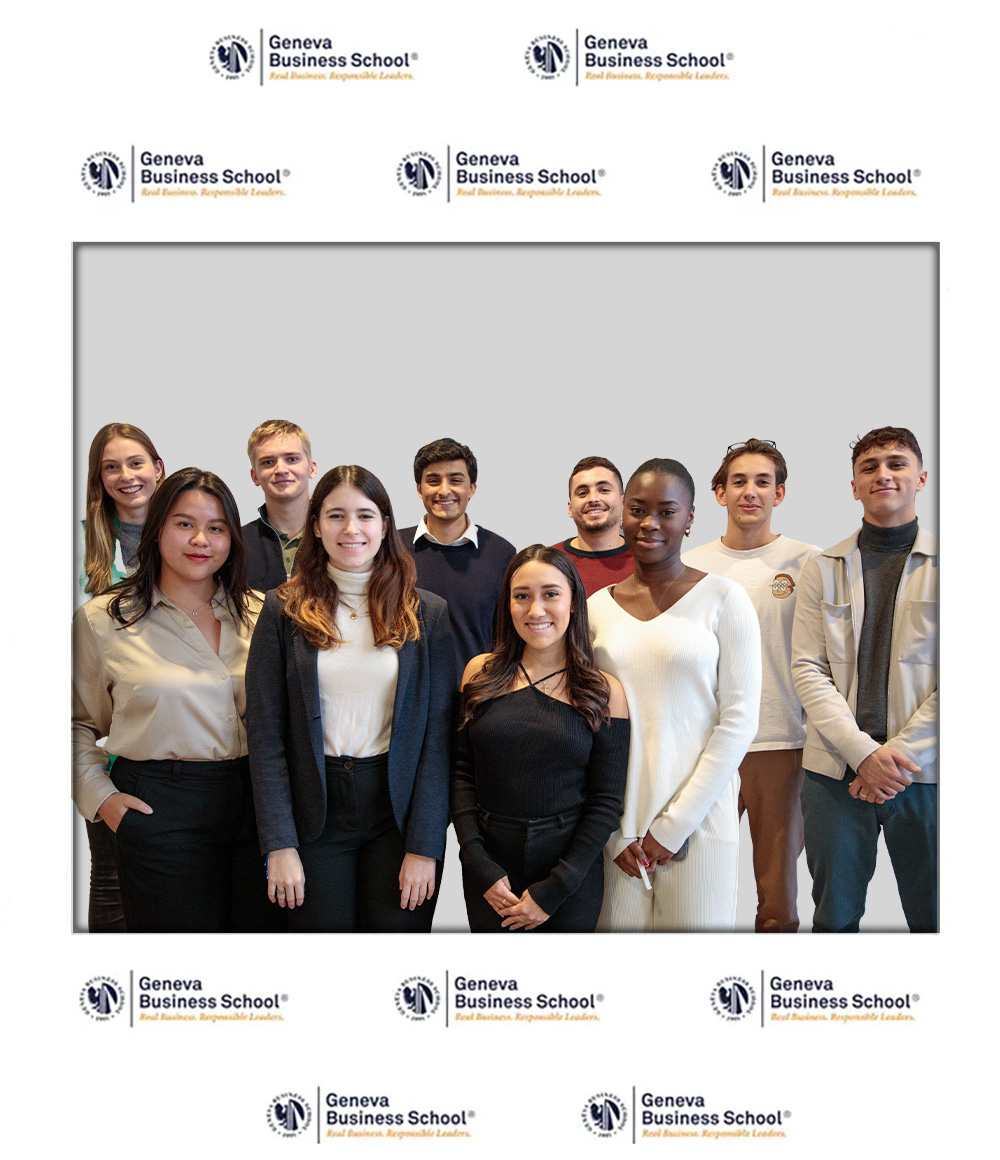 Geneva Student Committee
Meet your Geneva Campus Student Committee!
Manama Yasmine Toure
Pui Shuen Kam
Ashley Kara Sandford
André Dias Martins
Kesava Valente Pruneri
Maria Antonia Pinto Da Luz Dornelles
Mohamed El Mahouti El Majdaoui
Meibelyn Rodriguez Mosquera
Pierre-Alexandre Ollagnier
Rostyslav Siarkevych
Barcelona Student Committee
Here are your Barcelona Campus Student Committee members!
Karlis Ziemelis
Anna Laura Dietz
Pedro Echeverri
Ineborg Lønnum
Julien Negro
Mateus Pinto de Sousa
Valmar Alve
Patricia Gomez
Josefin Floser
Emilia Bergvall
Anastasiia Riabchenko
Alfred Flaifl
Rawan Dakik
Lucia Barco
Matheo David