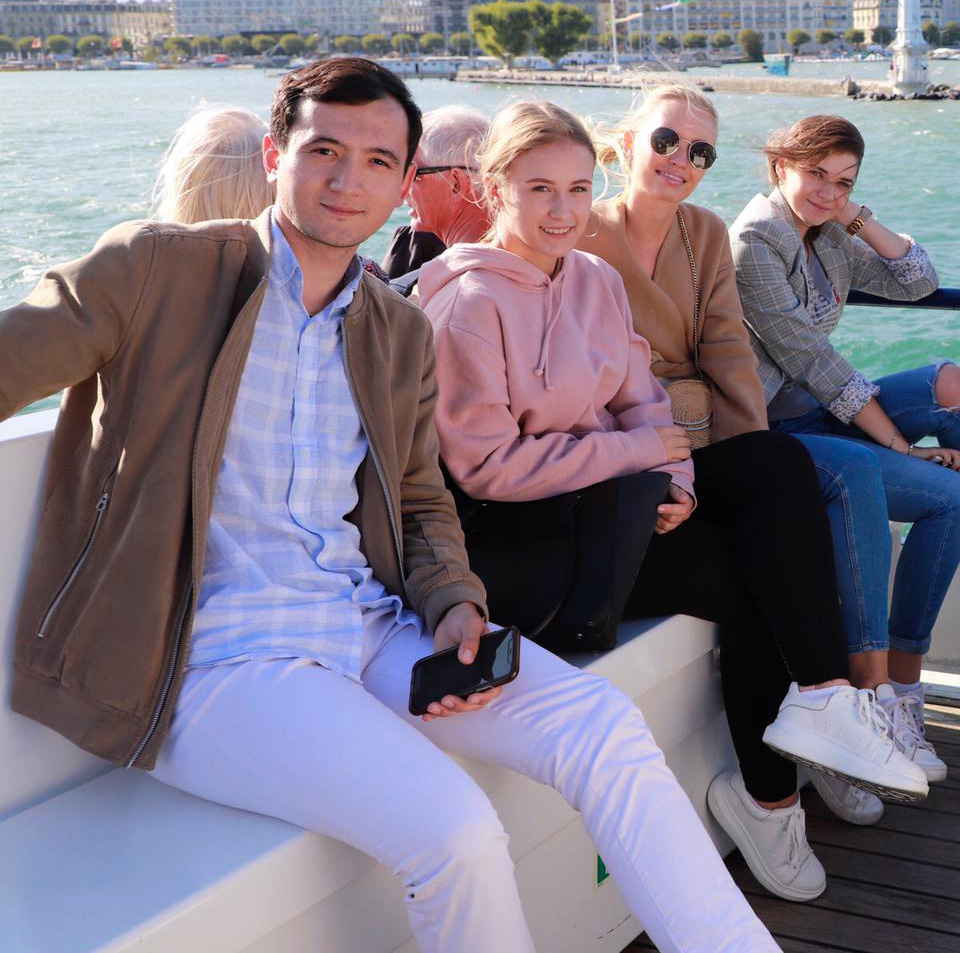 Study in Geneva
Our Geneva Campus is located in the heart of the International District, the worldwide headquarters of diplomacy, and home of the Palace of Nations and the World Trade Organization.
Our enviable location in Geneva offers students the incredible possibility to network and gain internships in the city's top financial and international institutions, maintaining close proximity to the campus.
With four official languages and a population made up of over 190 nationalities, Geneva, Switzerland is a premier cosmopolitan hub for business, international relations, and tourism.

Tour of Geneva Campus
Discover Geneva
Our bachelor's student, Ashley, walks us through a day in her life as a Geneva Business School student.
From getting ready at her apartment and moving around the city of Geneva to her time studying in class, meeting with her supervisor, and then making the most of student life.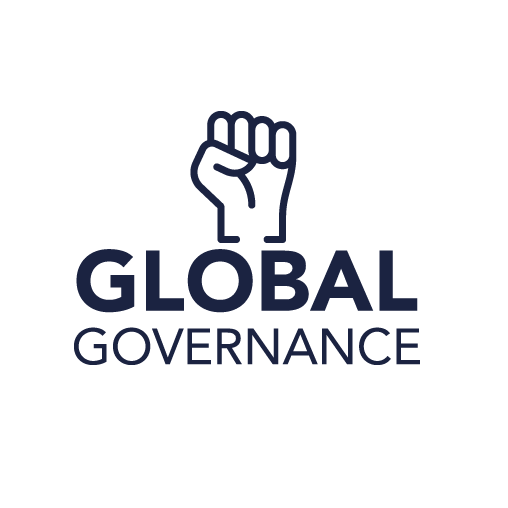 Across all sectors: WHO, WTO, WIPO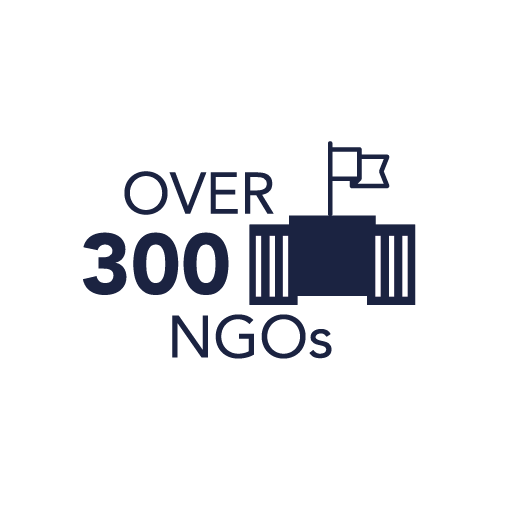 Including the United Nations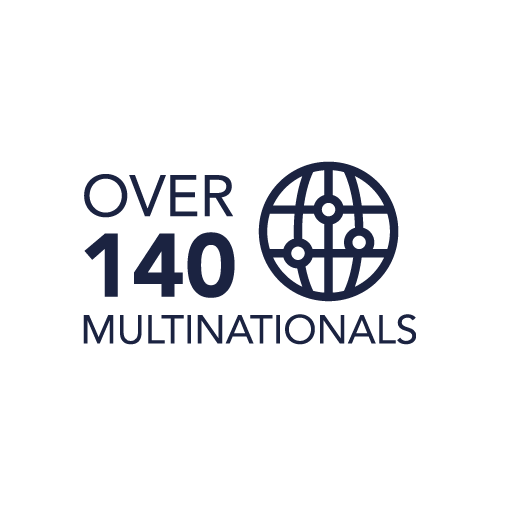 Highest concentration of Fortune 500 companies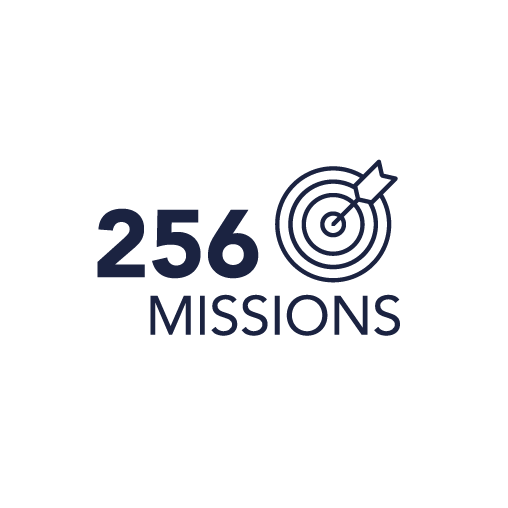 Representations and delegations
Live and work in Geneva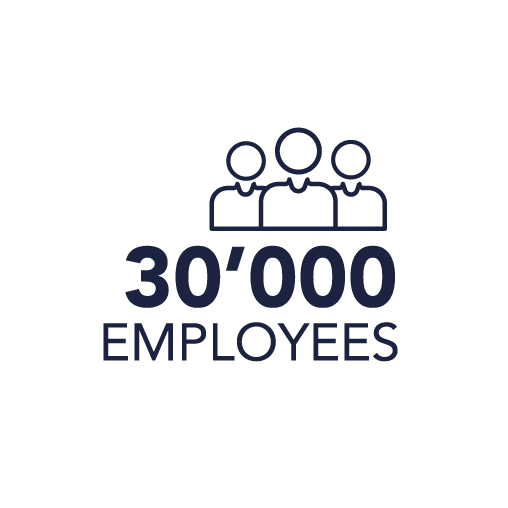 Across UN agencies, missions, IOs, NGOs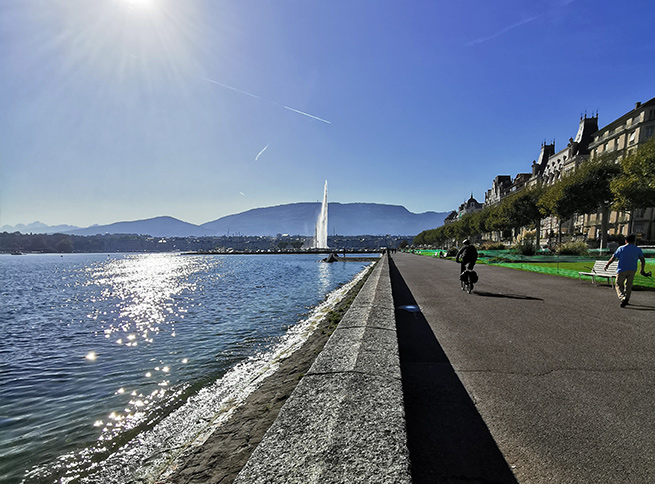 10 Minutes From Anywhere
Geneva boasts the shortest commuting time of any major city in the world. From the airport to the city center in just 10 minutes, traveling and commuting with Geneva's public transportation system is as efficient as Swiss clockwork.
Geneva is only a two-hour plane ride from just about every major European city, and offers countless incredible destinations easily accessible by train.
Download your Geneva City Guide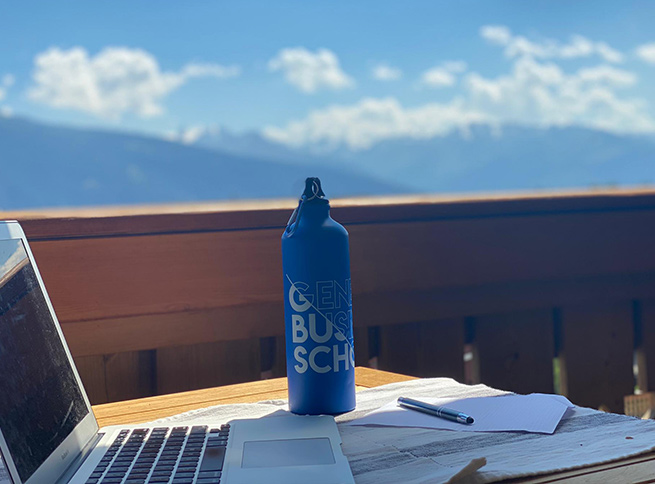 Accommodation in Geneva
Our student accommodation options in Geneva offer a diverse range of options to suit the needs and budget of every student.
Whether students prefer the comfort of a fully-furnished apartment or the social atmosphere of a shared student residence, we have the perfect accommodation option to suit their needs.
With a wealth of cultural experiences, delicious cuisine, and exciting nightlife right on the doorstep, students will never be bored in Geneva.
Find a home in Geneva
#StudentLife from Instagram
Find Your Campus
Programs available

Programs available

Programs available