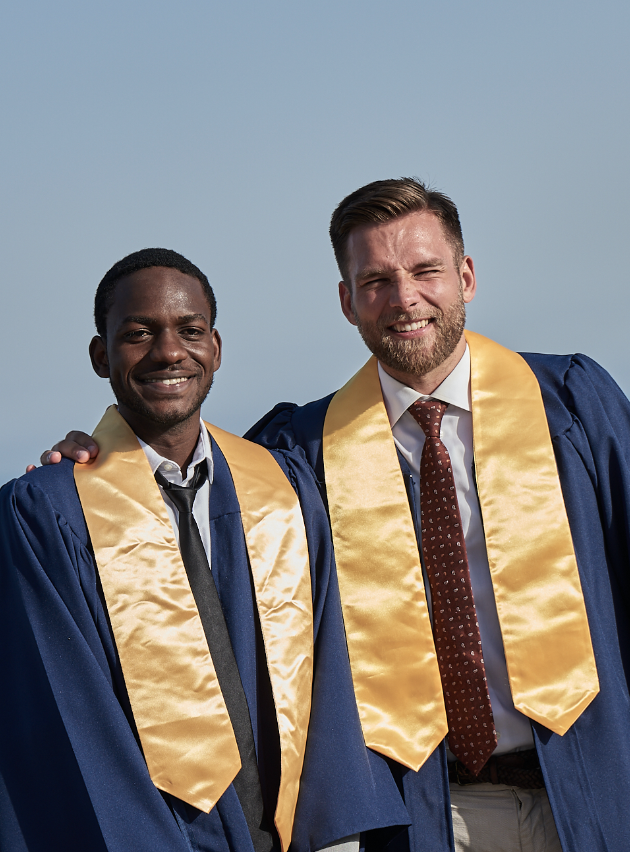 Join Our Alumni Group
Welcome to your future as a Responsible Leader!
Congratulations on your graduation as a Geneva Business School Alumni. Here you will discover all the benefits and resources available to you to keep your network alive and thriving.
Join our Alumni Group on LinkedIn and Facebook and enjoy the many benefits on offer to our Alumni in networking events and global gatherings.
But first, fill out our Geneva Business School Alumni membership form so we can keep you in the loop with all the exciting things we have planned that you can be a part of!
Join our Alumni network

Boost your Career

Success Story from Mahmoud Hagrass

Success Story from Alex Vasilevich