Bachelor Entry Requirements
Students who wish to apply to a Geneva Business School bachelor's degree must have successfully completed their final secondary school examinations and any other required examinations qualifying them for university admission in their country or in the country where their secondary school studies took place.
Swiss Maturité, International Baccalaureate of minimum 30 points, 3 A-levels, high school diploma or equivalent
IELTS 6.0 / TOEFL 80 / DET 95-100 / TOEIC 650 (official English exam results) or proof of studying previously in an English-speaking environment for a minimum of 3 years
A scanned copy of all required academic diplomas, transcripts, and academic certificates
An interview with a representative from the academic team on their chosen campus. Their response to the case study will be discussed in the interview.
Photocopy of valid passport / national ID
1 reference letter from a former teacher or employer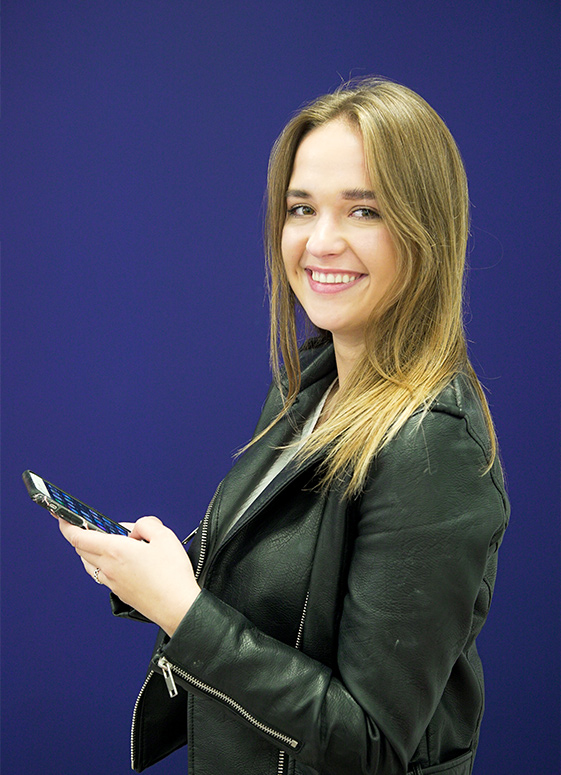 Bachelor's Admission Process
Submit your application by filling out the application form online. You'll need to provide your contact details, chosen program, campus, and starting semester.
Meet your Admissions Officer, who will guide you through the rest of the process and answer any questions you have.
Provide documentation, including proof of academic qualifications, English language proficiency, a reference letter, a copy of your passport, and a business case study response.
Attend an academic interview with a representative from the academic team to review your application and discuss your motivations for studying at Geneva Business School.
Contact our Admissions Team