Geneva Business School provides professionally accredited business education on our three innovative campuses located in Geneva, Barcelona, and Madrid. Our campus network offers students a unique opportunity to study in some of Europe's most dynamic cities and benefit from the cultural and academic diversity they have to offer.
Students of Geneva Business School also have the freedom to spend a semester abroad at a different campus, providing them with a well-rounded international experience, more networking opportunities, and a greater variety of cultural immersion while they study.
Get in Touch to find out more about our Campuses and Programs.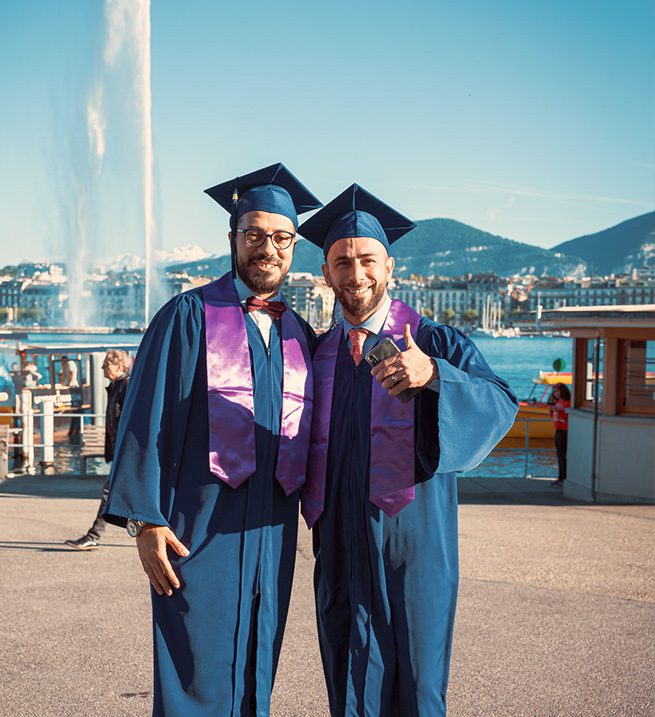 Study in Geneva
Our Geneva Campus is located in the heart of the International District, the worldwide headquarter of diplomacy, and home of the Palace of Nations and the World Trade Organization.
Our enviable location in Geneva offers students the incredible possibility to network and gain internships in the city's top financial and international institutions, maintaining close proximity to the campus.
With three official languages and a population made up of over 190 nationalities, Geneva is a premier cosmopolitan hub spot for business, international relations, and tourism.
Geneva Campus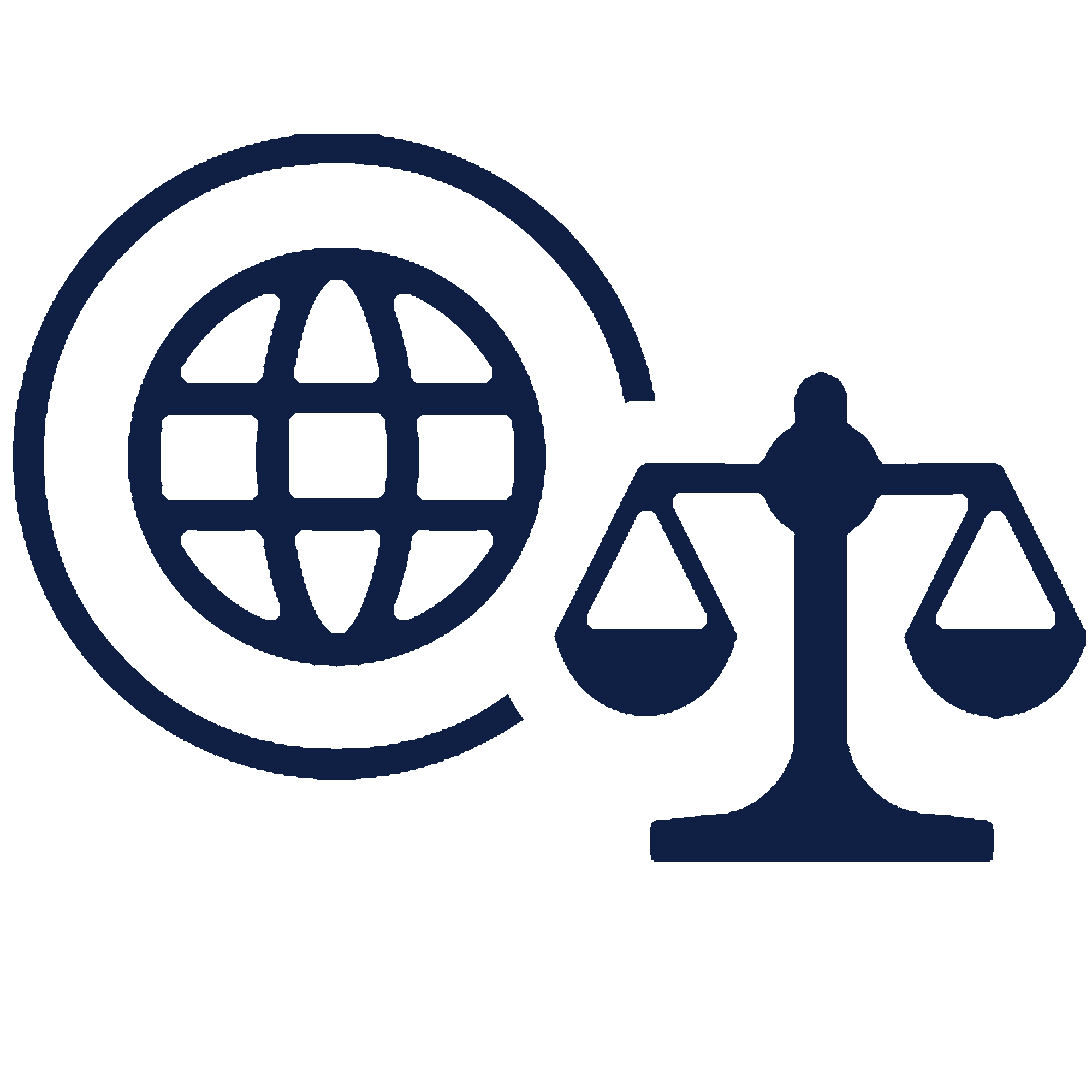 Home of WTO, WIPO, WHO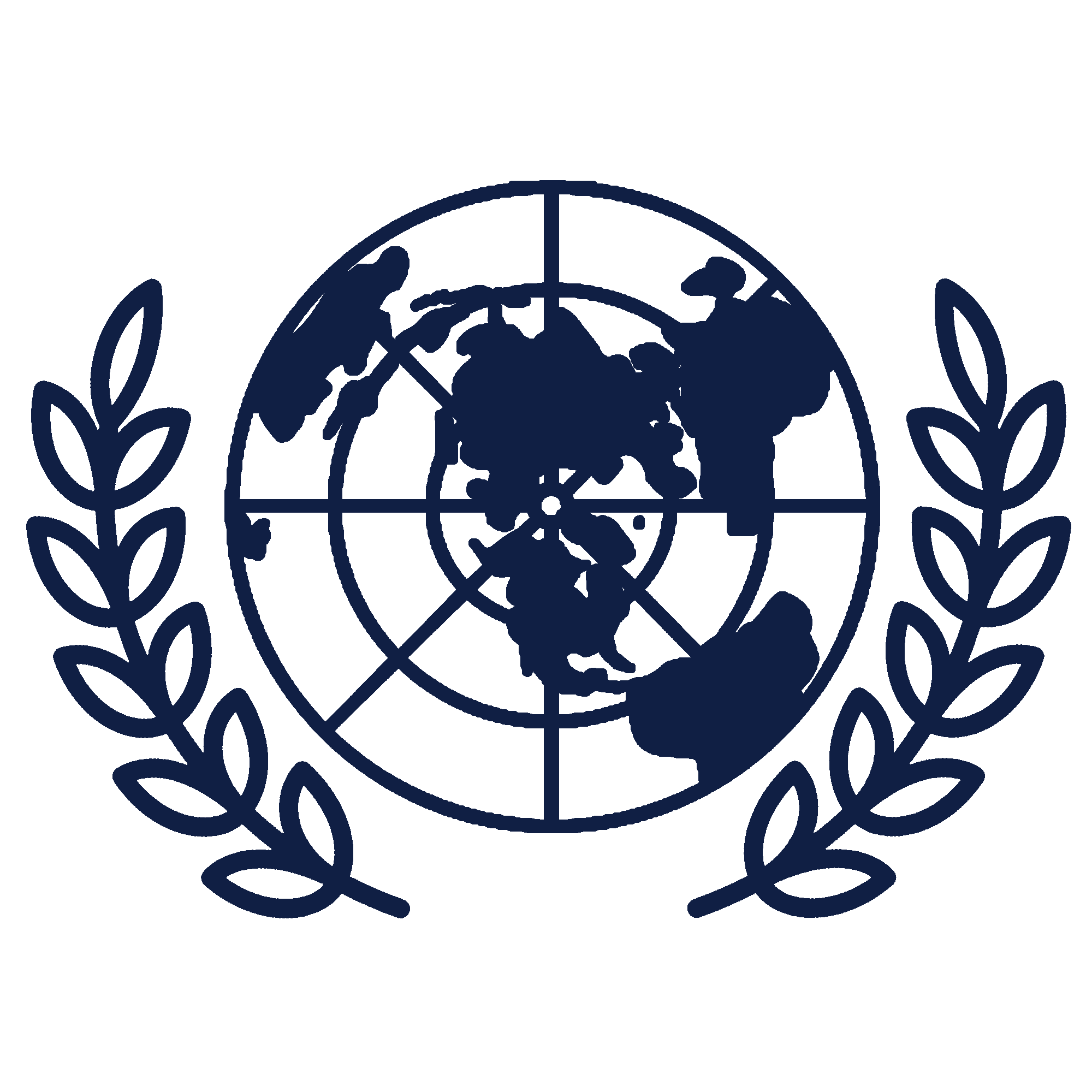 Including the United Nations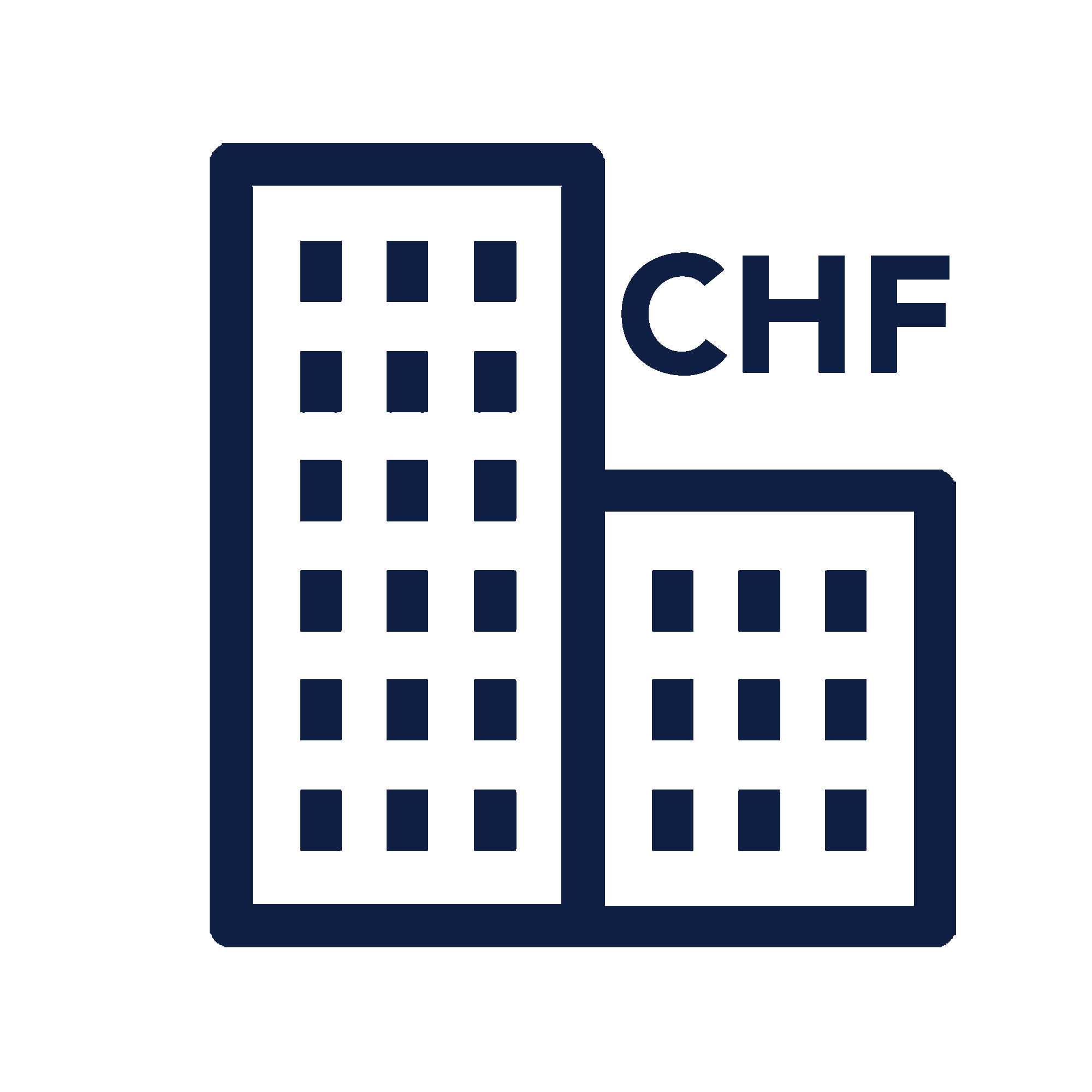 Highest concentration of Fortune 500 companies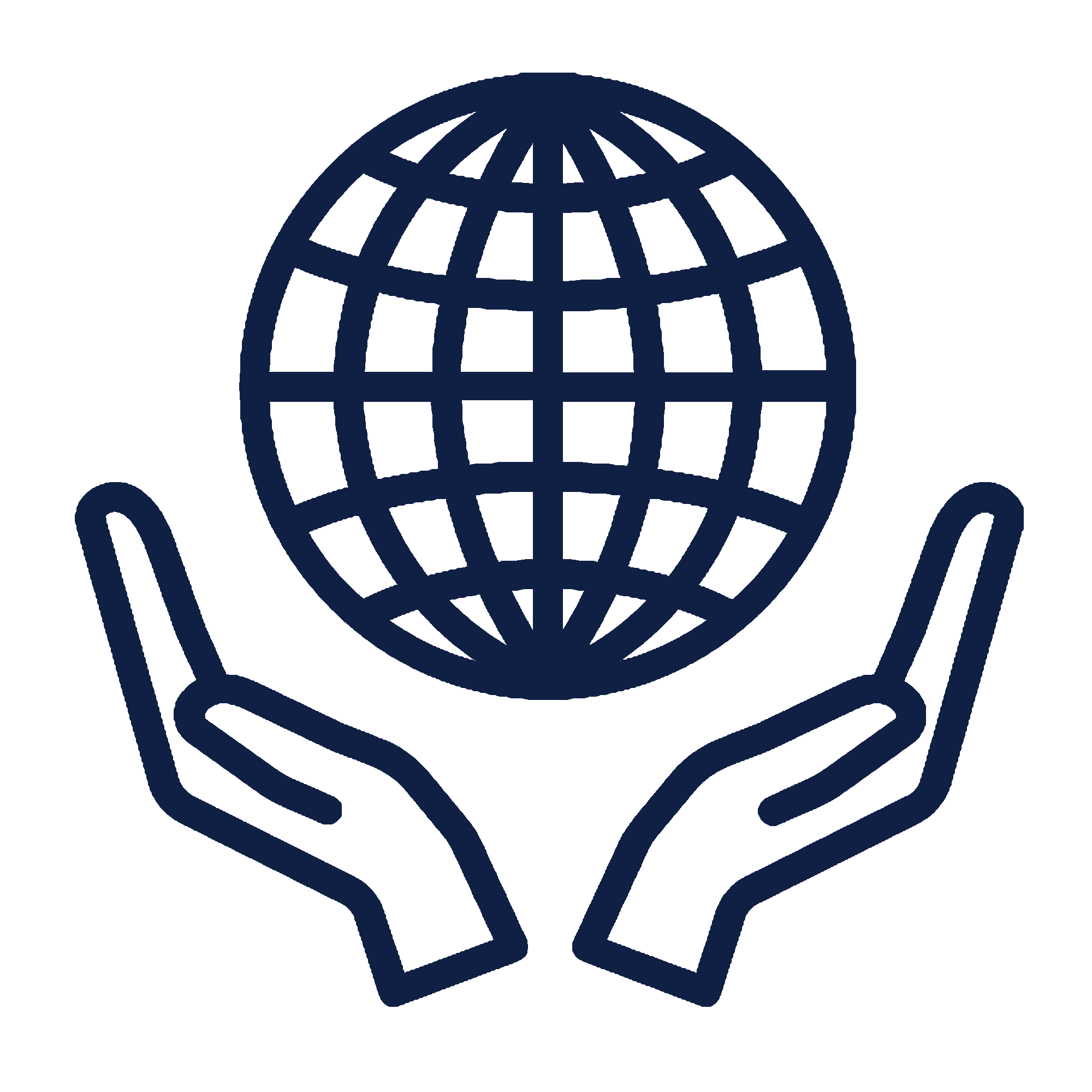 A worldwide center for diplomacy and finance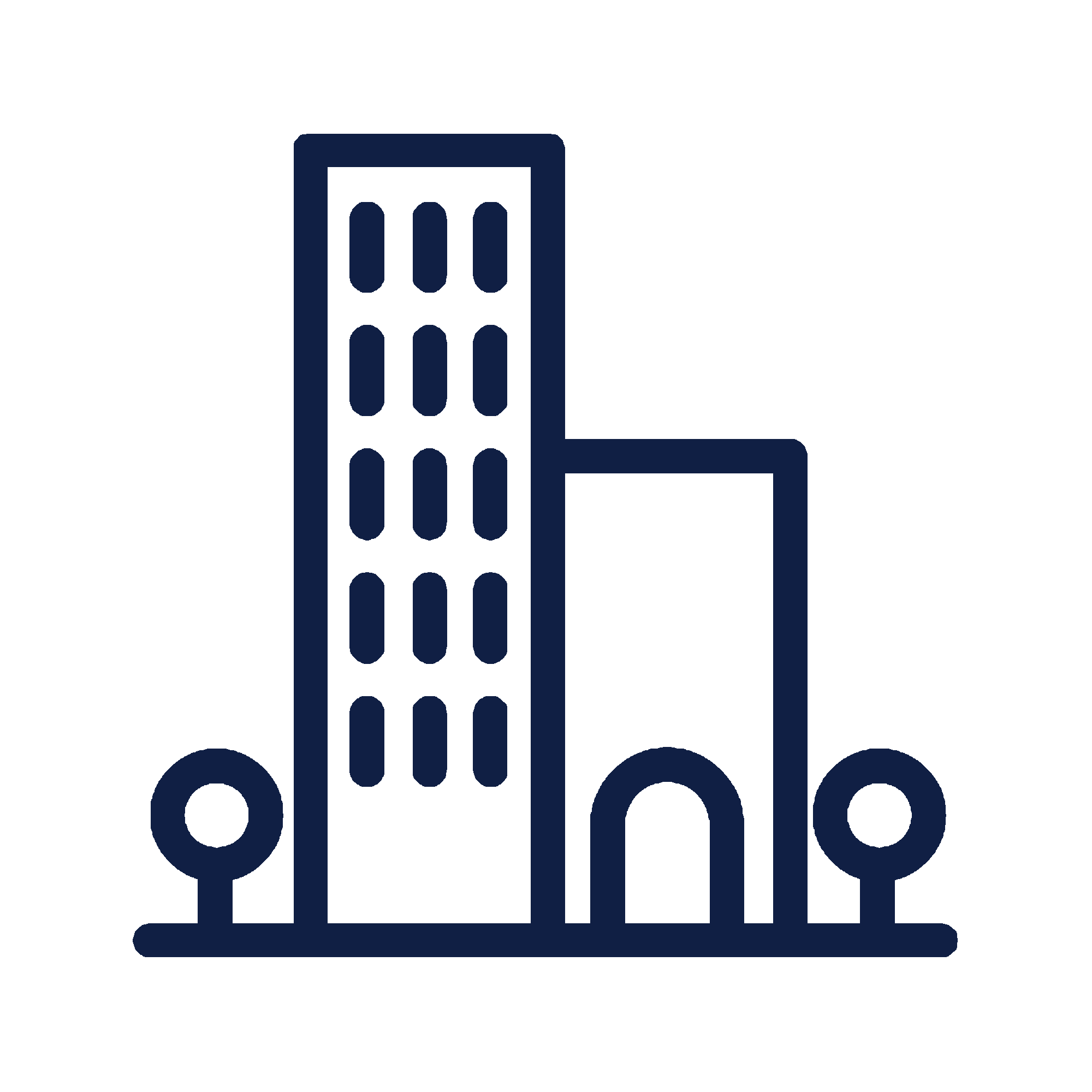 Among the top 10 most liveable cities in the world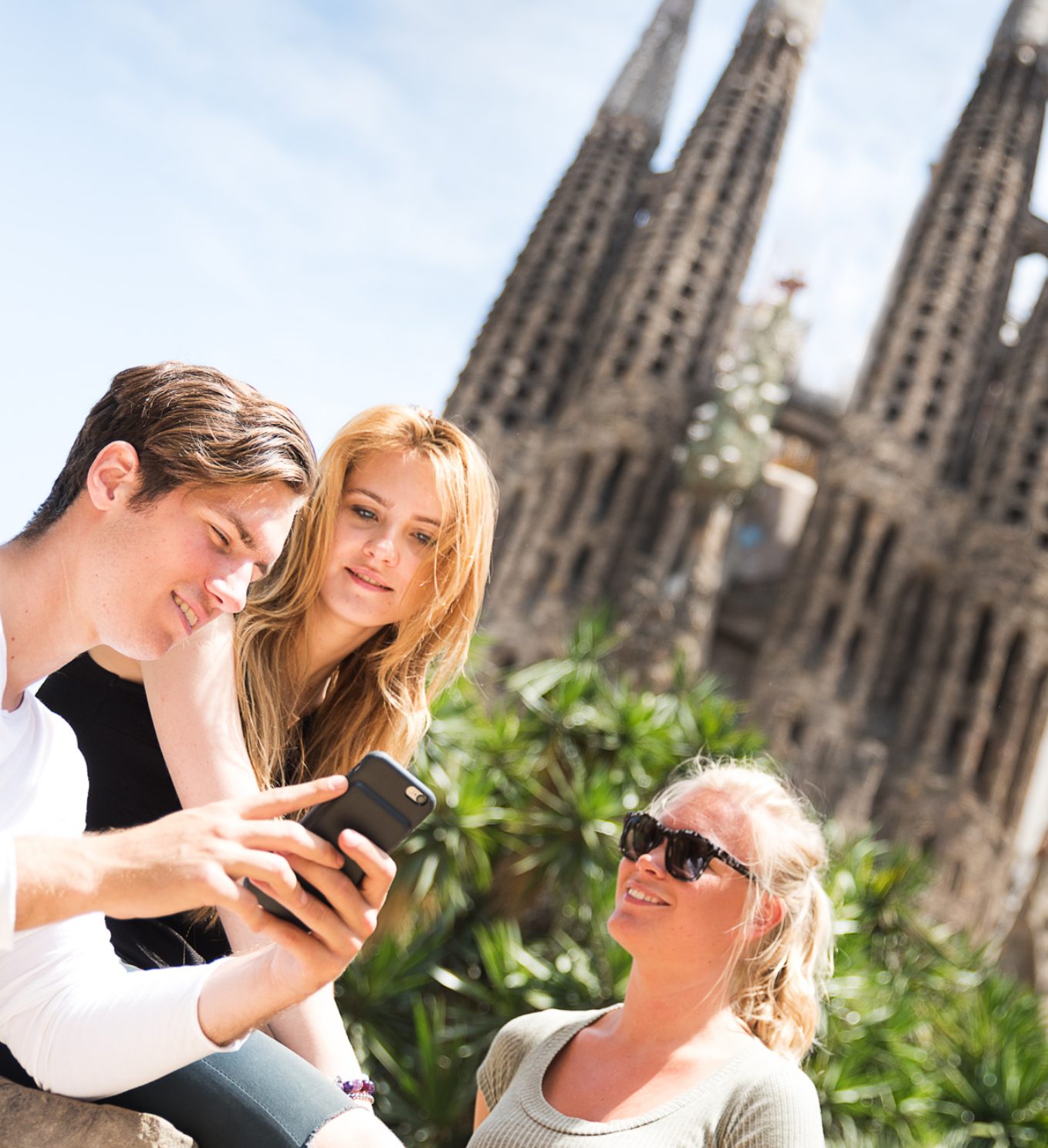 Study in Barcelona
Barcelona is synonymous with sun, sea, and sports, but it is also a top destination for tech startups, multinationals, and innovation. The city is perfect for young entrepreneurs with non-stop events and an immense pool of talent to exchange ideas with. 
Our Barcelona campus was designed with the feel of a co-working space in mind and features quiet study zones, collaboration areas, and state-of-the-art technology to facilitate a rich learning experience. All our classrooms are fitted with live stream cameras to run hybrid classes as students slowly return to this wonderful city to start or continue their studies.
Barcelona Campus

Home of WTO, WIPO, WHO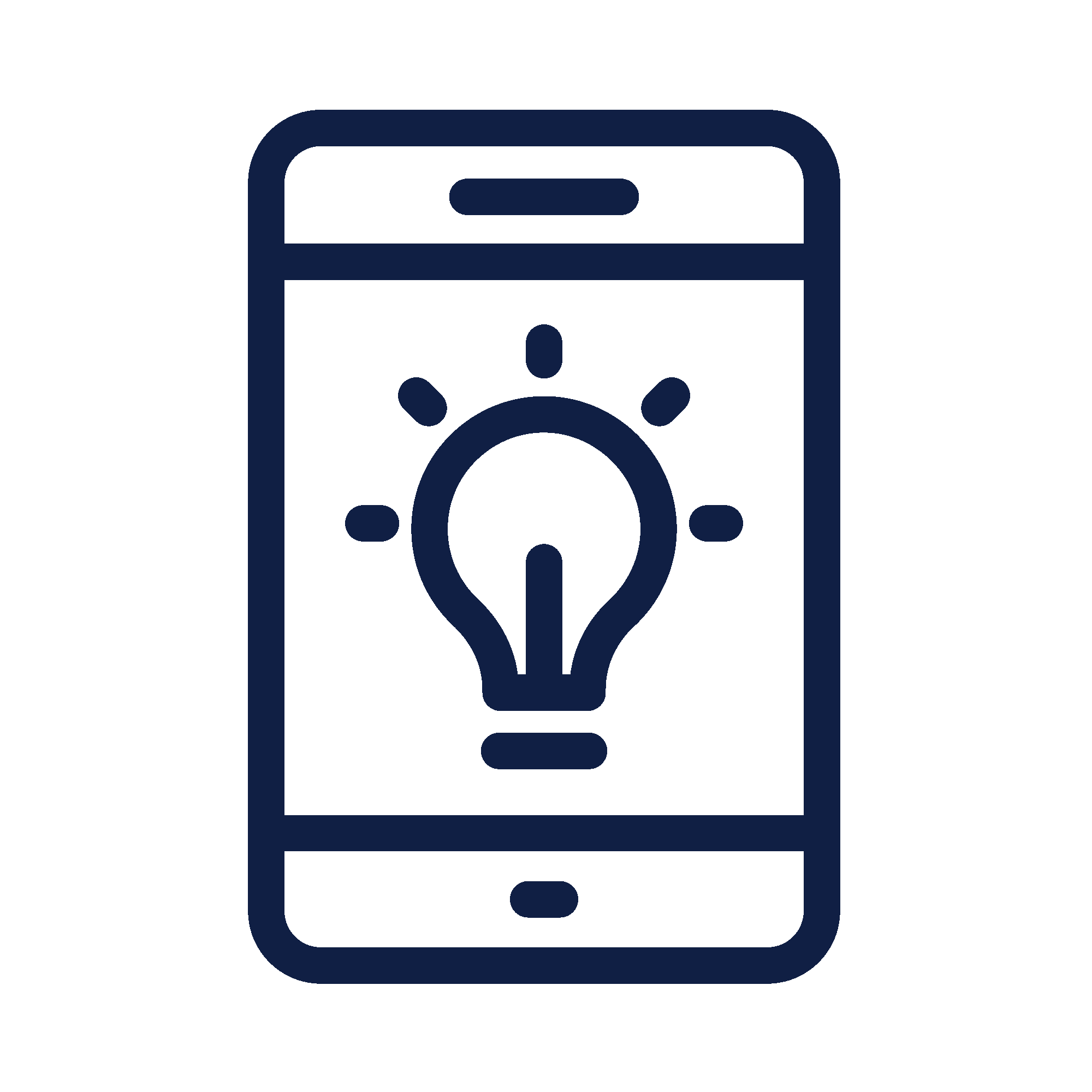 Mobile World Capital, benchmark for innovation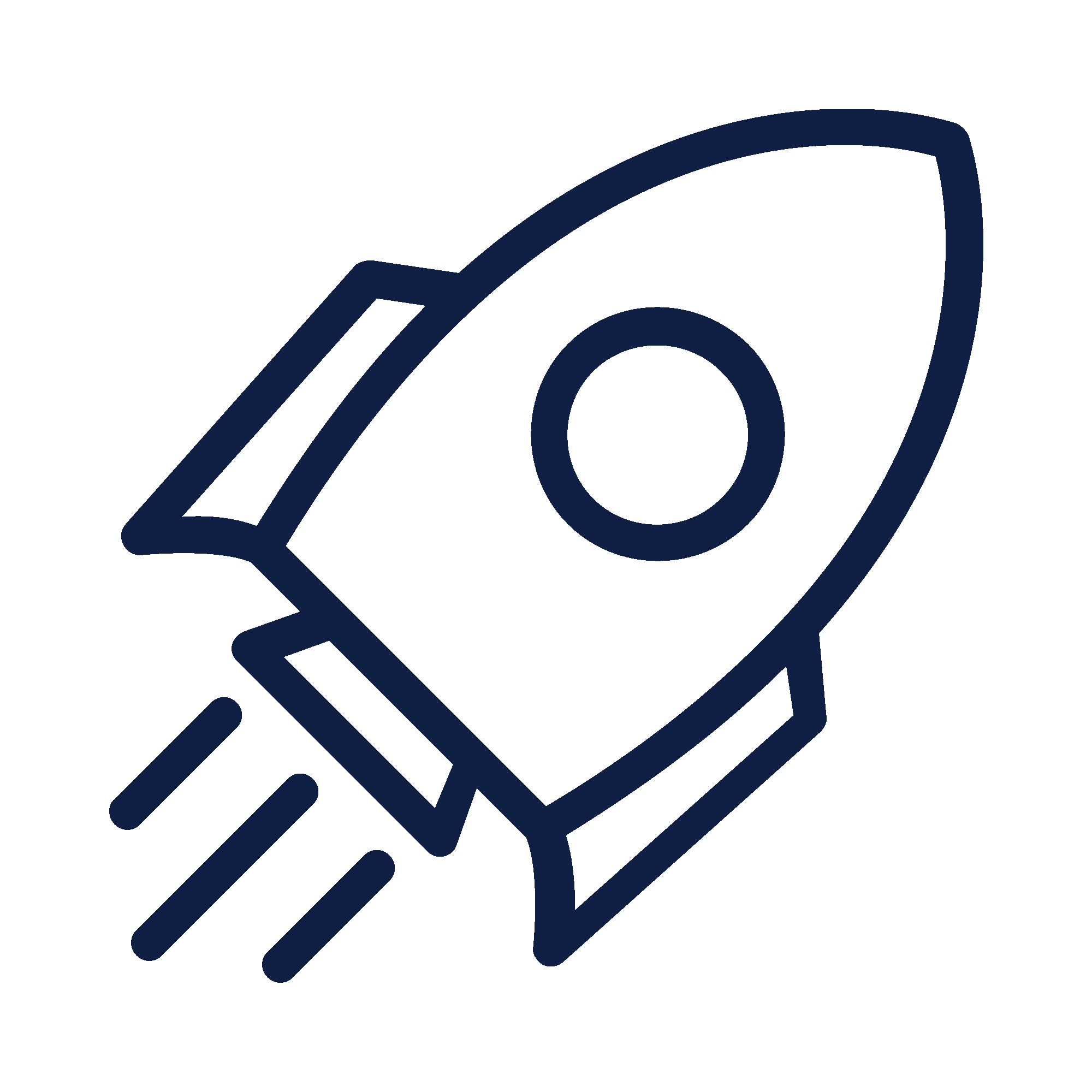 Hosts more than 1,300 startup companies
Home of 9 different Unesco Sites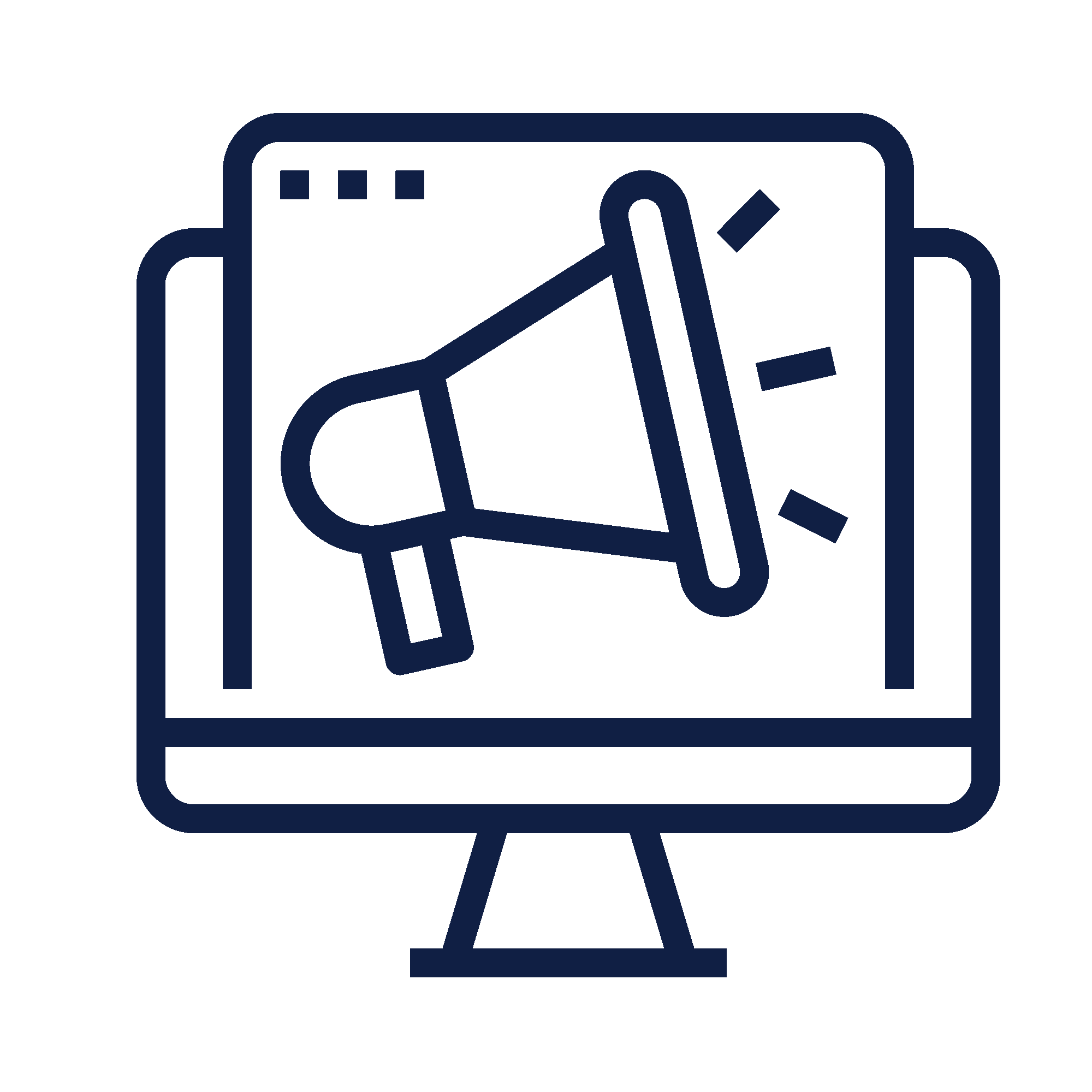 Digital Marketing & Sports Management Hub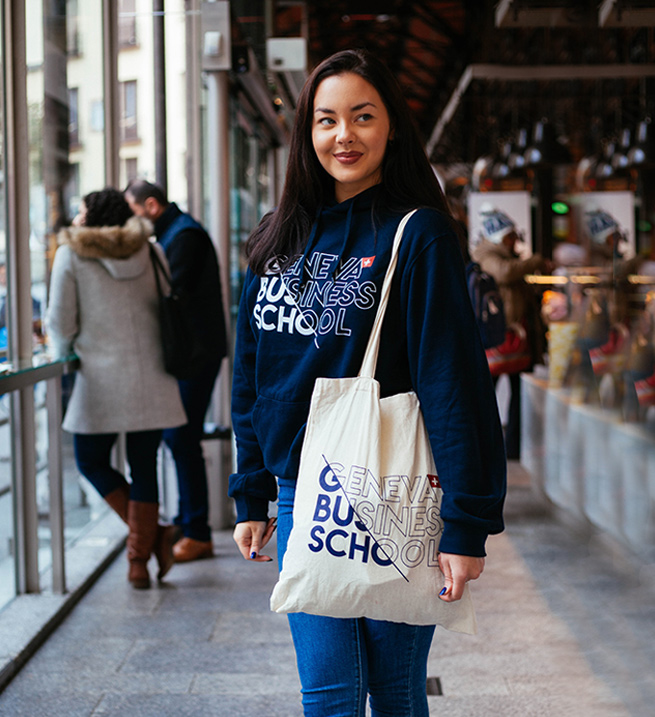 Study in Madrid
Madrid is a bustling capital, and is Spain's geographical, cultural, and economic center. By studying in Madrid, you will be inspired by our professors and attend world-class networking events – all in one of Europe's sunniest cities.
The city is home to top multinationals such as KPMG, PwC, and Deloitte, but maintains its Spanish soul. Furthermore, by studying at Geneva Business School, Madrid, you'll gain a great understanding of the city's corporate and entrepreneurial world through our dynamic faculty.
Madrid Campus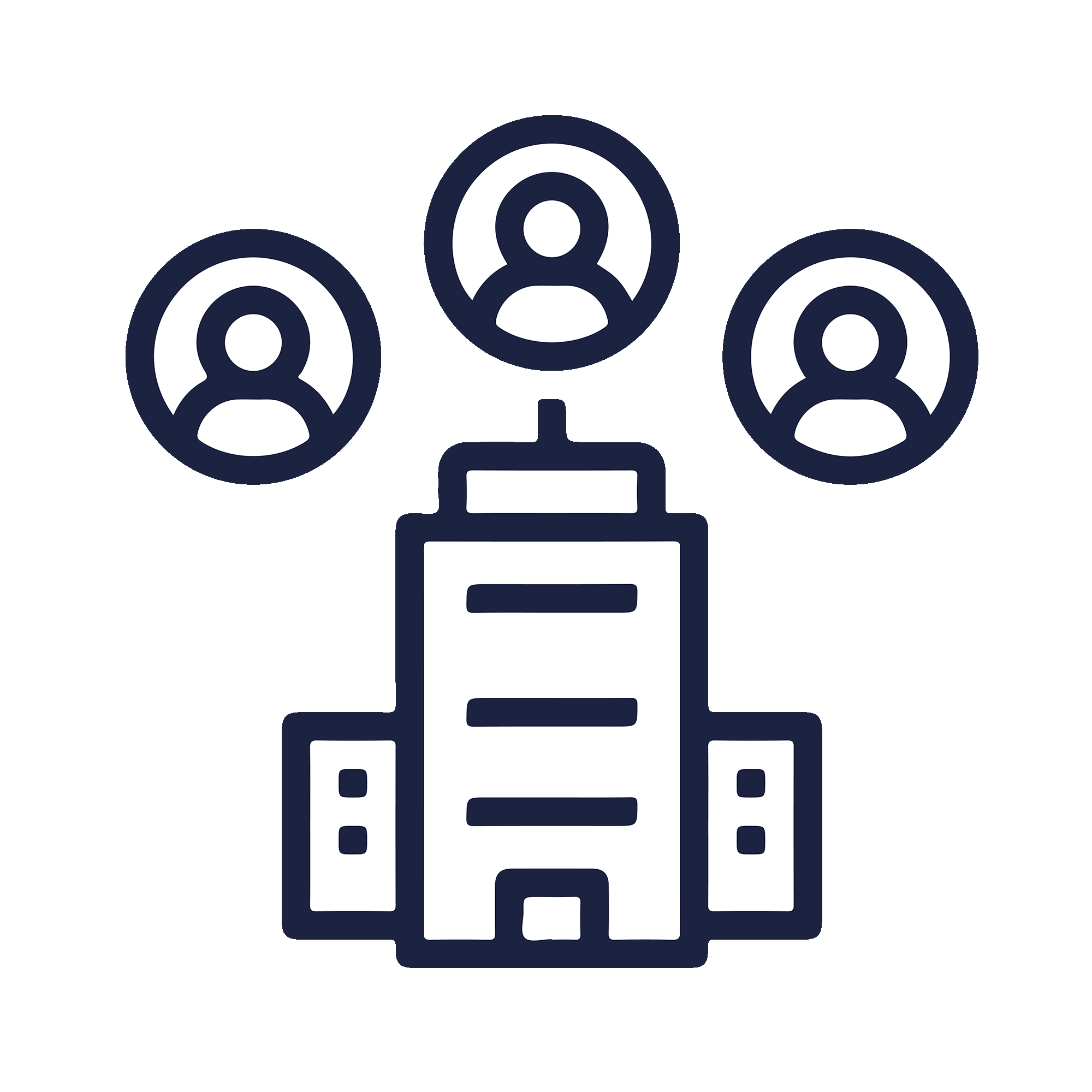 HQ of multinationals and financial institutions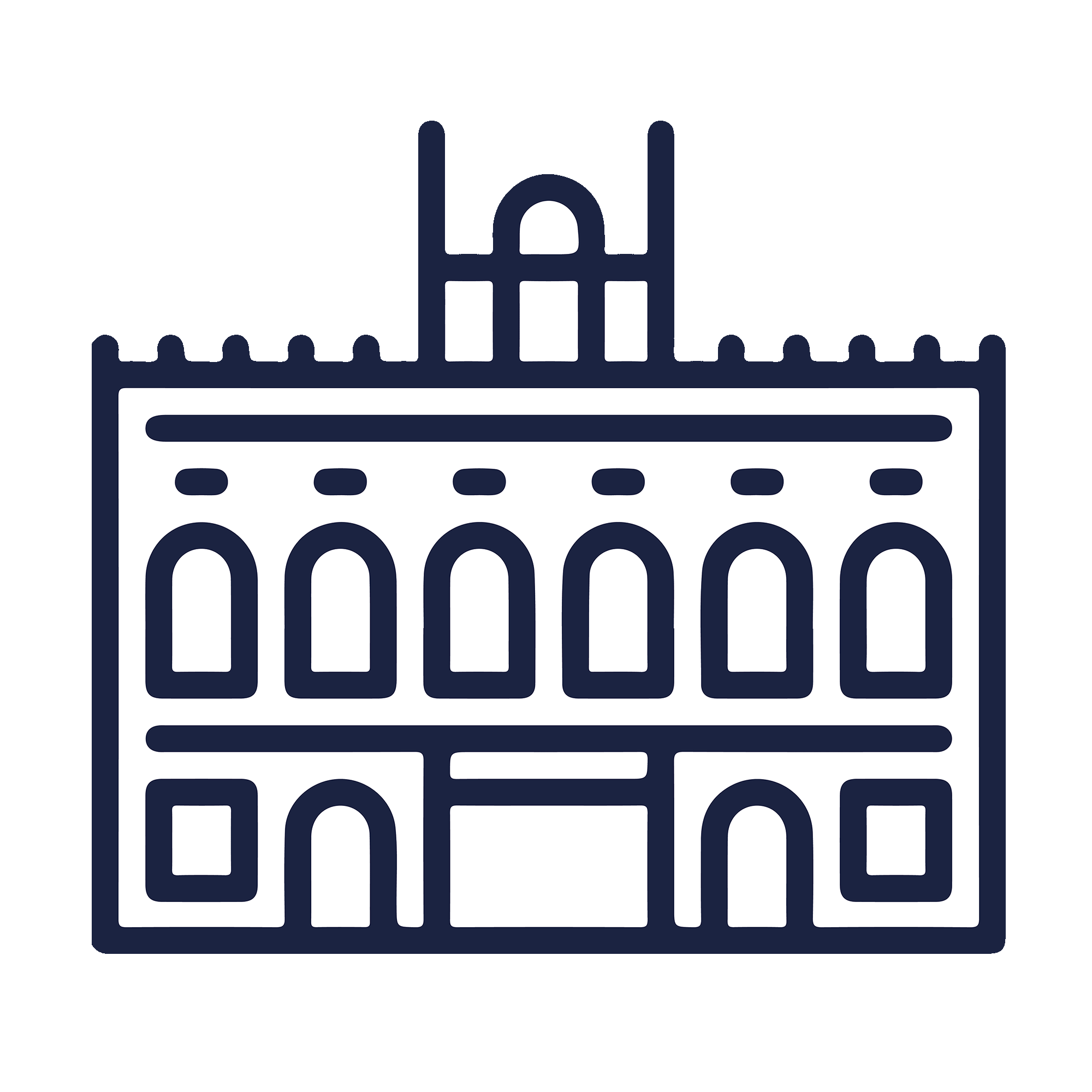 The 6th largest city in Europe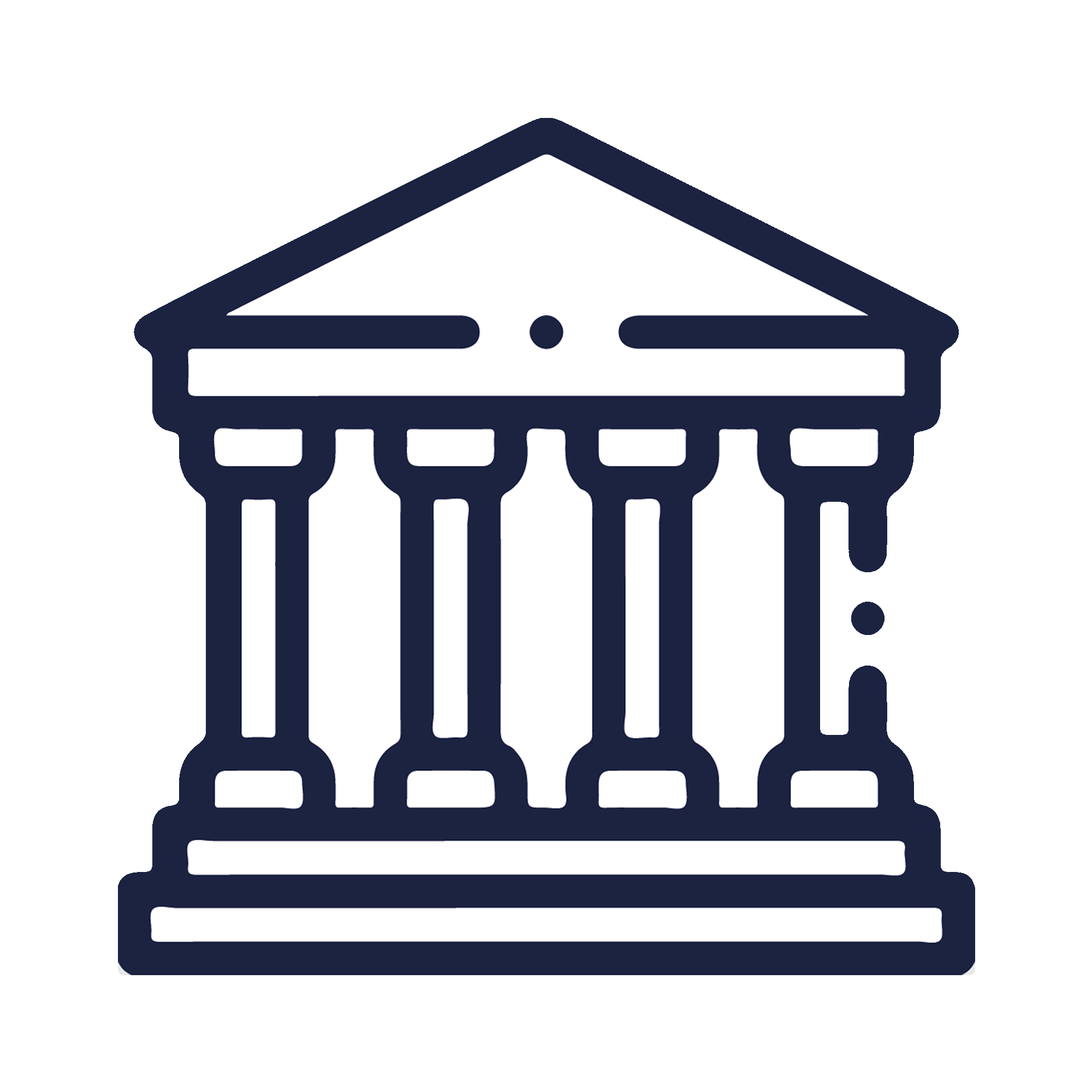 Hosts over 3,000 international startup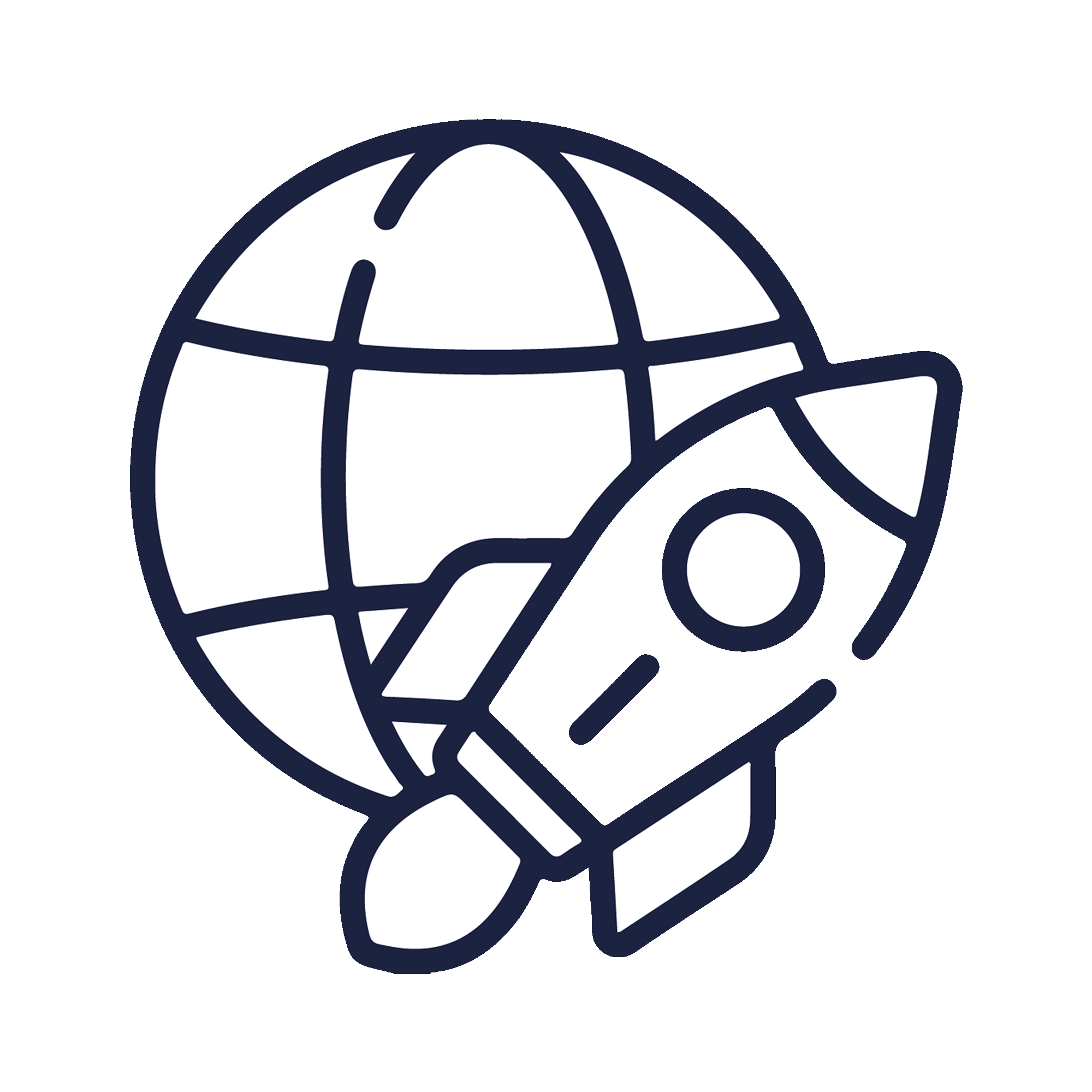 Over 183 theaters, museums, and art galleries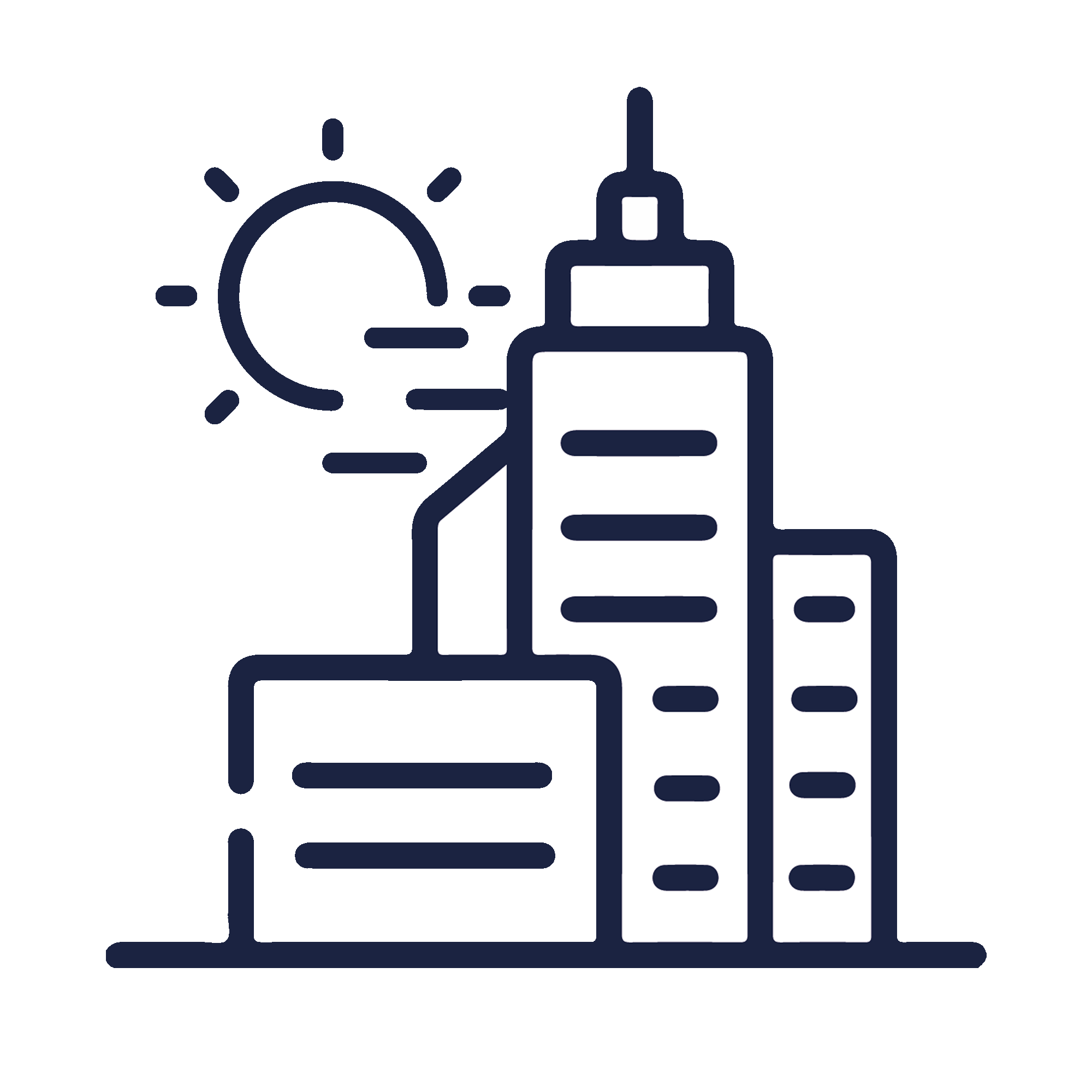 2,769 hours of sun & 250 cloudless days per year
Start Your Journey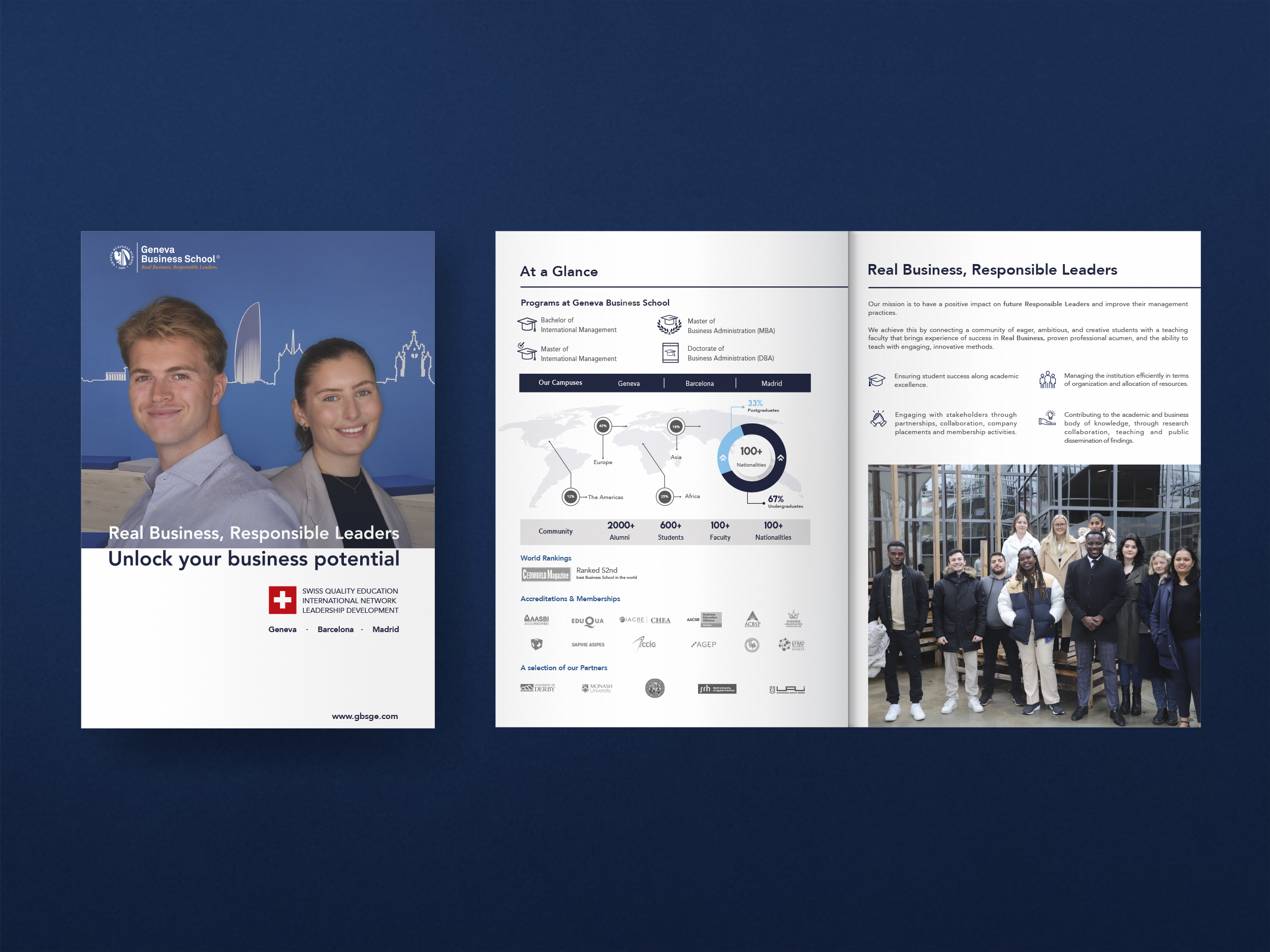 #StudentLife from Instagram
Find Your Campus
Programs available

Programs available

Programs available