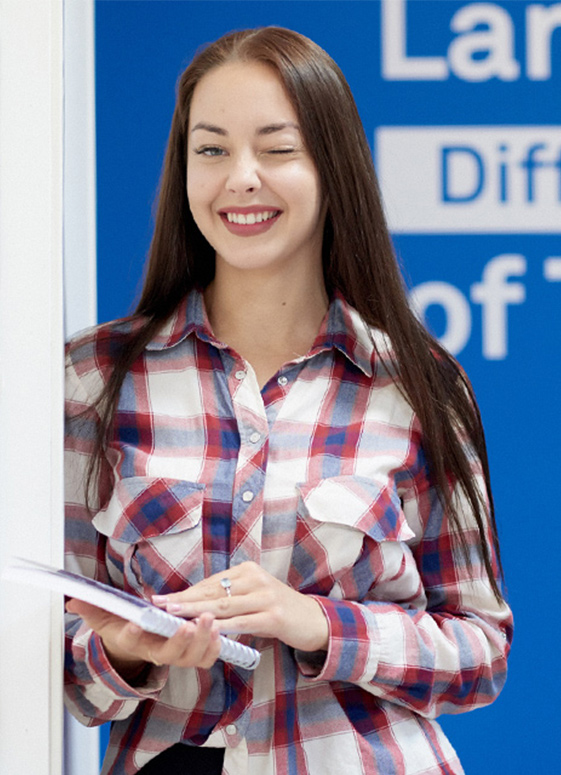 Bachelor of International Management
On Campus Programs
INTAKE:

Spring, Fall

CAMPUS:

Geneva, Barcelona, Madrid

DURATION:

3 years

LANGUAGE:

100% in English
Our pioneering 3-year Bachelor of International Management program with six specializations offers a unique educational experience.
Teaching our students to become Responsible Leaders and master Real Business, the program is conducted in a truly modern international project-based learning environment. Using innovative teaching methods,
we strive to make the transition to the workplace as successful as possible and ready to step into your chosen career.
Palmes of Excellence
Awarded by Eduniversal International Scientific Committee
Nationalities
An international student body across our campus network
World's Best Business School
Top 100 business schools in CEOWORLD Magazine

Student Testimonial
Why study a Bachelor of International Management?
Start your journey into the business world with a practical, innovative curriculum and a world-class foundation for your career. Our Bachelor programs are conducted in a truly modern international learning environment. With project-based learning, exclusive webinars and online conferences, and state-of-the-art technology employed on all our campuses, we provide a network to help shape you as a future leader.
With two Career Days per year and active support in finding internships, you will also receive personalized career guidance and mentoring. Transfer for a semester to one of our three European campuses to broaden your network and deepen your understanding of global business concepts and new cultures.
Our tuition fees cover all learning materials, textbooks and, in Geneva, you will enjoy exclusive access to the UN library. We provide a modern, high-tech working environment with new facilities and comfortable and dynamic study zones. We offer flexible payment plans as well as a student referral program which can offer considerable financial support. Learn from the best in class at Geneva Business School Industry Insights and venture outside the classroom to exclusive events and conferences in key locations.
Bachelor's Testimonials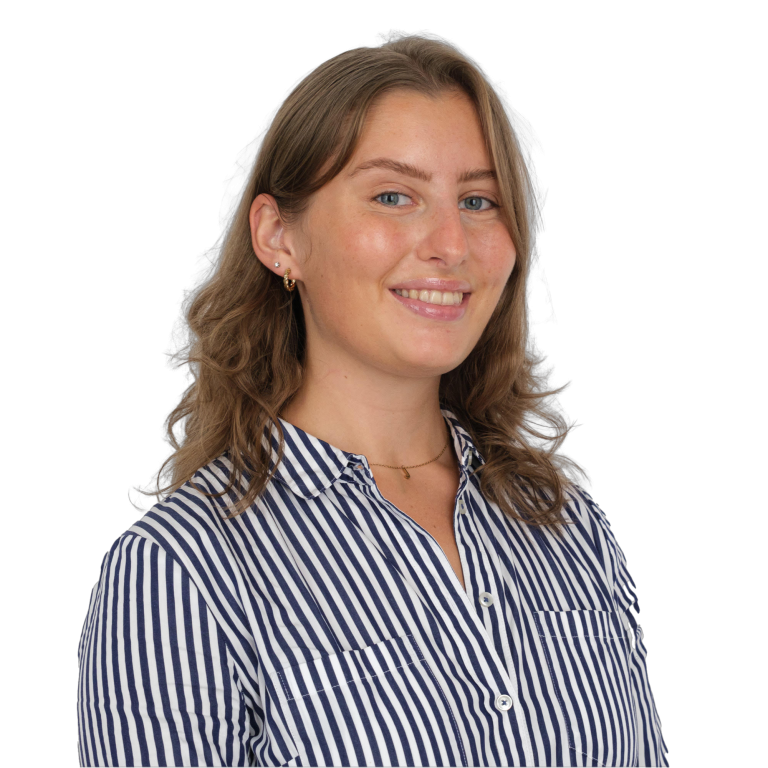 Josefin Floser
As an aspiring young business professional, a challenging and dynamic learning environment is vital. At Geneva Business School, professional and personal development are equally centralized and encouraged by a faculty network of business professionals, small classes, and inspiring classroom discussions. It's a place togrow, thrive, and connect with like-minded, driven internationals.
Sweden, Bachelor's student
Valmar Alve
Geneva Business School nurtures a safe learning environment where students understand and learn from their blunders. With an expansive network of seasoned teachers, precious links are developed, supplying numerous prospects for internships and professional progress. The absorbing classroom journey, coupled with valuable bonds with colleagues and educators, is key in my personal and occupational evolution.
Estonia, Bachelor's student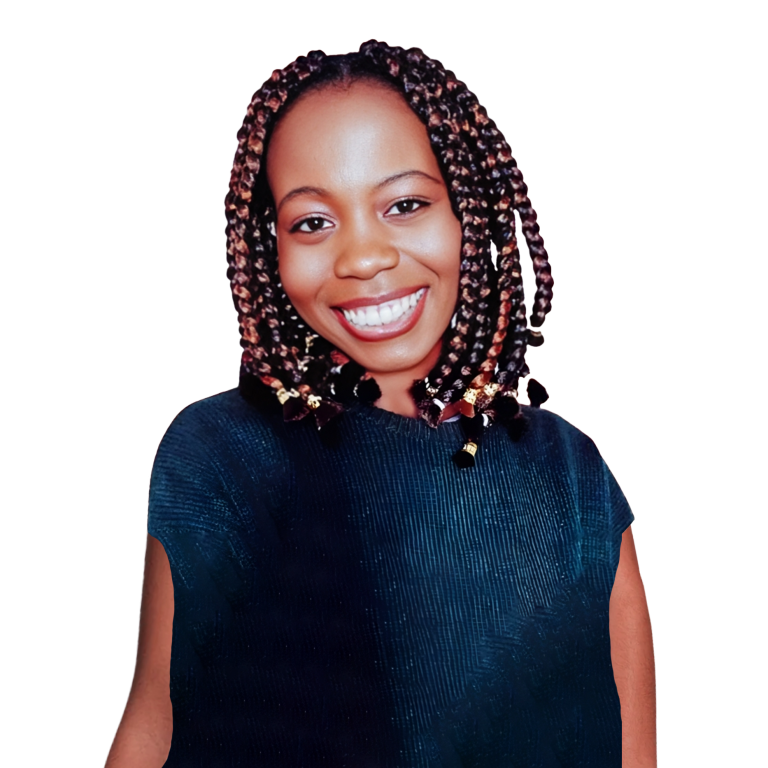 Zeinabou Bunji
Make the bold move to meet and connect with new individuals. Form friendships with peers and get involved in student activities, such as the book club or the chess club. Actively participate, enjoy the moments, and aim to create lasting connections. These associations could open doors to unexpected opportunities and enrich your learning experience at school.
Cameroon, Bachelor's student
Start Your Journey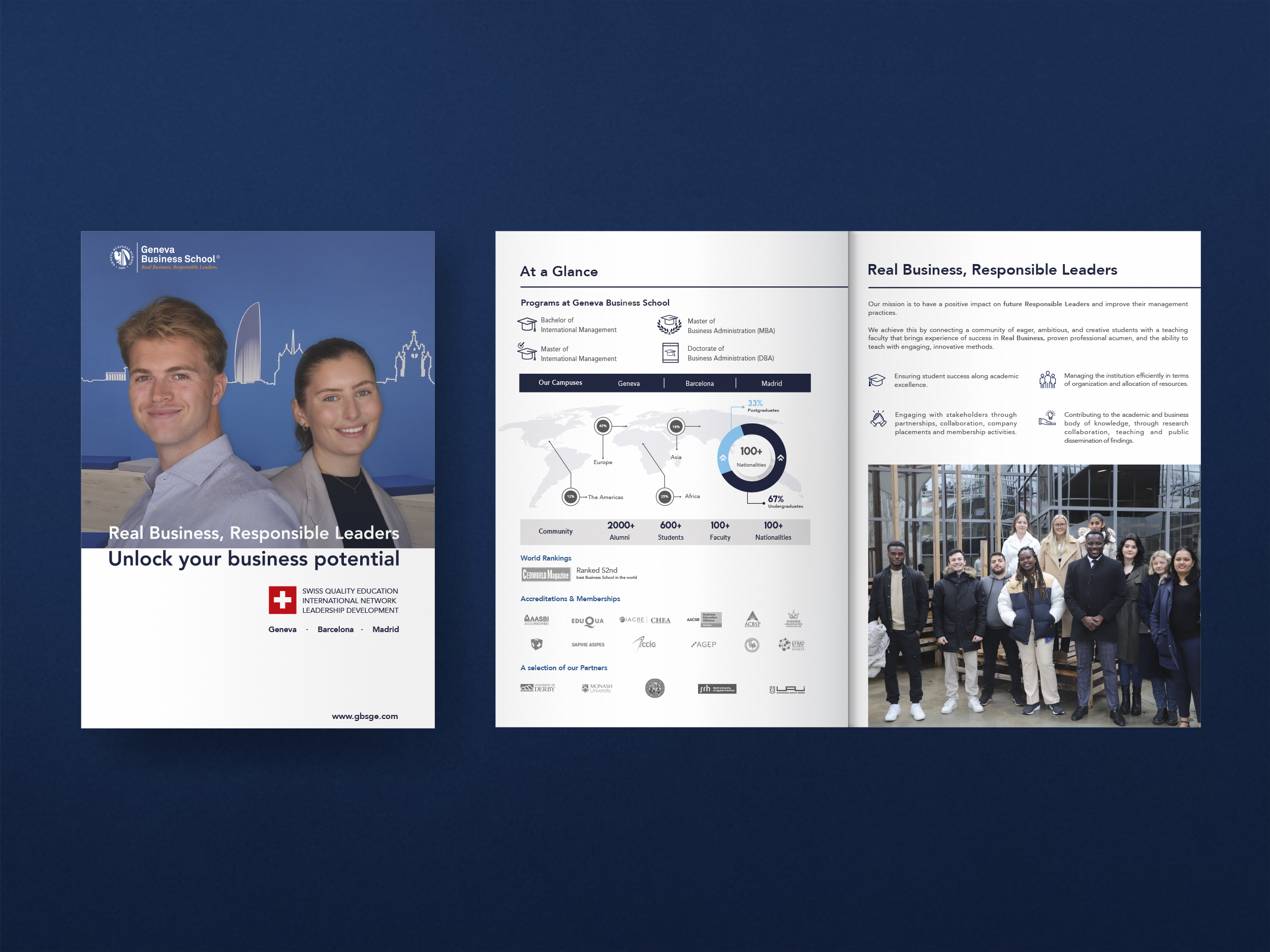 #StudentLife from Instagram
Find Your Campus
Programs available

Programs available

Programs available