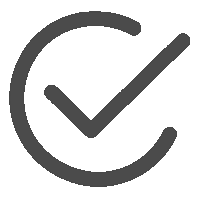 Swiss DNA Established in 1995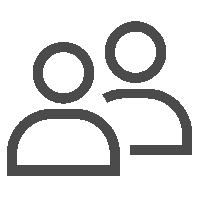 International Student Body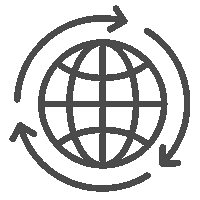 Cross-Cultural Management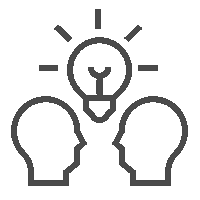 Professional Faculty
Find out more about our exclusive programs offered at our three European campuses.
Boost Your Career
Our Master of Business Administration provides you with knowledge, practical experience, and skills to reach new levels in your career. Tailor-made for active professionals, our MBA program offers you the flexibility to focus on the industry of your preference.
Find out more about our students' success stories.
Today's students are tomorrow's future
During the course of your MBA program, you will experience and work on real-life industry situations and learn how to effectively manage them to reach the best outcome for you and your career. With the guidance of active professional faculty and industry leaders, you will be empowered to develop your business or career through real business case studies, consultancy projects and networking events held every trimester at our campuses in Geneva, Barcelona and Madrid.
Find out more about our program and study plan.
Real Business Expertise
A faculty focused on your needs through your Master of Business Administration.
Find out more our faculty members that all work actively in their sectors and offer their insights into current business trends as well as access to their own global networks.
Where Our Alumni Work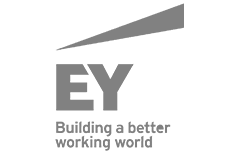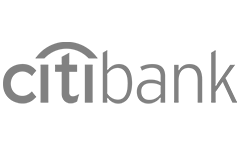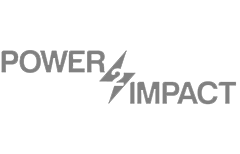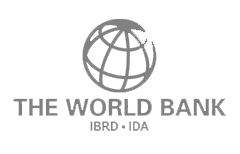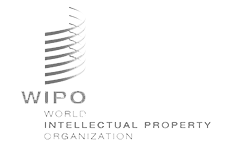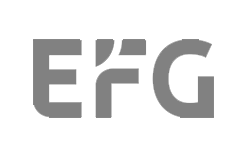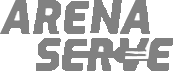 Geneva Business School introduces students to a whole world of possibilities. After graduation, 85% of participants in the program found a job abroad.
Start Your Journey