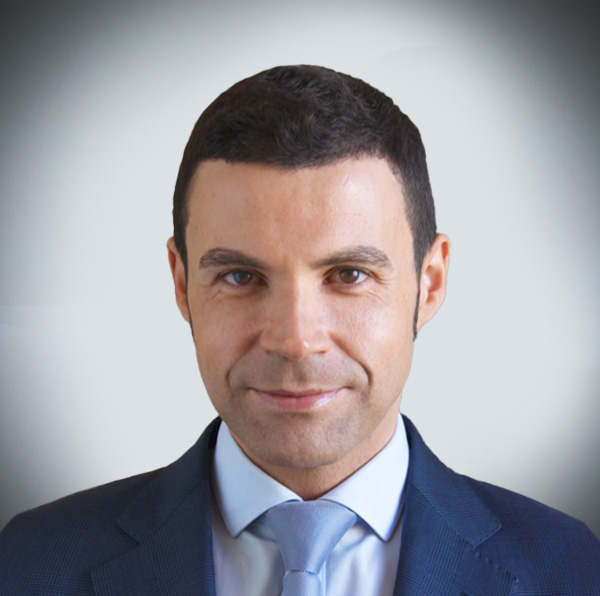 Victoriano Travieso
Practising Solicitor
Corporate Law
Victoriano Travieso is an independent practicing English solicitor and Spanish abogado, regulated by the Law Society of England & Wales and the Barcelona Bar Association. He is a proficient corporate lawyer registered as an arbitrator and insolvency administrator specializing in real estate, international business contracts, starting a business, corporate business ethics, and corporate social responsibility.
As a seasoned academic lecturer, Victoriano teaches BIM, master's, and MBA programs at Geneva Business School in Barcelona. His lecturing services are tailored to equip students with the necessary communication and writing skills, knowledge of business law, entrepreneurship and new venture creation, international law, international business law, and sustainability development.
Victoriano's areas of expertise extend to international business law, international trade law, cybersecurity law, policy & security, data protection, compliance, and arbitration. In addition, he has significant experience in starting businesses, company administration, and private international law. Victoriano also offers specialist legal advice to companies on all aspects of doing business in Spain, including debt recovery, insolvency, arbitration, cyber law, data protection, compliance, and any other matters that may pose an opportunity or threat to companies.
As an exams coach, Victoriano provides guidance in international crisis management, project management, family business management, information security awareness, crisis management, and international human rights law. In addition, his focus on business ethics, corporate social responsibility, and sustainable development makes him a valuable asset to the Geneva Business School faculty.
Publications