Geneva Business School is planting a forest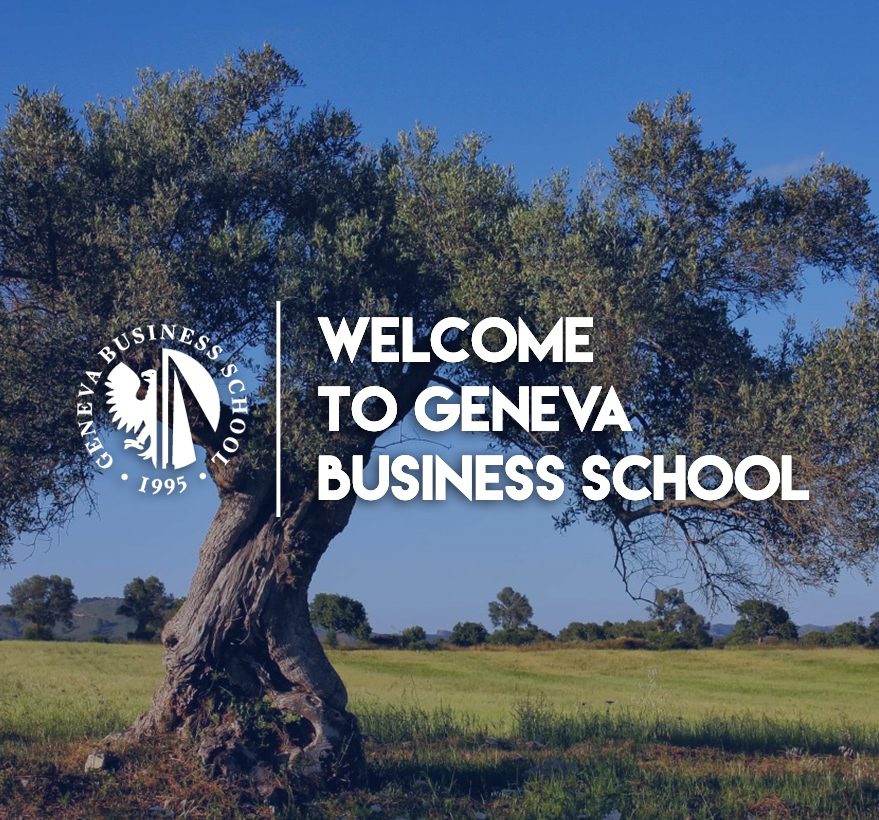 #RestoreOurEarth is the theme of the campaign for the 51st Earth Day on April 22, 2021. A more sustainable world requires efforts in every aspect of our society and that starts with us.
This is why Geneva Business School is excited to announce that from Spring 2021, each new student will be gifted a tree to plant in our Forest when they commence their studies.
To commemorate each journey as a student with us we will plant a tree with Tree Nation, a symbol of growing knowledge, of the potential to become anything you want, and a commitment to offset the carbon produced during each program.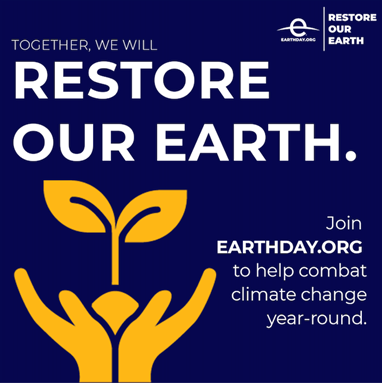 As responsible leaders, we are stewards of the earth, and our daily actions must be sustainable and mindful of the effort required by each individual and organization on the planet to ensure a better future for generations to come. This effort to offset the carbon produced by our 2021 cohorts and beyond, is a tangible way to mitigate our impact on climate change.
When life around the world returns to normal, our world cannot return to business-as-usual. Mass amounts of damage have already been done, but that does not mean we have to continue that legacy. We all have the ability to make a difference in every industry, but that can only happen when we work together.
Check out the many resources at the Earth Day website and make it #earthdayeveryday.
Take a look at the trees we planted in Madagascar

Here are some ways you can educate yourself and make small changes that make a big difference.
Learn more!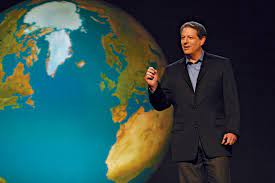 Top Climate Change movies to watch:
An Inconvenient Truth
A Life on Our Planet
A Plastic Ocean
Before the Flood
Do more!
4 digital tips for saving the earth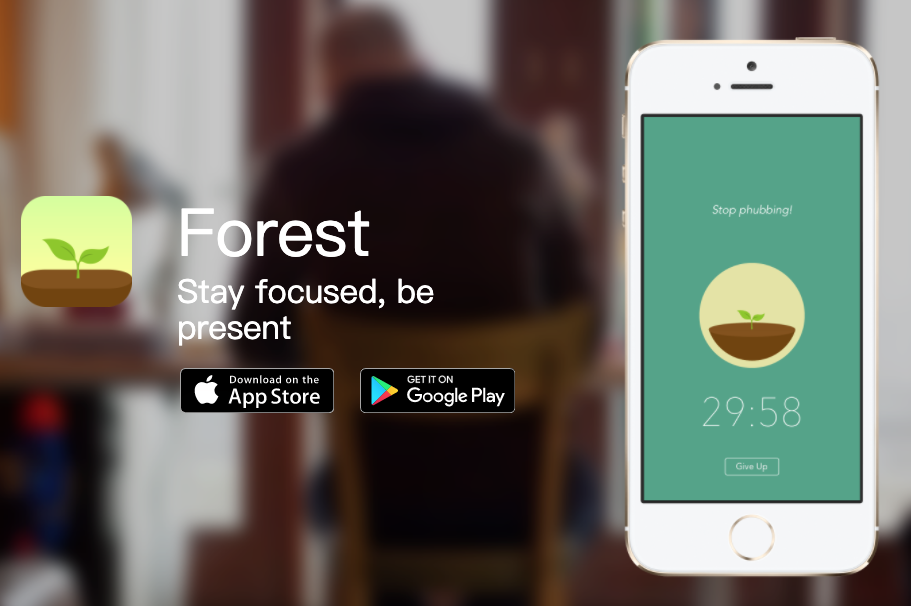 Stay productive by using the app Forest
Gamify your study time and save the planet at the same time. Plant a tree and stay focused on your work. If you leave the app, the plant dies!
Search on Google using the Ecosia Chrome extension
A green search engine, plant a tree with every search for free. Planting trees benefits people, the environment, and local economies. Over 120,000,000 trees planted so far!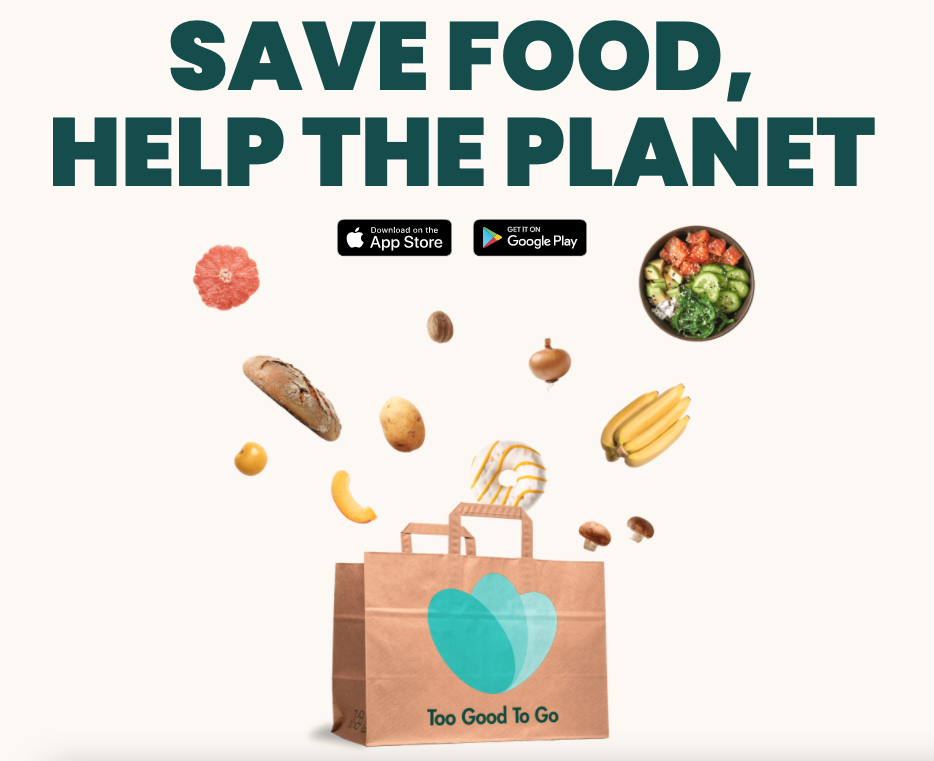 Grab your next meal from the app Too Good To Go
Food waste is directly related to global warming so saving food from landfill is a direct way to help save the planet. Rescue food close to the use by date and save a tonne of cash!
Find nearby restaurants using Happy Cow
Eating less meat is one of the biggest ways you can contribute to slowing down climate change. Happy Cow helps you locate vegan and vegetarian restaurants anywhere in the world!
Tell us how you plan to #RestoreOurEarth in 2021
#RestoreOurEarth #EarthDay #earthdayeveryday #plasticpollution #climateliteracy #takeaction #Farmers4Earth #ResponsibleLeaders