Crisis Management: A necessity for future leaders
The key tools to navigate a crisis
Last week at Geneva Business School, our Crisis Management class for our Master´s students, currently taught by our DBA and Research Program Manager, Oliver Elliott, was joined by none other than Miriam Omedes. Founding Partner, and Crisis Management Strategist of MO&MA Crisis Management Consultants. She brought the class a simulation exercise, one of MO&MA´s steps in preparedness for any crisis. This put the students in a situation of a crisis. After the simulation practice, the class engaged in open dialogues in the classroom, bringing strategies, and leaving the students with food for thought for their future, or current careers.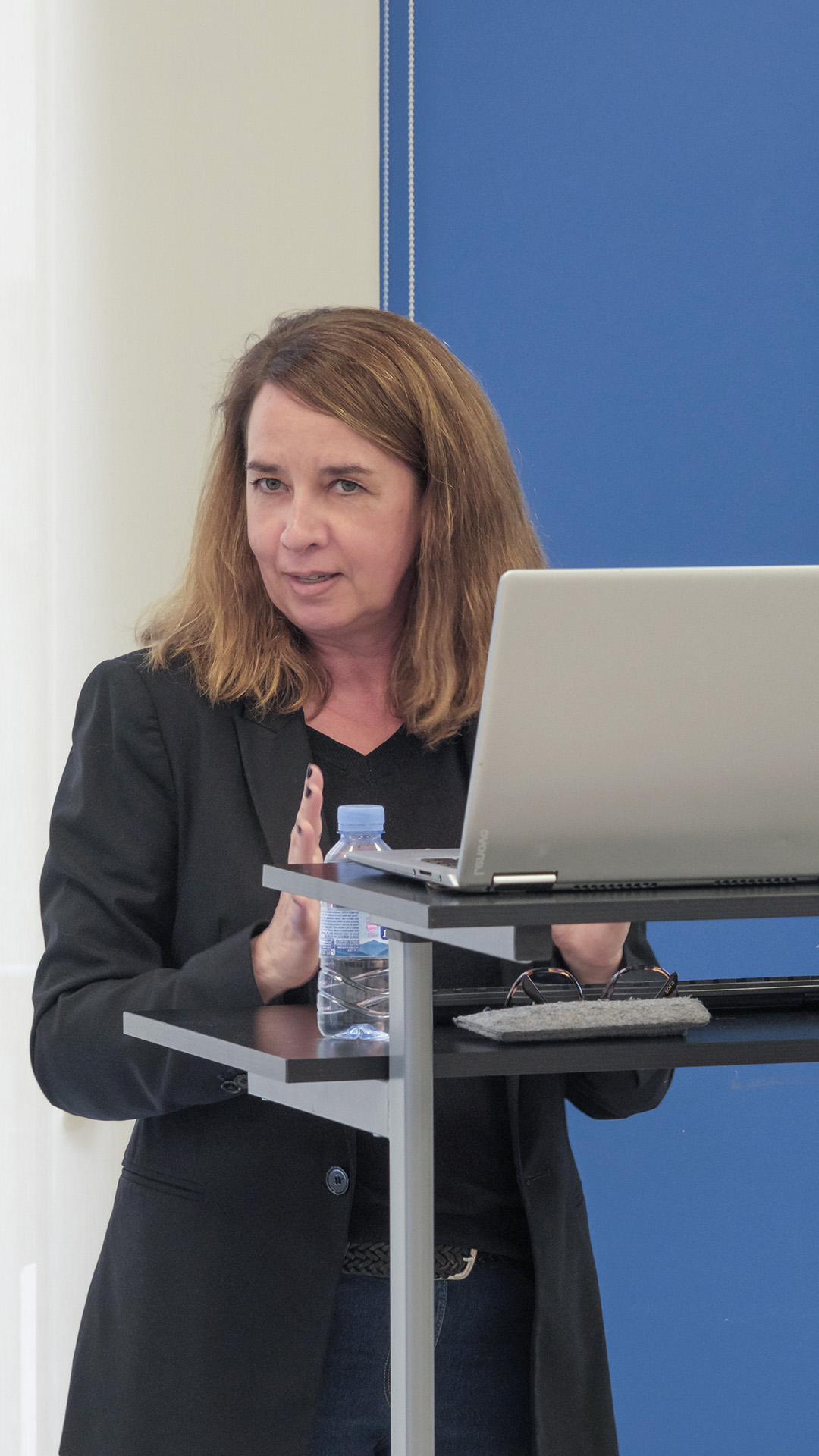 What is a crisis, and how do we approach it at Geneva Business School?
A crisis, meaning a negative and unexpected event, that disrupts the organization's regular path, and that usually requires a short decision time, can have devastating effects on the operations, employees, customers, partners, and the corporation in general.
Our students are, therefore, offered to attend classes in crisis management in our bachelor's program, as well as our master's program. There is nothing more important than to provide our future leaders with the ultimate tools for approaching obstacles, and crises.
Must-Have Soft Skills for Crisis Management
In an interview after the class, Miriam stated her four most important crisis management skills for leaders of the future:
Empathy – In order to find common ground in times of distress, empathy is crucial. Responsible leaders hence need to involve a sense of empathy when giving clarified facts. However, one should not turn empathy into false assurances, considering that might lead to the breaking of trust, and a far too relaxed approach, and in turn have devastating consequences when the truth is revealed.
Consistency – During the recovery phase, consistent communication is highly appreciated, and highly valued to uphold stakeholder relationships, along with employee-, and customer relationships. Even though it might start to feel repetitive, consistency is crucial in times of crisis.
Strategic Thinking – Most of our current students were born into environmental crises, furthermore, in the last couple of years, we´ve been experiencing disastrous crises on a global level. In order for our future leaders to have the optimal tools to handle external crises, along with internal organization crises, strategic thinking is vital. Even though it´s impossible to foresee the future, leaders have to adapt strategic thinking in order to do short-term actions, for long-term outcomes.
Teamwork – In terms of crisis, it´s crucial to have a unified team. In a combination of crisis training and team building, a positive outcome of a crisis can be successfully accomplished, thanks to a quick, and unified reaction.
By possessing these four soft skills, along with preparedness for a crisis, the organization will be a lot more likely to exit a crisis successfully, while upholding a good relationship and communication channel with stakeholders, and keeping both customers and employees.
#CrisisManagement #LeadersThroughCrisis #SkillsForCrisis #GenevaBusinessSchool #ResponsibleLeaders