Discover the secrets of global governance
Geneva Business School and the World Federation of United Nations Associations (WFUNA) successfully completed their first joint educational initiative
Geneva Business School is proud to announce its unique partnership with the World Federation of United Nations Associations (WFUNA) for an unprecedented Advanced Training Program held at the WFUNA office in the heart of the United Nations (UN) in Geneva from 17th to 21st April 2023. This collaboration makes Geneva Business School the only business school in Geneva to have such a partnership with WFUNA, offering its students an unparalleled opportunity to immerse themselves in the UN environment and gain practical insights into global governance and diplomacy.
The Advanced Training Program was meticulously curated to provide Geneva Business School students with a comprehensive understanding of the UN's functions and operations. Through expert lectures, workshops, simulations, and interactive discussions, the program covered a wide range of global issues, from human rights to sustainable development, peacekeeping to international relations. Students had the unique opportunity to engage with officers from various UN agencies, such as the UNHCR, OHCHR, UN interns, and diplomats, through panel discussions, Q&A sessions, and networking events, gaining firsthand knowledge about the work of the UN and the challenges and opportunities in the field of international relations.
"We are thrilled to partner with WFUNA for this unique Advanced Training Program. This collaboration provides our students with an exceptional educational opportunity to experience the UN environment, interact with UN officials and diplomats, and gain practical insights into global governance and diplomacy. We are proud to be the only business school in Geneva to have this partnership with WFUNA, and we believe that this program will further enhance our students' preparation for leadership roles in the complex and interconnected world of international relations."
Dr. Sébastien Troyon, Campus Director at Geneva Business School.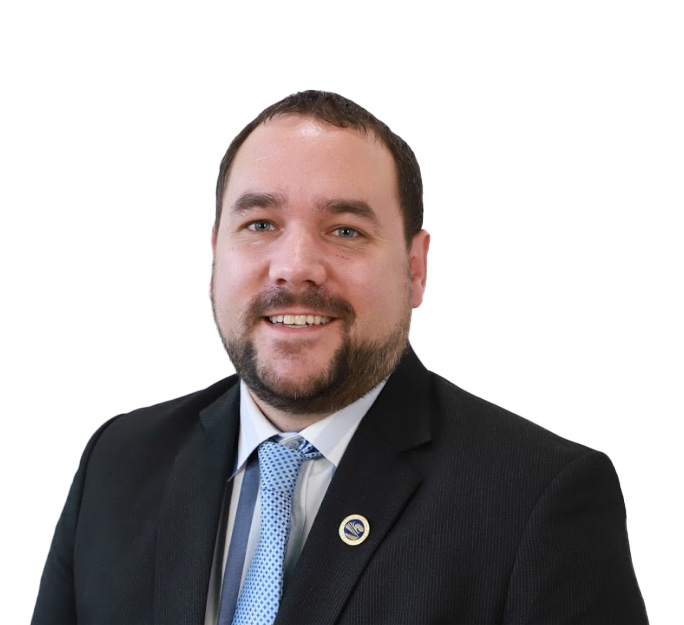 In addition to the invaluable learning experiences, students who participated in the program received a completion certificate from WFUNA, a globally recognized organization working towards peace and development. The program also offered networking opportunities, allowing students to create meaningful connections with like-minded individuals, UN officials, and diplomats, which can be beneficial for their future career prospects.
Geneva Business School is grateful to WFUNA for their partnership and looks forward to future collaborations for more impactful initiatives as the school continues to strive for excellence in education.
Insights from Our Students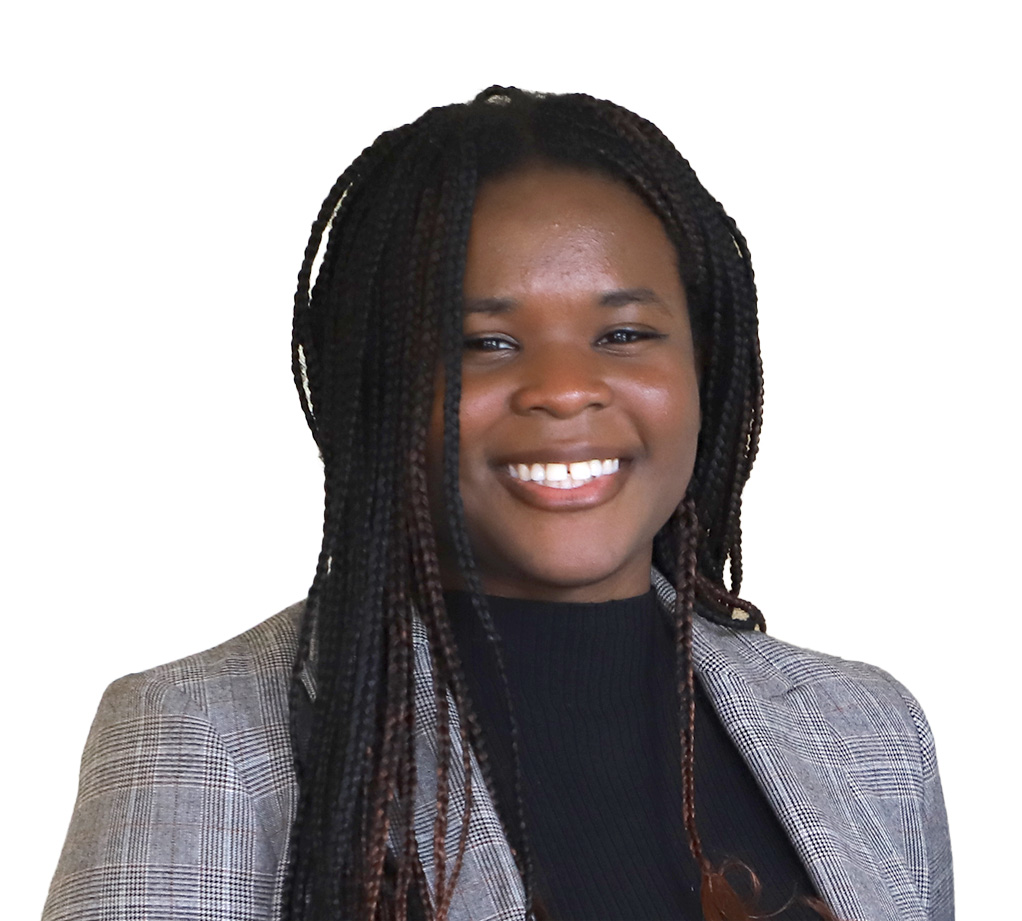 "The WFUNA Advanced Training Program was an eye-opening experience. Hearing from speakers who work in different agencies in the UN provided valuable insights into the organization's operations. The candid and practical advice from the representative of the International Labour Organization was particularly helpful. I highly recommend this program for those aspiring to work in the international arena."
Sanhoua, Bachelor Student at Geneva Campus
"As a participant of the WFUNA Advanced Training Program, I found it to be an incredibly enriching experience. The knowledge gained from the speakers and the opportunity to connect with UN representatives was invaluable. The UN Tour and the presentation by Charles Boldwell from the ILO were particularly standout moments, providing relatable and lively insights. I highly recommend this program for those interested in pursuing a career with the UN or in international relations."
Boonyapruek , Bachelor at Geneva Campus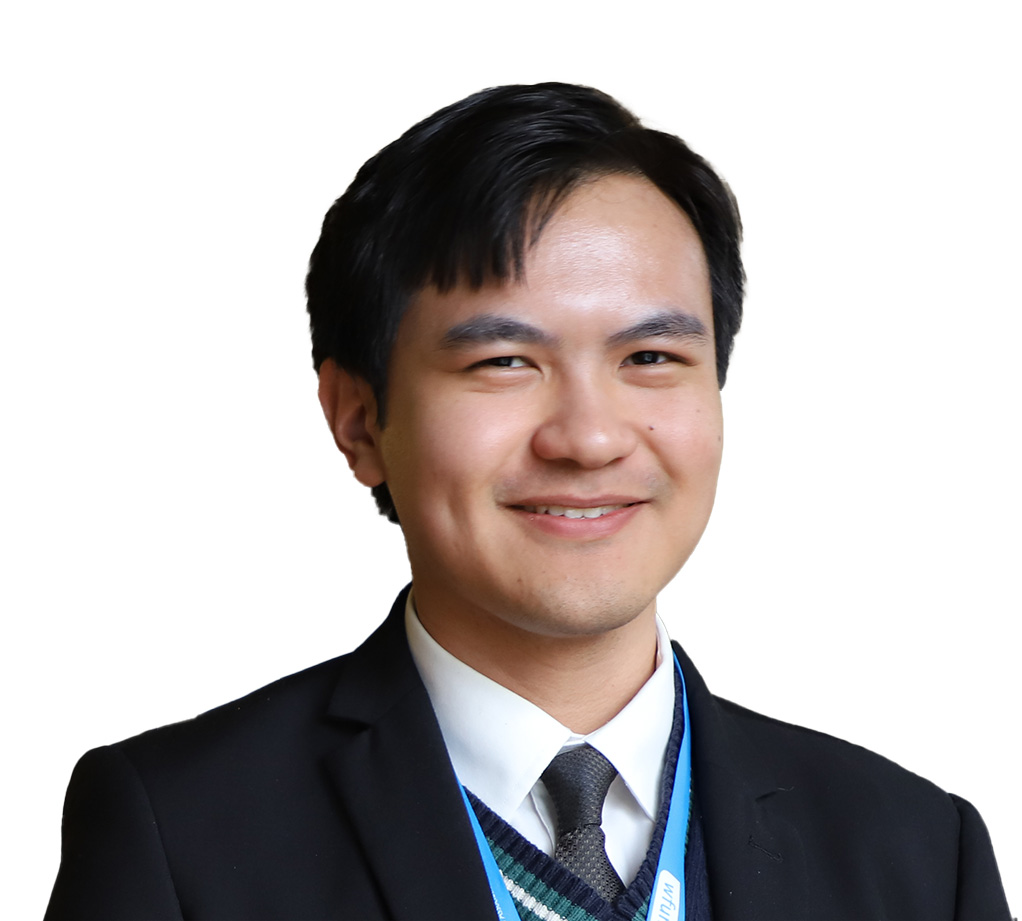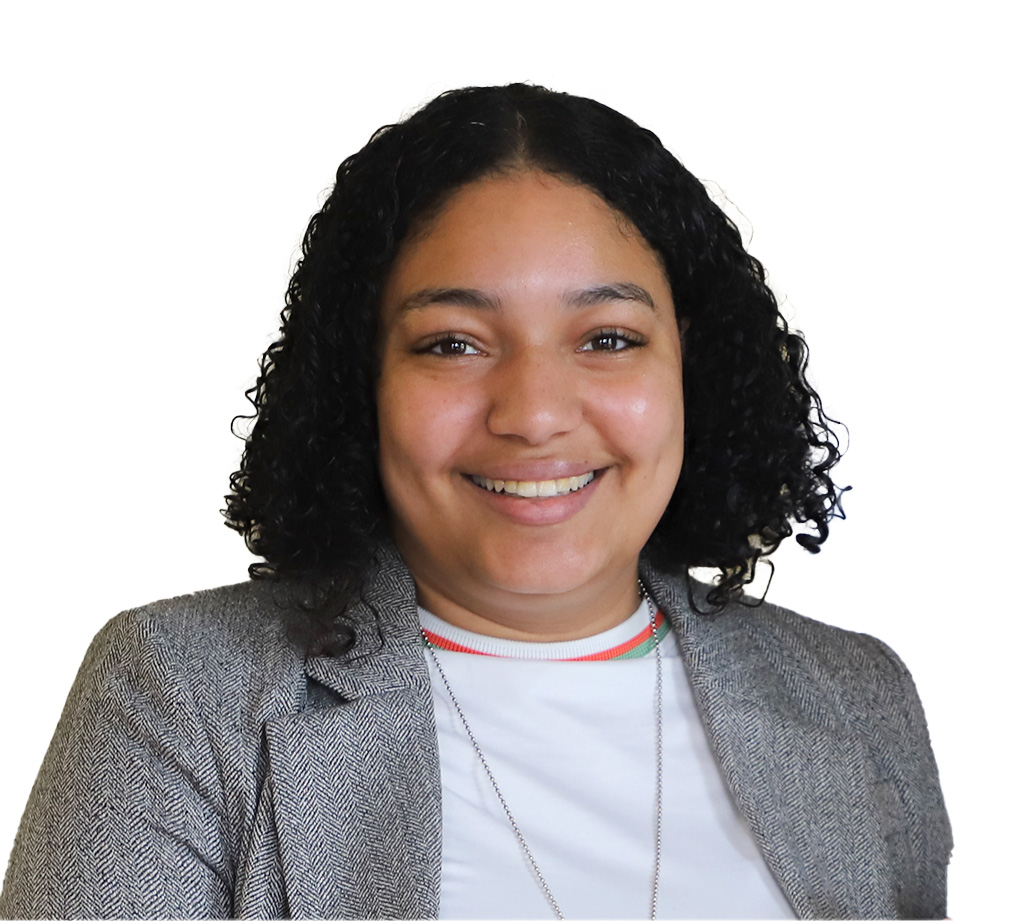 "I recently attended the WFUNA Advanced Training Program and it was a fantastic experience. The program provided me with invaluable knowledge, and I was inspired by the passionate speakers from the International Labour Organization and the diplomat from Qatar. The access to the program beforehand was helpful, and I thoroughly enjoyed the presentations on Diplomacy and Multilateralism. Highly recommended!"
Irene, Bachelor Student at Geneva Campus