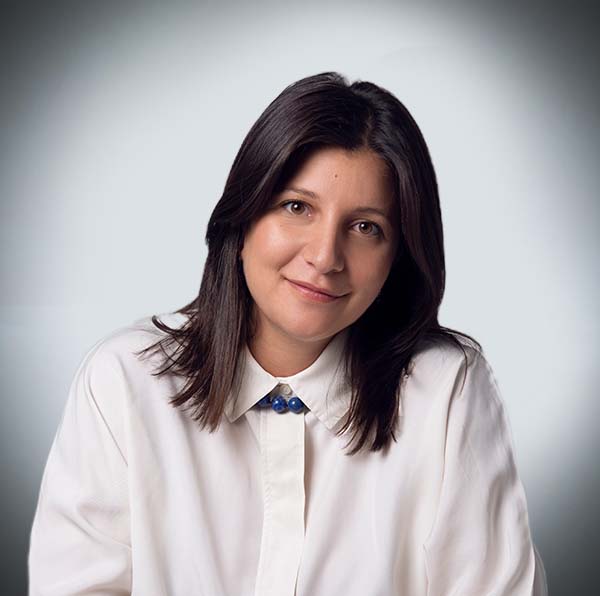 Anastasia Tohmé
Global Talent Solutions Manager @ Gava Talent Solutions
HR Management
Anastasia is a Talent Acquisition Manager with 10 years of experience in recruiting top talent for the EMEA region across different sectors and supporting growing companies as they expand their businesses across borders and into new markets through recruitment and HR department setups. She is a remote work advocate and strong HR professional, holding an MBA from IE Business School. Fluent in English, French, Spanish and Arabic.
Anastasia is the Co-author of "Work Remotely", published under the Penguin Business Experts Series. https://www.penguin.co.uk/books/321/321186/work-remotely/9780241482117.html
Anastasia is currently teaching HR Management and Managing a Remote Team at Geneva Business School on the Madrid Campus.