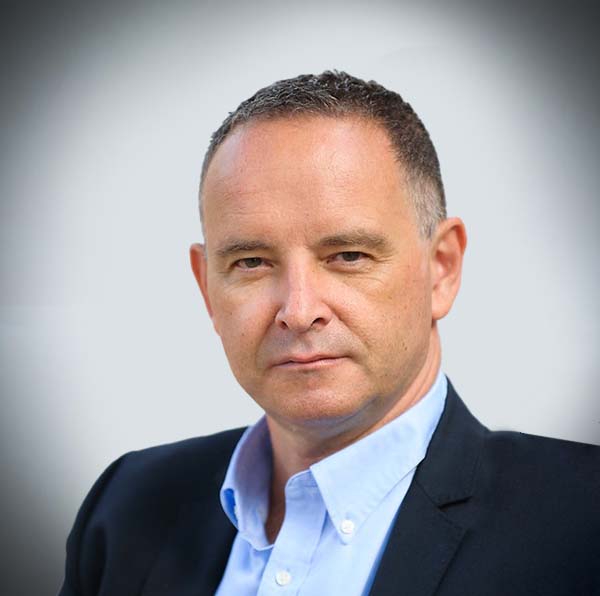 Tom Van Der Heyden
Co-Founder and CEO, S³ Group
International Management
Tom Van der Heyden is a Belgian citizen with a strong background in international business, both from an academic and a professional perspective. With a Master's degree in Applied Economics (Antwerp University) and an MBA (IESE Business School), he has developed an international career covering a number of industries and continents.
Since 2003, Tom has been Co-Founder and CEO of S³ Group, a consulting firm based in Barcelona, Hong Kong and Shanghai, focused on internationalization services, with and within emerging markets (GroupS3.com). Additionally, he teaches international business at a variety of business schools and universities in Europe, the Middle East and China.
Tom currently teaches International Management on the Barcelona campus in Spain.