A Global Alumni Community, Connecting Locally
A gathering to connect our Alumni family across the globe
The Inaugural Alumni Gathering for 2020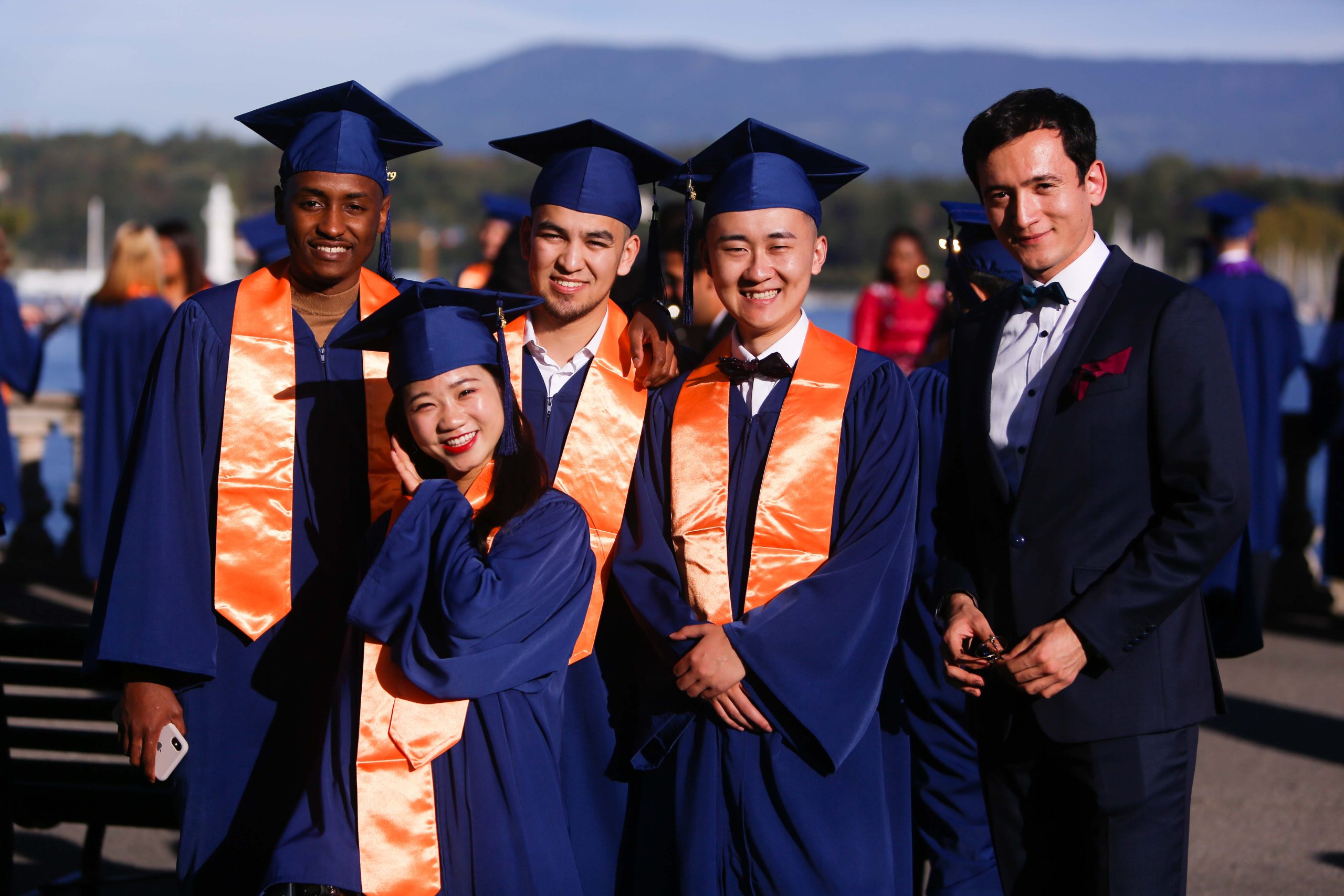 On Monday 30 November, Geneva Business School Alumni from around the world gathered online to share their experiences and reestablish connections with classmates from previous years as students on one of our global campuses. With attendees ranging from classes of 1999 to 2020 and beyond, it was great to see some enthusiastic support for nurturing a stronger global family of Geneva Business School graduates!
The group discussed a possible gathering to celebrate the 25th Anniversary of Geneva Business School in 2021 and will begin forming groups in each geographical region of the world to enable more meet-ups and local networking opportunities between alumni and new graduates. We were delighted to host Alumni from the Middle East, Denmark, Kazakhstan, Spain, and Switzerland and we look forward to moving into the new year with some exciting new plans for our proud Alumni network on the horizon.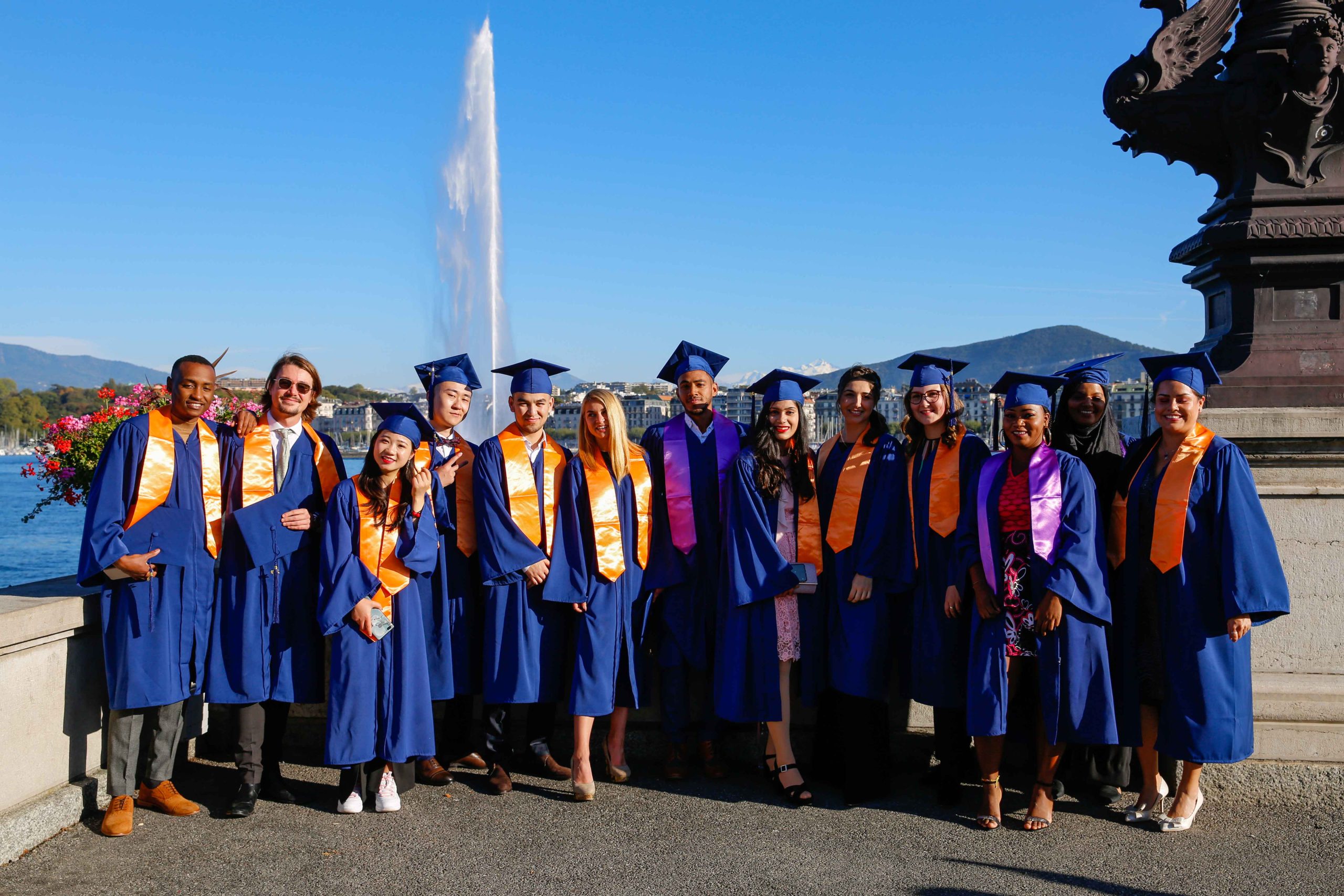 Students in Attendance:
Ainur Mukanova (2016) Kazakhstan
Arnaud Barray (2017) Switzerland
Christiana Panagakou (2019) Switzerland
Daniyar Khassan (2018) Kazakhstan
Darkhan Abildinov (2020) Kazakhstan
Fahad Khalaf (2019) United Arab Emirates
Hamzeh Abualrob (2019) Saudi Arabia
Jessa Donor Cao (2020) United Arab Emirates
Masha Gerashenko (2018) Spain
Meruyert Kuanysheva (2017) Kazakhstan
Miller Riakpo Matthew (2019) Abu Dhabi
Paloma Simonpietri (2018) Spain
Sixtine Crutchfield-Tripet (1999) Switzerland
If you are a Geneva Business School Alumnus and want to get involved in future social events, seminars, and business collaborations in your region of the world, and attend our Anniversary celebrations in 2021, join our Alumni group on LinkedIn and fill out the Alumni Membership form to be included in monthly newsletters, and more.

#GenevaBusinessSchool #Alumni #ResponsibleLeaders