A New Model for Rugby Financing with Dr. Eduard Coetzee, CEO at The Sharks Rugby
Dr. Eduard Coetzee, CEO at The Sharks and DBA candidate at Geneva Business School, provides insights into his research on investment models within rugby union, his forward-looking approach to managing a professional team, and his dedication to CSR.
Rugby Union finds itself faced with major decisions to make about its future. Two professional teams in the UK collapsed this year due to financial instability, and now the investment model within rugby union has started a massive overhaul. Professional clubs and franchises around the world may soon have to adapt their funding strategies or potentially risk similar demise.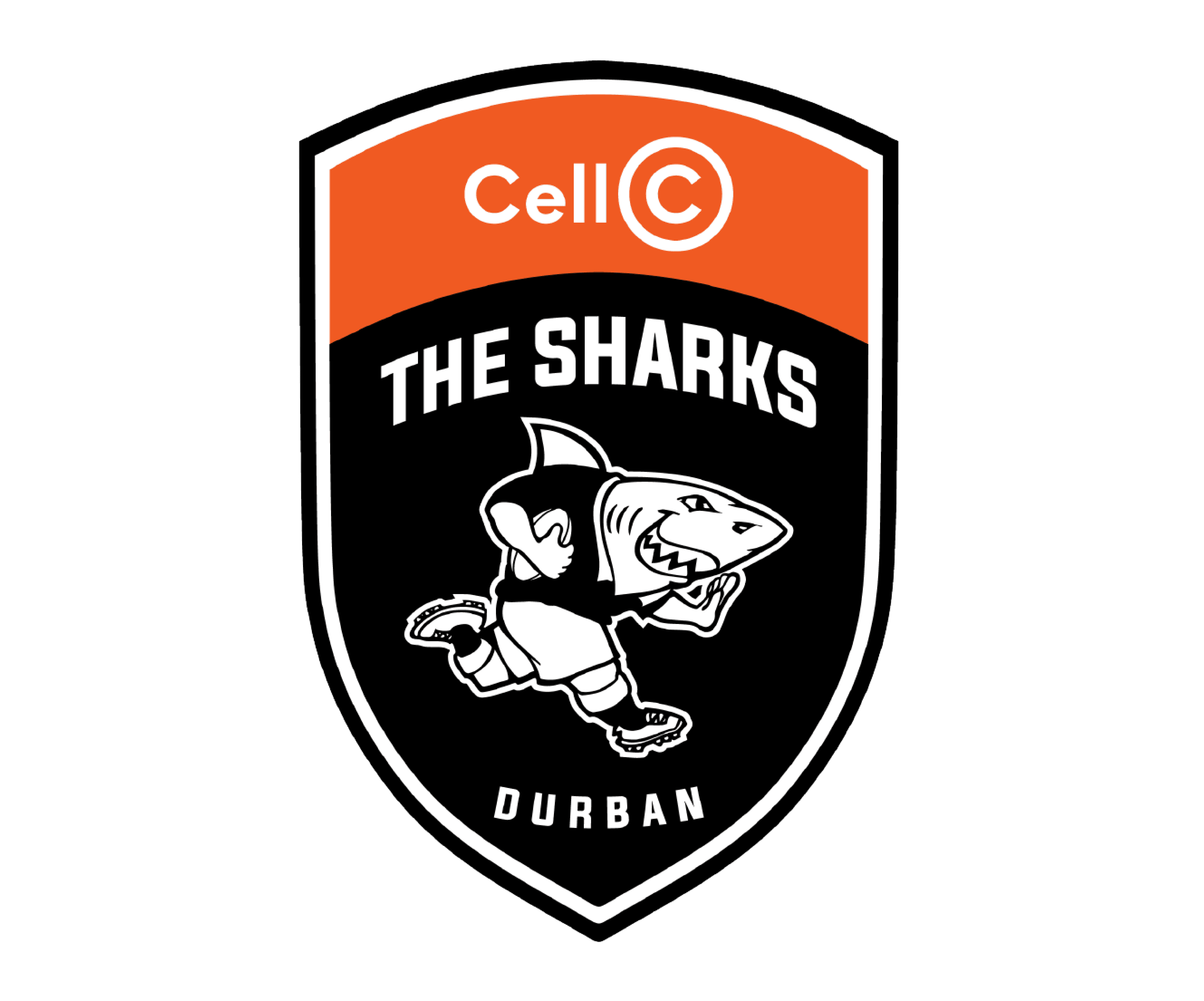 The sport has been enjoying rapidly growing popularity around the world, despite only becoming a professional sport in 1995. World Rugby now estimates 338 million people to be fans of the sport. However, a loyal, expanding fan base does not always translate to financial success or long-term stability.
For this reason, a growing number of teams are turning their backs on the idea of a wealthy benefactor supporting the organization financially and instead looking for investment from private equity investors.
Dr. Eduard Coetzee, Chief Executive Officer at The Sharks and DBA candidate at Geneva Business School, provides insights into his research on these investment models within rugby union, his forward-looking approach to managing a professional team, and his dedication to corporate social responsibility.
Private Investment & Private Equity Investment Explained
This research delves into the different impacts and implications of distinct investment models: private investment and private equity investment. Before continuing, let's summarize the differences between these models within the context of professional rugby.
Private investment involves a small number of major financial benefactors to the club. These investors usually number between 1 and 3 and are sometimes joined by a greater number of investors who each own a small ownership stake. Such investors traditionally have a deep personal connection to the team or to the sport itself. Their reasons for investing tend to be more personal than purely in search of business success.
Private equity investment refers to capital investment in the club from a purpose-built finance group that is not publicly traded.
The motivation for these groups to invest in sports organizations is heavily more slanted towards business, with profit being the chief objective of the investment.
Dr. Coetzee's DBA Research
As part of his doctoral research, Coetzee is working on a major project on investment models within professional rugby union. This research consists of a comparative analysis between private investment and private equity investment within the sport and seeks to explore the different impacts and implications these investment models will have on professional rugby moving forward.
This research is about providing guidelines for future investment and helping rugby to be more investment-friendly. How to structure the franchise or the clubs to attract private equity or private investment, depending on which road you want to go. And then to prepare the people running these businesses on what to expect and what the outcomes can be and what the impact will be on and also the field.

– Dr. Eduard Coetzee, CEO at The Sharks
The interest in this topic has been inspired by the disconnection between international success and domestic financial instability. On one hand, there is the consistent success of the South African national team – the Springboks, who are tied for the all-time most World Cup victories. On the other hand, there is considerable financial instability within professional South African club teams, some of which have been forced into financial administration over the previous years.
The State of Investment in Rugby Today
Most clubs in the world of professional rugby are managed by private investors. As the sport only professionalized in 1995, and its popularity hasn't spread globally to the same extent as football, rugby hasn't been seen as such a major investment opportunity until quite recently. And so, the investment format has relied on a small number of rugby-loving wealthy benefactors, such as Stephen Lansdown, who owns the Bristol bears; and Bruce Craig, who owns Bath Rugby. Craig himself has previously stated that
he didn't see a sports club as a profit-making organization
.
The idea of having a wealthy benefactor who invests in a club purely for the love of the sport may sound like a fantastic solution to fans. However, the past few years have shown that this is not a guarantee for success at all.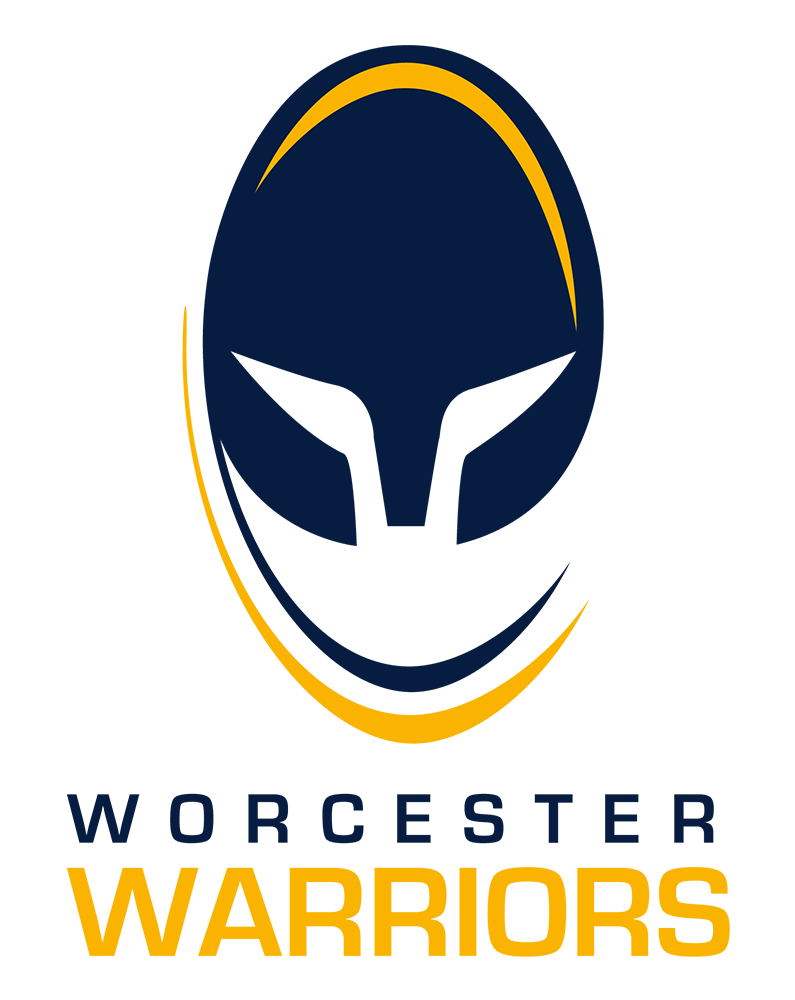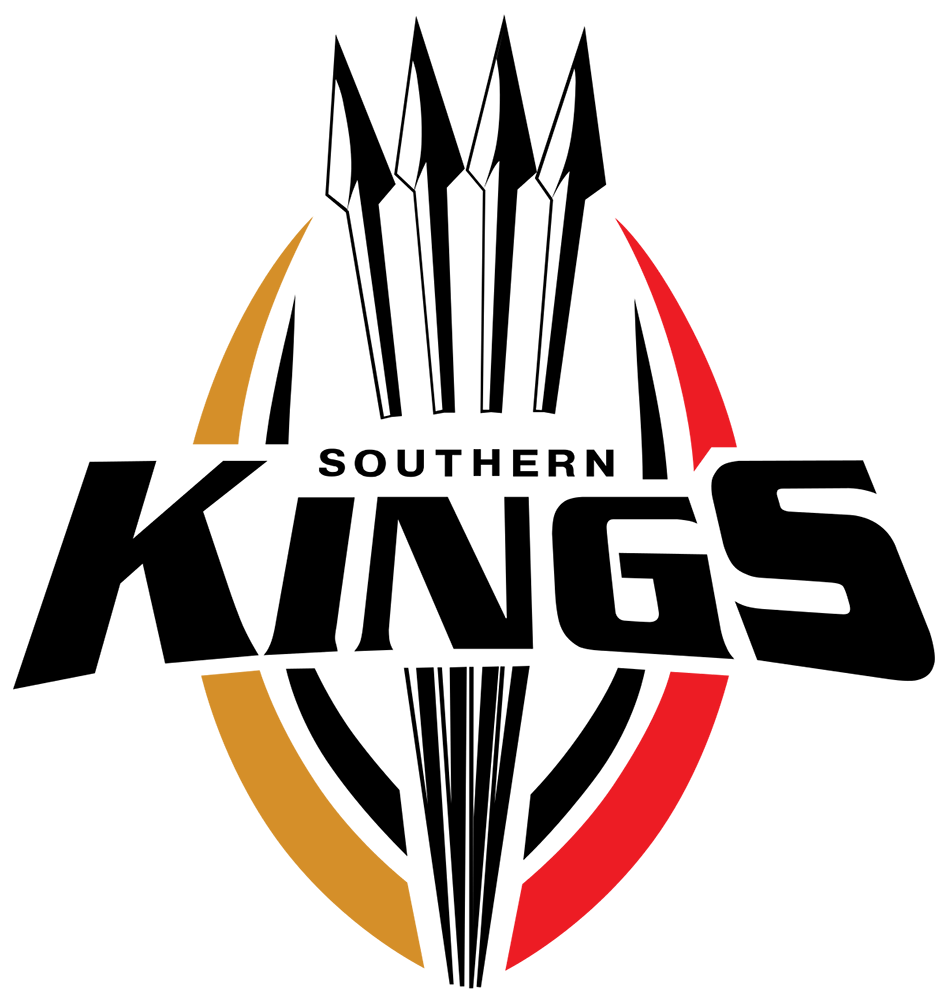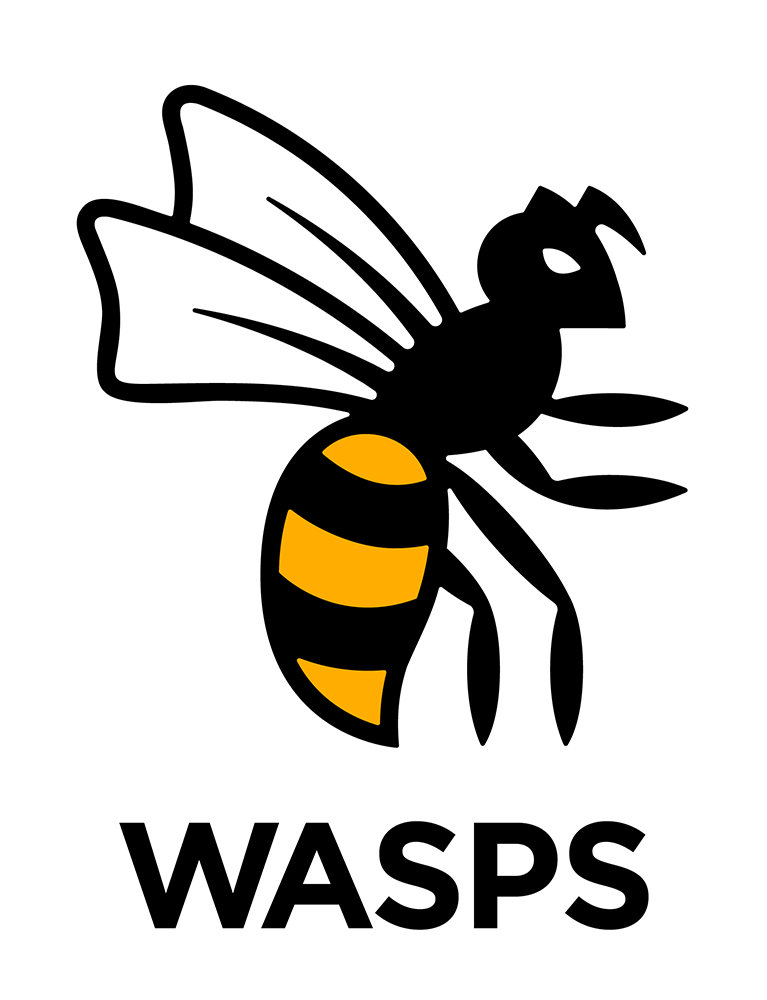 The risk of teams facing bankruptcy is very real, not to mention the dwindling hope of seeing a profit over a financial year. So, it's easy to see why many owners and other stakeholders have shown a keen interest in finding new investment models for their clubs or franchises.
Impacts of the New Investment Model
The proposed solution to professional rugby's ongoing financial instability is to welcome investment from private equity groups.
The Sharks themselves have also already been bought up by a private equity investment group. New York-based
MVM Holdings
, in partnership with
Roc Nation Sports
and other investors in the consortium, picked up a 51% share in the Sharks' ownership last year.
These investments mean more than a one-time injection of cash. Equity investment groups are not interested in simply keeping the sport afloat, as were the wealthy benefactors of rugby until now. The investments provided by equity groups inevitably come with a plan to update and modernize teams' business operations, all with a multi-year goal of getting a return on investment.
Players, fans, owners, and other stakeholders should be expecting major changes to rugby across a number of aspects:
Stability and Strategy
The most important change to be expected with a change in the investment model would be improved financial stability and business strategy.
Equity financing provides a sturdier profit incentive to the management of clubs and franchises than does private individual ownership. The hope is that this pushes franchises towards more financially sustainable business models; models which keep up with changing technology and culture and can meet fans' actual expectations. Clearer, more ambitious business objectives should come with a more comprehensive strategy for managing these organizations.
With private equity, they've got certain deliverables that they've got to provide to the investors. If you look at private equity, it's got an investment cycle after roughly five and seven years, depending on the investment mandate.

– Dr. Eduard Coetzee, CEO at The Sharks
In fact, according to Coetzee, changing to a private equity investment model shouldn't come at the cost of fan satisfaction at all. Conversely, better business management should itself include a better understanding of what fans want and should be better equipped to deliver this improved service.
I think that Rugby historically actually focused itself mainly on the tradition and the values of the sport and, relying on survival through that. Where, I think, fan engagement is something that's now come to the fore.

– Dr. Eduard Coetzee, CEO at The Sharks
Flexibility
Coetzee does highlight a potential downside to private equity investment, compared to the model of the past 27 years, in that flexibility of team management operations may suffer.
Professional sports leagues can move extremely quickly if a highly sought-after player suddenly becomes available on the market. The money needed to bring that player in may not become available when funded by equity groups.
If the private equity partner signed off a budget, that's pretty much the budget. But, if the private investment partner signs off the budget and you want to buy a player that comes onto the market, they might provide extra funding for that specific player. On a private investment strategy, you might have flexibility because it's personal money.

– Dr. Eduard Coetzee, CEO at The Sharks
Diversification
The evolution towards equity group funding may also develop a more forward-thinking strategy behind the management. Keeping up with the times, in terms of changing technology, culture, and fan expectations, is easier with equity groups.
Compare this to the investing benefactor, who may have a vague goal of wanting to see the club "do well", but may be unwilling to make certain adaptations if it conflicts with their personal view of what rugby should be.
Look at traditional revenue streams and how that's changed from ticketing and hospitality. Now, we're involved in broadcasting and OTT, social media, and all those things. It's professionalizing the game that ultimately provides a better product.

– Dr. Eduard Coetzee, CEO at The Sharks
The
OTT
Coetzee refers to is the 'Over-The-Top' service in broadcasting, a greatly expanded suite of viewing options for fans. For the URC, this has included the ability to watch games both live and on-demand, as well as better access to match highlights, archived games, and other video content.
Sharks ESG Policy
An important business function of The Sharks is its responsibility towards the local community – its Environmental, Social, and Governance activities, or ESG. This has become an important tradition of the team and is something that Coetzee personally values.
Examples of The Sharks' commitment to ESG are its partnership with
SA Harvest
, a nonprofit organization seeking to end hunger in South Africa, support for recent floods in KwaZulu-Natal, and a free business center created for young entrepreneurs affected by the COVID pandemic.
Through SA harvest and the foundation the Hands of Hope, we've delivered in the last 12 months 140 tons of food to impoverished communities outside of Durban.

– Dr. Eduard Coetzee, CEO at The Sharks
However, a change in investors, particularly with equity investments, can often produce fears that these projects become sidelined as the overall focus of the organization focuses on profit.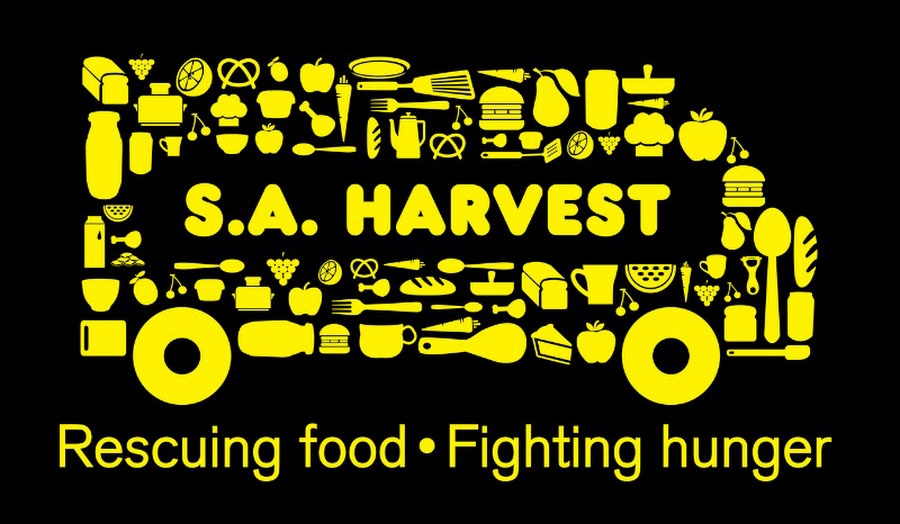 The good news is that, in the case of the Sharks, Coetzee is confident that community-oriented projects won't just continue, but shall be expanded upon as time goes on.
In South Africa and the socioeconomic environment, we are a community-based brand; we are an inclusive brand, and you know if you live in South Africa, ESG is a huge part of your life. We've got a huge social responsibility in South Africa. And I think our players buy into that vision.

– Dr. Eduard Coetzee, CEO at The Sharks
Loyalty is difficult to earn in sports, and rarely possible to buy. But, investing in the local community responsibly and sustainably is a proven method of building a community of mutual respect and loyalty. So not only does a community begin to have more of its needs being met, the franchise itself begins to build a fanbase for the long term.