Eduniversal Palmes of Excellence Awards for 2021
Celebrating our third year winning 3 Palmes of Excellence!
3 Palmes of Excellence and a hat-trick!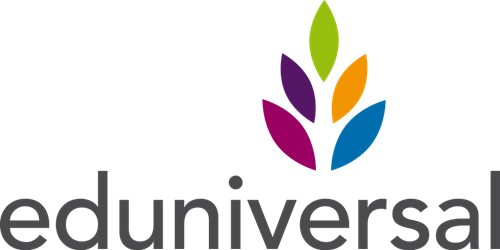 We are happy to report that Geneva Business School is a recipient of the
Eduniversal 3 Palmes of Excellence
for the third consecutive year!
Every year Eduniversal ranks the Best Business Schools in the World using their Eduniversal Evaluation System. The goal of these programs' rankings is to help millions of students all over the world to find their dream program.
Schools are given a Palmes of Excellence award ranging from 1 to 5 Palmes, and are awarded to a global network of 1000 of the Best Business Schools from 154 countries in 9 geographical zones from across Africa, Central Asia, Eastern Europe, Eurasia & the Middle East, Far East Asia, Latin America, North America, Oceania, and Western Europe.
In 2021, Geneva Business School was a recipient of 3 Palmes of Excellence. This makes them 3rd in Switzerland as an excellent Business School with reinforcing International Influence, and 7th overall in Switzerland.
Read more about our World Rankings:
#RealBusiness #Eduniversal #PalmesofExcellence #WorldRankings #Hattrick