European leaders for Career Development
The Global Student Satisfaction Awards recognised our dedication to job-ready graduates
Geneva Business School wins at the Global Student Satisfaction Awards 2021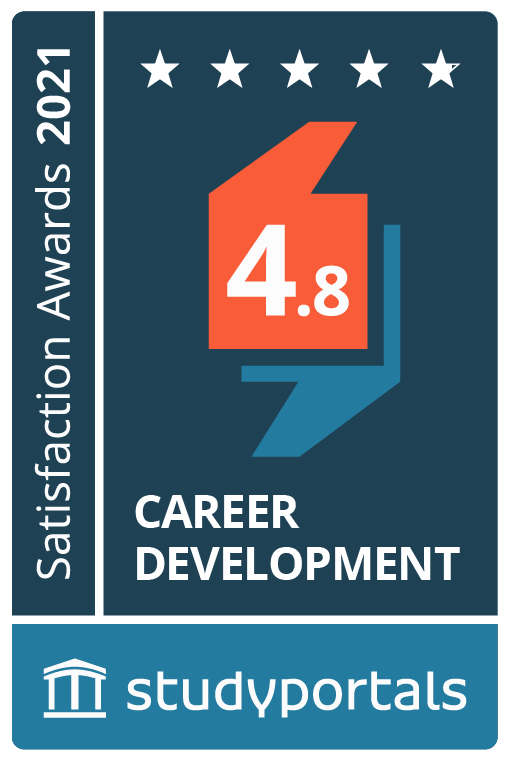 Quality and transparency are two key criteria in education that we at Geneva Business School value highly. This year our students have spoken out and they agree!
The Global Student Satisfaction Awards empower students to share their views by creating recognition for the best universities in the world. A satisfied student community and alumni are the best reflection of our hard work to achieve high quality in everything that we do so we encourage them to be the voice of our institution by sharing their experiences. Real stories are also the best inspiration for prospective students.
This year the Global Student Satisfaction Awards received over 108,000 reviews across 4,000 organizations. The overall winners of the Global Student Satisfaction Awards 2021 were announced at an action-packed Ceremony on 14 October 2021. The award is powered by Studyportals, British Council IELTS and Unibuddy.
As a 2021 Nominee and Regional Winner, we are proud to be able to help pave the way for better quality and transparency in education by keeping the conversation in the hands of our students and alumni.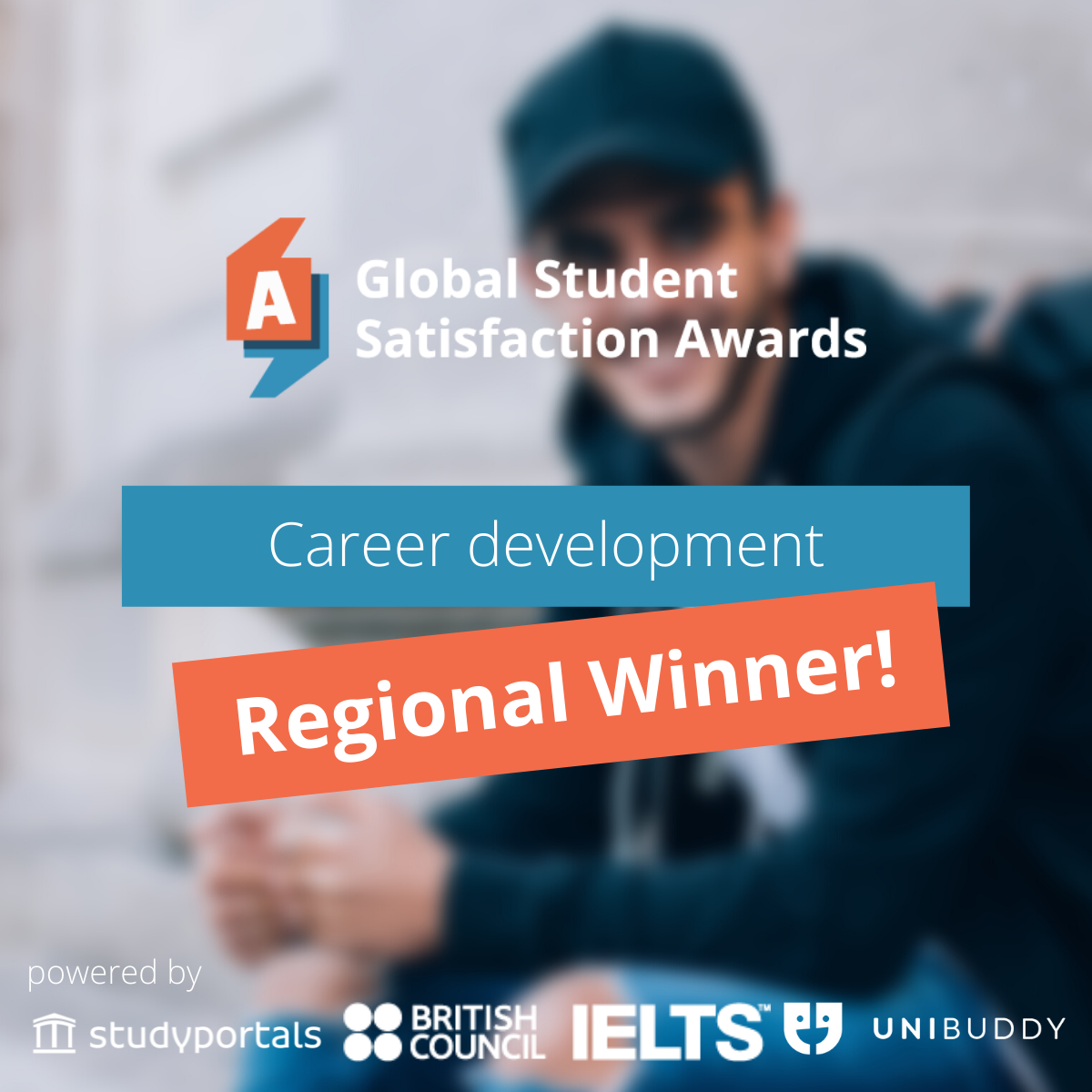 We are humbled to have earned a badge from our students and alumni community for the Career Development award. This category goes to the university that best supports students in their professional development and gives them the skills they need for the workplace. Geneva Business School received this award for the UK and EU region.
The Global Student Satisfaction Awards are giving students around the world a voice and listening to their experiences, in order to assess the best institutions in which to study and learn.
A big thank you goes out to all our students for their participation, this award is yours, thank you for trusting us with your education and career development.
#gssa #gssa2021 #bestuniversity #bestuni #thankuniversity #ResponsibleLeaders