Fall Semester Begins
Classes have started for the fall 2022 semester at Geneva Business School. Take a look at the latest updates for our campuses in Geneva, Barcelona, & Madrid!
This Monday was the first official day of the new semester for students on our Geneva, Madrid, and Barcelona campuses.
There are plenty of changes happening within Geneva Business School. Let's take a look!
A Message from Sabastien Troyon, CEO Switzerland
On behalf of the entire Geneva Business School community, I would like to extend a warm welcome to all new students.
We are proud of the values and traditions that our school has upheld since its founding. We have made a commitment to promoting the ideals of leadership and a deep understanding of business strategy among our students.
I wholly encourage everyone to make the most of their time here. Put your best effort into your projects, take advantage of unique networking opportunities, consider taking a semester on a different campus, and find time for an internship that will help develop your future opportunities and your business ambitions.
Finally, I would like to add that, like all other campus directors, I have an open-door policy and everybody is welcome to reach out to us for any particular questions or comments.
Sébastien Troyon
MBA in Barcelona
This week marks the debut of the MBA program on our Barcelona campus. This program has been available on our Geneva campus for some years now, and we're thrilled to be able to expand it to Barcelona and begin to admit students onto the program.
Learn more about our MBA program here.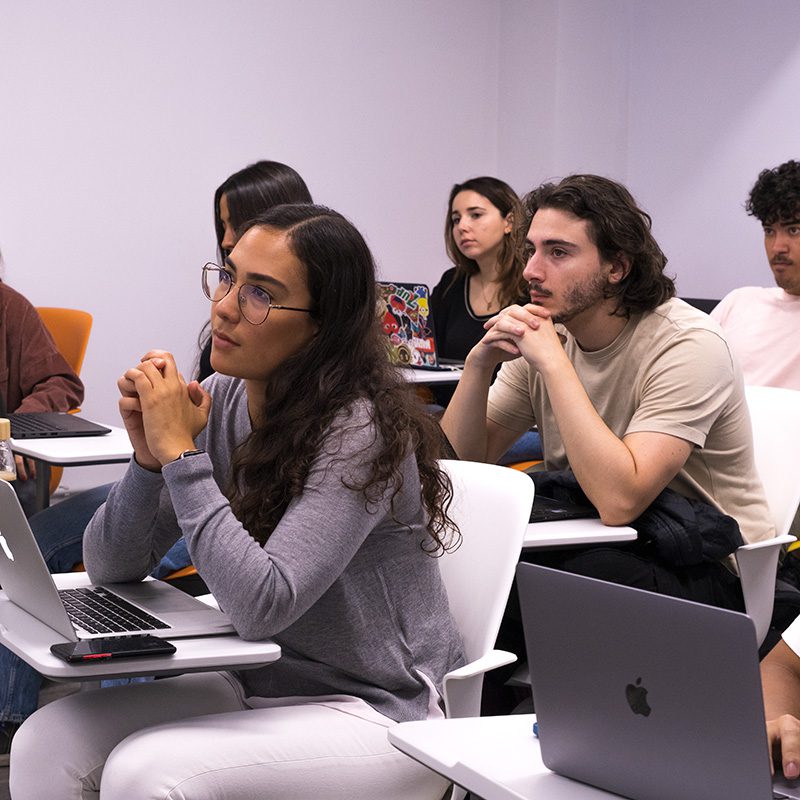 New students
A new term means a new batch of students joining us on campus. This year, we welcome 156 new students across our bachelor's, master's, and doctoral programs. We have always been dedicated to diversity, and are proud to say this year is no different. These 156 students represent 56 nationalities, which means we have provided education to students from a total of 117 countries in our history. Geneva Business School not only provides Swiss-quality education but also emulates the Swiss habits of promoting international harmony. New students across all our campuses have just completed
Welcome Leadership Week
, which has been a roaring success. Students have completed their first group case studies – a major collaborative task that students worked in groups through the first week to solve. The week also included ice-breaking activities, received help with getting settled into their new city, and picked up their welcome gifts. It's been a bold first step for these students, and we look forward to seeing what the rest of the semester holds.
Classes Return to Campus, Mask-free
The global fight against coronavirus is going strong. With the development and rollout of vaccines across the world, Geneva Business School is returning to pre-2020 protocols. This means a return to on-campus learning and the end of the mandatory mask policy.
While the world is moving to adopt remote learning and working in many industries, we are very aware that nothing compares with students meeting together and having real brainstorming and collaboration sessions. An essential part of our syllabus is group work – a reflection on how our students will likely be working in the business world once they graduate.
So, we are pleased to see all our Bachelor of International Management, MBA, and Master of International Management students back on campus and putting their heads together with these collaborative projects.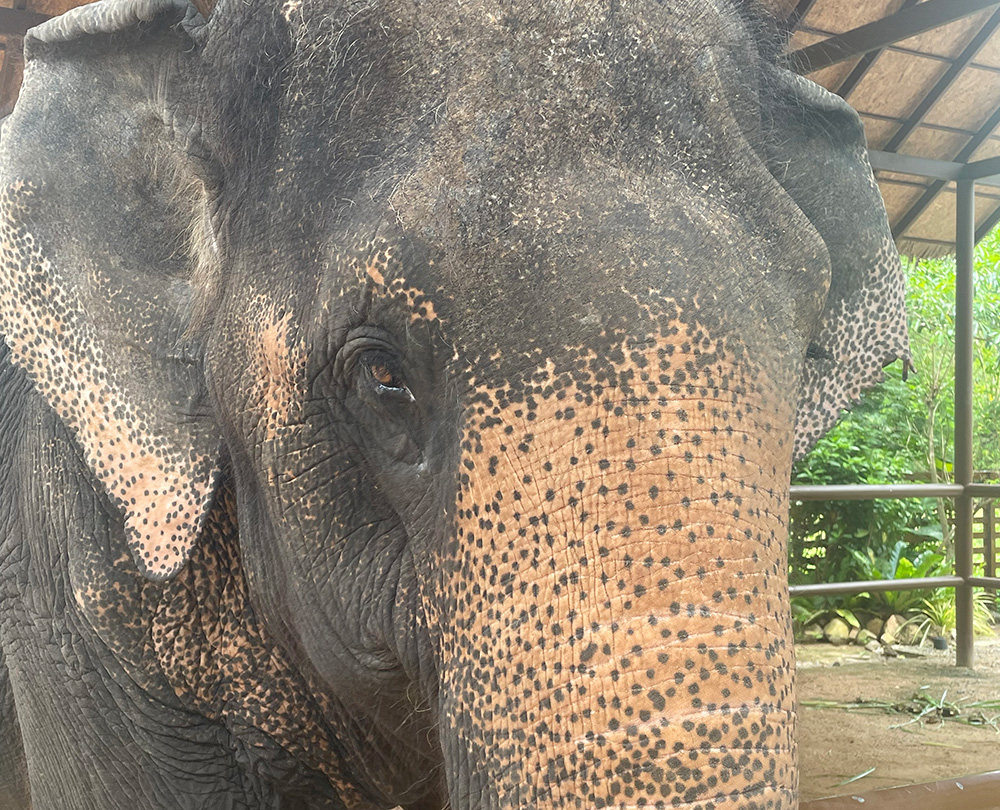 Samui Elephant Home
Our final piece of news is one very close to our hearts. Geneva Business School has become a proud supporter of the Samui Elephant Home by sponsoring two elephants. The Samui Elephant Home was launched to help protect and conserve the endangered elephant populations in Koh Samui, Thailand. Their focus also extends to educating the general public about these majestic animals and promoting participation in elephant conservation and ethical tourism. Our support for this project follows the School's focus on Responsible Leadership, and we encourage our students to participate in sustainability efforts, too.
To learn more, please visit the Samui Elephant Home website.
Discover More About our Programs
at Geneva Business School