Global Business Blockchain Council appoints Geneva Business School professor as Swiss ambassador in 2020
On 20 December 2019, the Global Blockchain Business Council (GBBC) announced new ambassadors for 2020, including Geneva Business School's Fiorenzo Manganiello.
On 20 December 2019, the
Global Blockchain Business Council
(GBBC) announced new ambassadors for 2020, including Geneva Business School's Fiorenzo Manganiello. These additions expand their global network to include 80 regional representatives spanning six continents, and 52 countries and territories.
The regional ambassadors are a diverse group of leaders and global changemakers selected from the fields of technology, entrepreneurship, government, law, finance, environmental sustainability, social impact, and education. The list also includes a subject matter expert in the field of arts and music.
This Swiss-based non-profit acts as a chief convener of blockchain thought leaders with an aim to expand the blockchain ecosystem across the globe and achieve mainstream adoption of the technology. GBBC ambassadors have been an integral foundation for the Swiss non-profit's three pillars: education, advocacy, and partnership.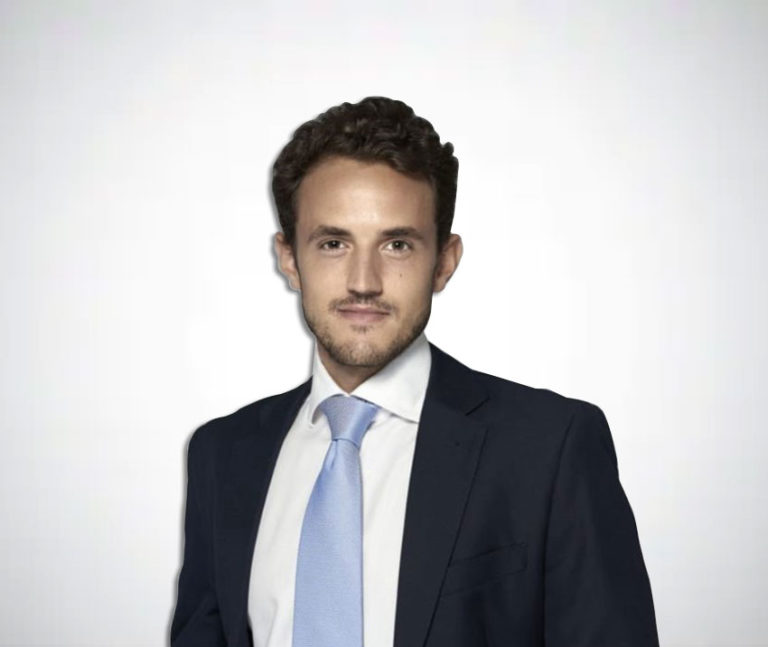 Professor Fiorenzo Manganiello of Geneva campus.
GBBC leads a global paradigm shift
In 2017 at the annual World Economic Forum in Davos, Switzerland, the Global Blockchain Business Council launched an industry association of 50 of the world's leading minds and blockchain advocates. The group was conceived during one of Sir Richard Branson's Blockchain Summits on Necker Island and had just one goal: educating and engaging regulators, business leaders, and lawmakers on how to harness this groundbreaking technology to create more secure, equitable, and functional societies.
In 2020, the GBBC's global presence has grown to include 22 new jurisdictions: Austria, Bahrain, Bermuda, Bolivia, Bulgaria, Canada, Ecuador, Germany, Hong Kong, Ireland, Israel, Italy, Japan, Kazakhstan, The Netherlands, New Zealand, Palau, Rwanda, South Korea, Taiwan, Uganda, and Vanuatu.
What makes the blockchain ecosystem unique is its spirit of collaboration and inclusion. This very ethos is embodied in the GBBC regional ambassadorship, whereby trusted thought leaders from diverse backgrounds and jurisdictions come together to advance understanding and adoption of blockchain technology for the benefit of society and industry.
– Sandra Ro, CEO of the Global Blockchain Business Council
Professors such as
Fiorenzo Manganiello
, who foster a network of innovative business leaders in their field, are at the core of our career-driven courses at
Geneva Business School
. Bringing real-world experience to the classroom brings coursework to life and inspires the next generation of leaders.
Since 2018, Fiorenzo has taught venture capital and blockchain at Geneva Business School alongside his prominent roles in the industry. During his professional career, Manganiello has received many awards, in 2017 he received Best Investment Banking Team for Switzerland at the Leaders League award. In June 2018 he received Blockchain Expert of the Year Switzerland at the Acquisition International Leading Awards.
On behalf of Geneva Business School, a big congratulations to Fiorenzo! We are proud to see his international recognition extend even further in this exciting and innovative area of business technology.