Meet your Student Council in Spain for 2020
Find out who this year's Student Council is in Barcelona and Madrid!
This week saw council elections on our campuses in Spain and we are proud to announce the new Student Council Members for the coming year 2020/2021. Your Student Council is there to help you settle in to your new school and city.
Follow them on Instagram and keep up to date with everything happening on and off campus!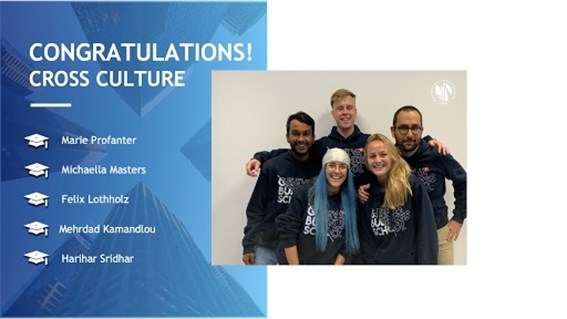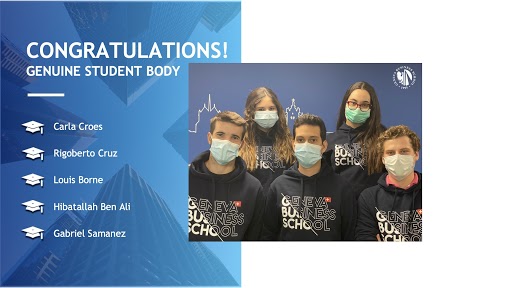 Congratulations and welcome to the newest members of our community!
Find out more about our Student Council