What do you learn in International Relations?
Gain an introduction to international affairs, political science, global political issues and policy, and much more…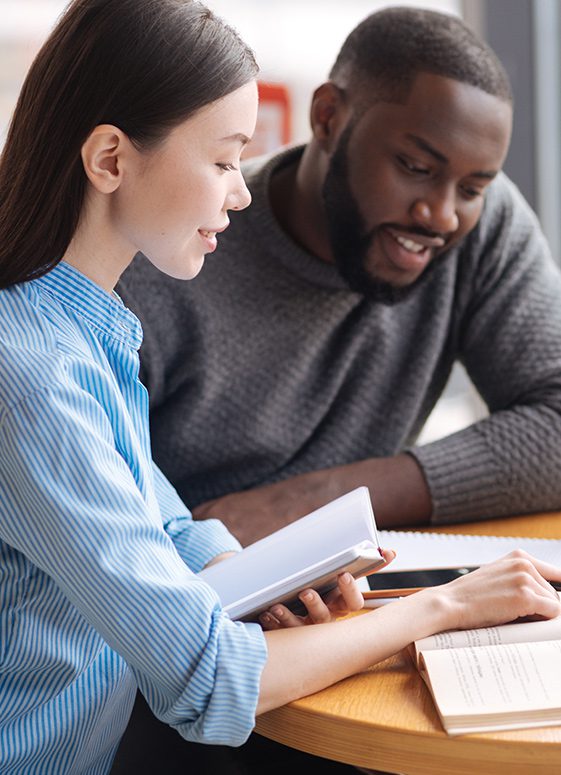 A degree in International Relations will introduce you to inter-governmental relations, international affairs, international law, political science, global and local political issues, and the social and environmental impacts of global events. You will learn about diverse political frameworks and analyze various strategies from around the globe, looking at how they interact with a myriad of global issues.
With an International Relations degree, you will have a wide range of career choices such as Politics, Economics, and Social Systems. You can also expand into fields like Finance, Consultancy, and Management. What you do with your degree is really up to you, but an International Relations program can lead to much more than simply a role in international organizations.
Throughout your specialization in International Relations, you will acquire a toolkit of valuable soft and hard skills that you can apply to internships and future roles after graduation.
Strong cross-cultural communication skills
International relations programs are structured to develop potential attributes for roles spanning different cultures. Besides gaining knowledge in cross-cultural communication, graduates of an International Relations program will develop and refine critical thinking and analytical skills to solve complex problems. Students will grow a strong set of communication skills, such as conflict resolution, negotiation skills, and international crisis management to effectively interact with all the stakeholders in a business unit, a project, or a global situation.
A skill set for the 21st Century
Similar to cross-communication, an International Relations degree will teach you to ask questions to gain an in-depth understanding of various issues. You will develop skills like public speaking, analyzing information, learning different languages, addressing and resolving conflicts. These are vital 21st-century skills that employers are looking for in a candidate's profile.
Cross-cultural awareness
Learning about other cultures can enhance your thinking and allow you to be more creative when establishing relationships through building trust. Taking an open-minded approach to cultural differences is an asset to an International Relations graduate. As the world becomes more connected, you can incorporate the global mindset that you develop during your International Relations degree to move businesses and organizations forward. You may also be able to identify and use your broad cultural awareness in interactions with others around the world, making corporate performance more profitable and productive.
Multiple career opportunities
Global businesses require International Relations graduates to step up when it comes to coordinating their International expansion and operations. International Relations graduates can take up key roles in IOs and NGOs by contributing their ideas and knowledge. During your program you can intern or volunteer with International Organizations like the UN, ICRC, and GreenPeace.
From Policy Analyst to CEO, International Relations can open doors to a number of public and private management roles. If you want to study International Relations, be prepared to face unique challenges and solve them with innovative ideas as you work for institutions that are instrumental in shaping the future world.
As Hans Morgenthua who is known as the father of International Relations states:
Man will not live without answers to his questions.
Our International Relations graduates will be equipped to be part of making the world a better place to live.
Geneva Business School offers a 3 year Bachelor's degree and 1.5 year Master's degree in International Relations ideally suited for students or professionals who are looking for a career in governmental or international organizations.
#RealBusiness #ResponsibleLeaders #StudyInternationalRelations
Heard enough? Are you ready to start your journey in International Relations now?