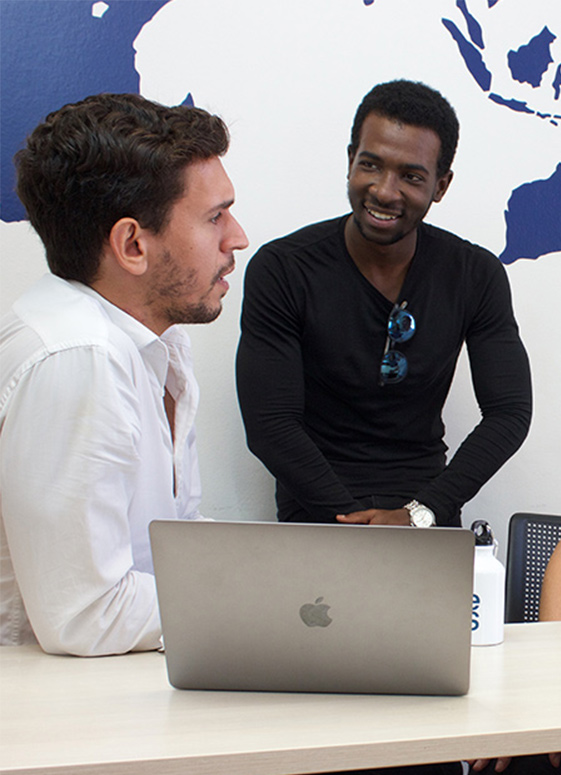 Master of International Management
On Campus Programs
INTAKE:

Spring, Fall

CAMPUS:

Geneva, Barcelona, Madrid

DURATION:

1.5 years / 3 semesters

LANGUAGE:

100% in English
The Master of International Management is a one-and-a-half-year postgraduate degree designed to give you the tools to become a successful manager in the constantly changing business world. As well as the core courses that give you a solid foundation, you will get specialist training that will fully prepare you to enter the working world.
Palmes of Excellence
Awarded by Eduniversal International Scientific Committee
Nationalities
An international student body across our campus network
World's Best Business School
Top 100 business schools in CEOWORLD Magazine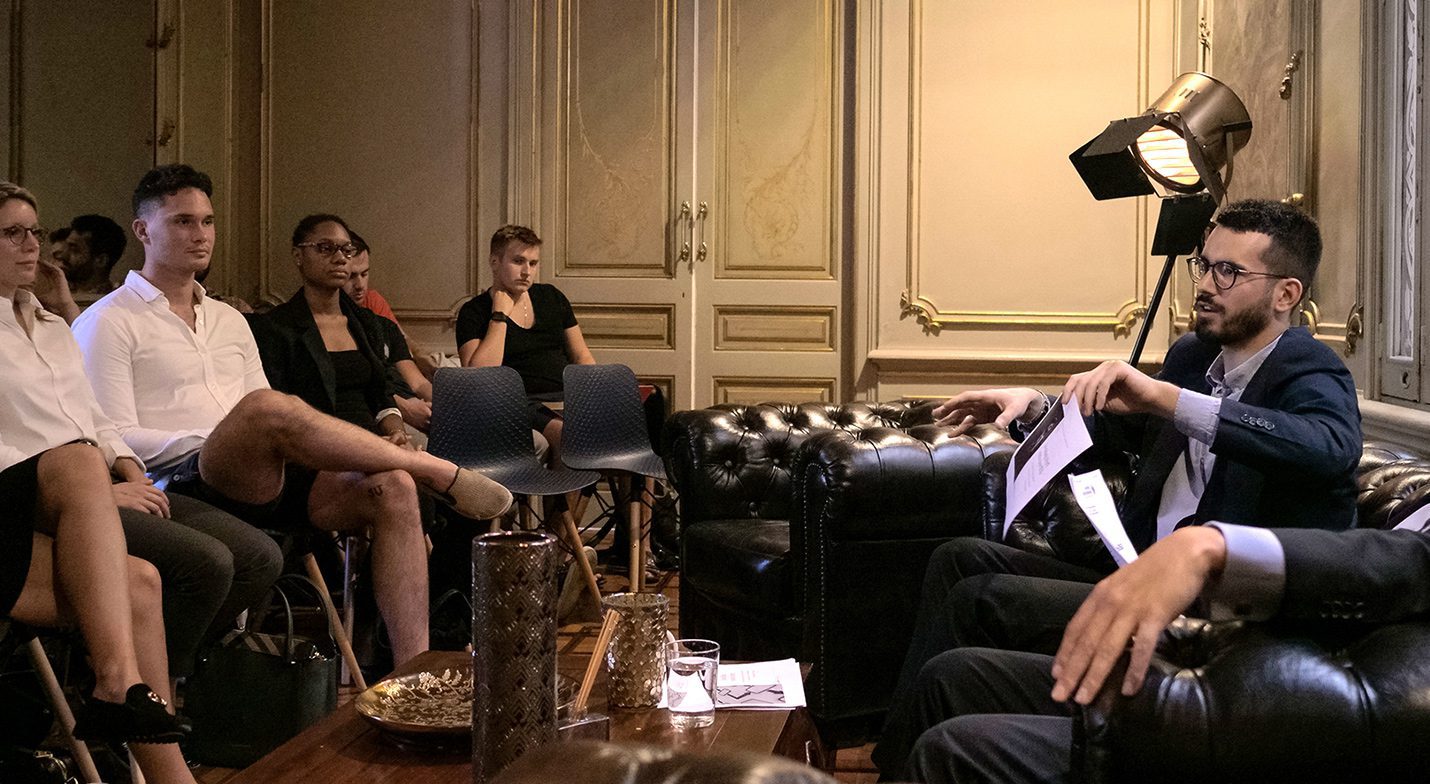 Master of International Management
An Advanced-Level Business Education
The Master of International Management at Geneva Business School pushes you to take your business skills to the next level. Advanced theory in the classroom and unique practical experience help you graduate with the knowledge, tools, and confidence to make a real impact as you begin your career.
Our master's programs are ideal both for those who are new to business, and those building on a bachelor's degree in business. Students who have already completed a bachelor's degree at Geneva Business School automatically qualify for a Master of International Management program. Once students have completed their master's degree and gained three years of work experience, they then qualify for an MBA program.
Why study a Master of International Management?
Our Master of International Management program is designed to take your undergraduate degree to the next level. It will take a deep look into business as a whole, as well as the specifics of the specialization chosen.
Studied over three semesters, the first two will be on campus and will feature core subjects such as Business Intelligence, Environmental and Sustainability Management, and Finance/Accounting/Blockchain, among others. Semesters one and two are also when you will study sector-specific courses that allow you to delve deeper into your chosen industry.
This lays the academic foundation for the third semester, which is when you will undertake your final project. The third semester can be studied remotely, giving you the freedom to choose when and where you study, as well as saving rent in a foreign city.
During each semester, the community will come together in our campus cities for two Leadership Development weeks featuring core interpersonal and quantifiable classes, events, featuring guest speakers, company visits, and face-to-face meetings with supervisors to social events and networking dinners.
Each intensive week will be hosted on one of our European campuses in Geneva, Barcelona or Madrid, giving you a real-life international business experience as part of your degree.
Master's Testimonials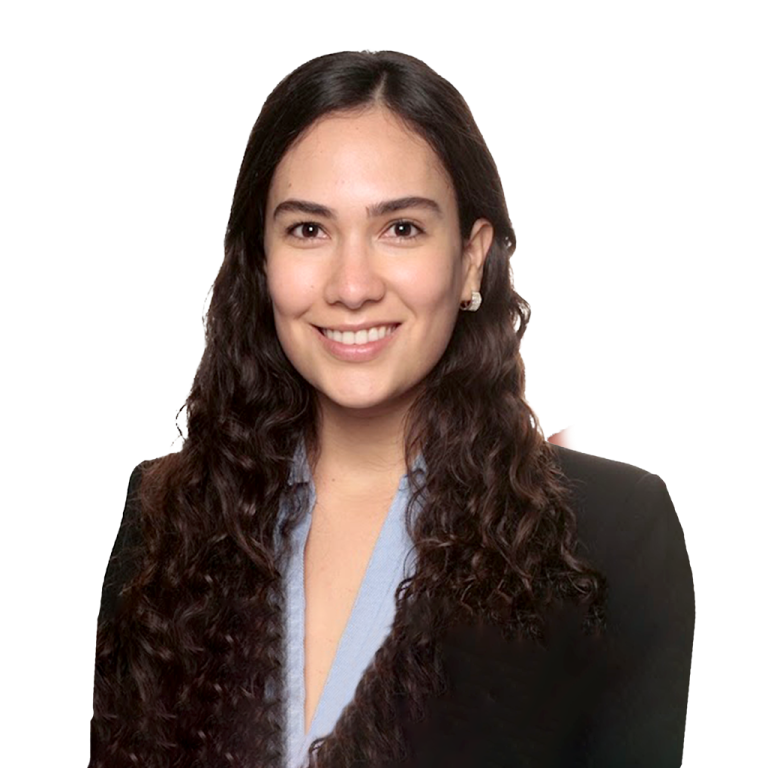 Fiorella Negri
The teachers have a lot of experience professionally, so they talk about their work and the companies they've worked for. They are really passionate about what they teach, so it keeps you motivated and makes you want to learn more and more. They're very empathic, they don't see you as another number, and the treatment they give to you is super personalized. The vibes there are very positive and everyone is willing to help and be there for others.
Ecuador, Master's student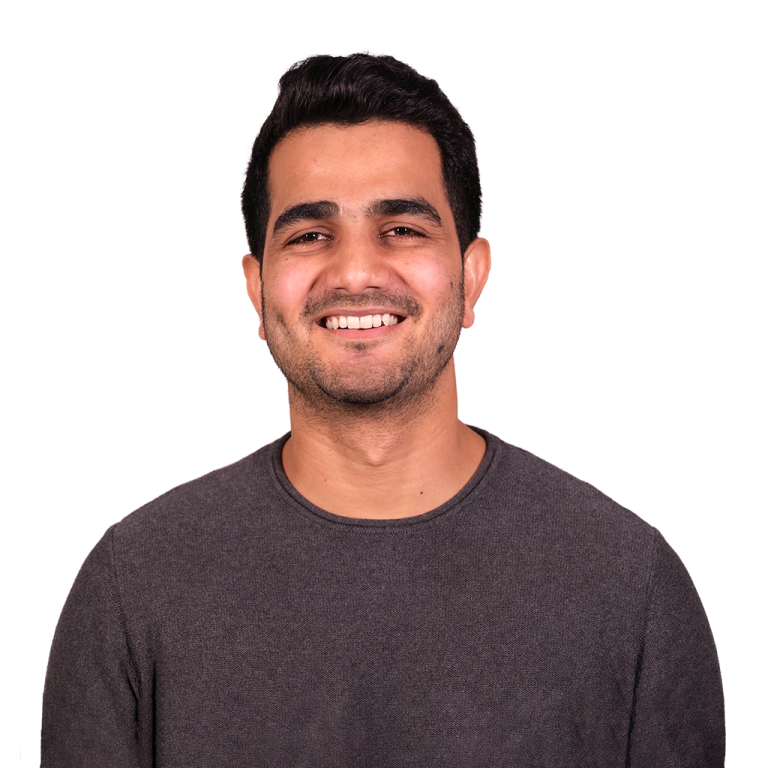 Prasann Dangi
Geneva Business School's sports master's program has been a wonderful experience. The diverse student body broadened my perspectives, while the experienced faculty provided invaluable insights into the industry. Through internships, I gained practical skills and developed as a leader. I'm grateful for the opportunities that will shape my future career.
India, Master's student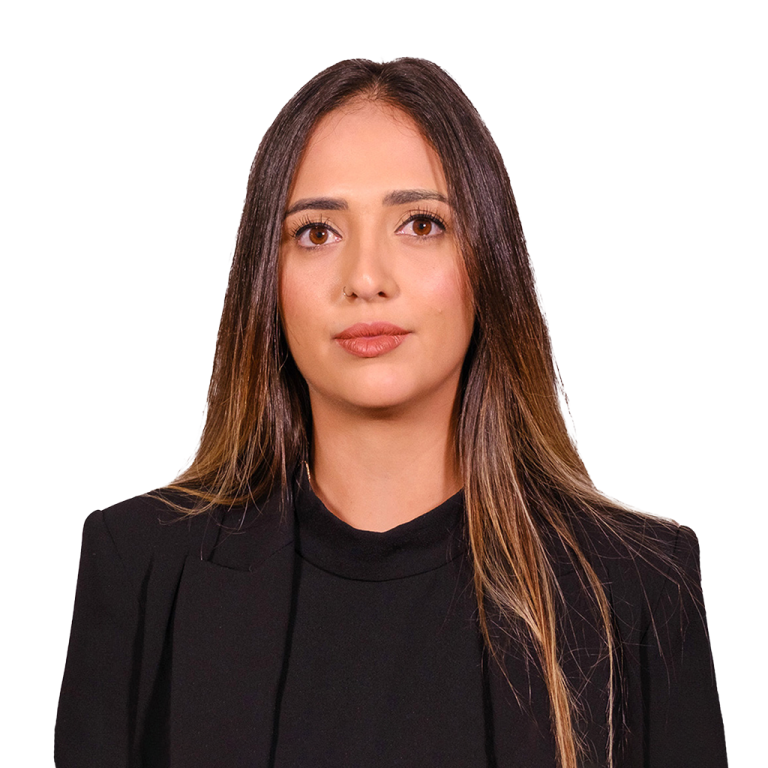 Lorena Campos
Choosing Geneva Business School was the best decision I made for my career. The multicultural environment, support of the team, and leadership weeks have helped me develop my skills as a responsible leader while growing as an individual. I feel at home, and would wholeheartedly recommend Geneva Business School to anyone seeking a transformative educational experience.
Brazil, Master's student
Start Your Journey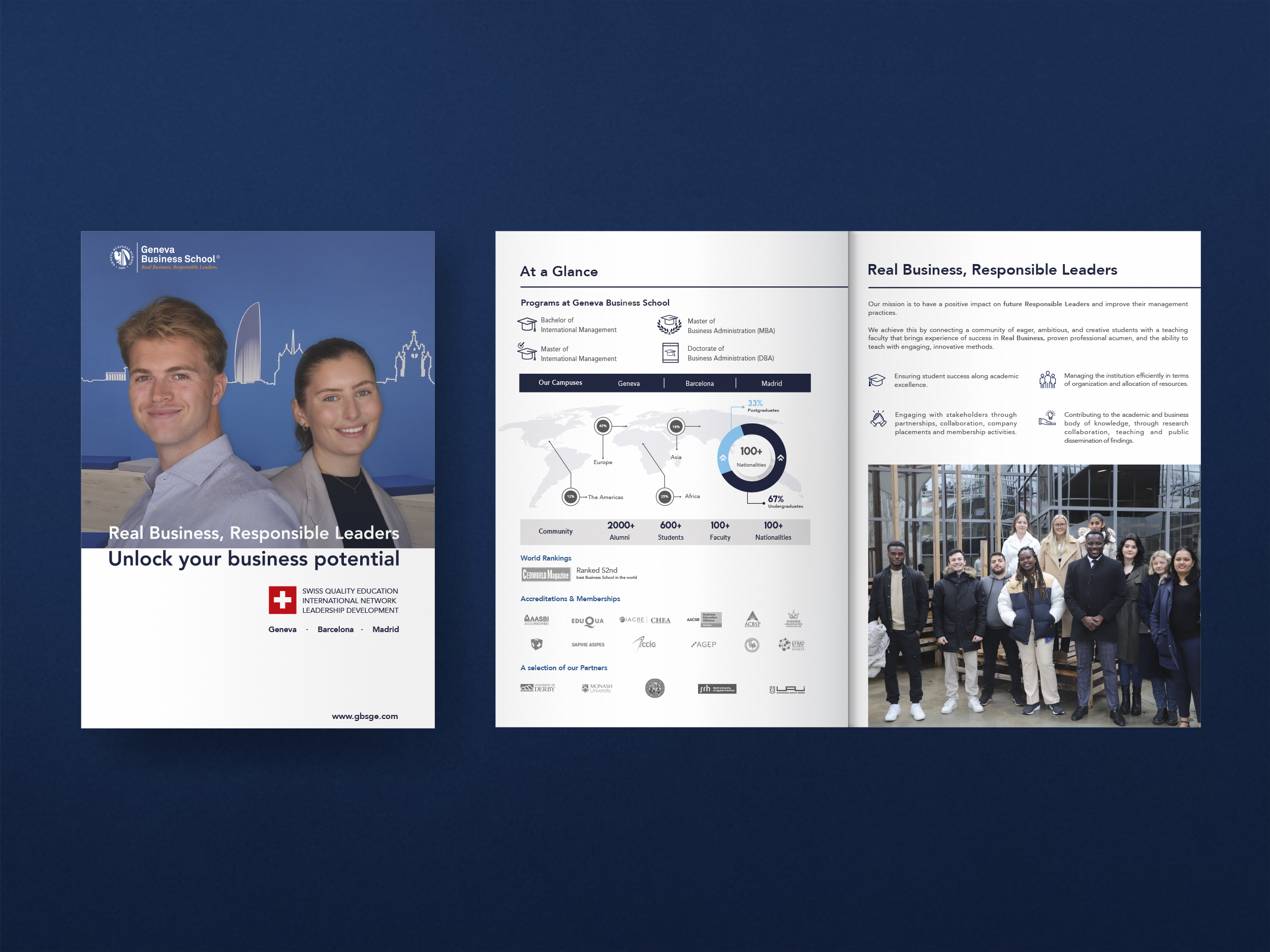 #StudentLife from Instagram
Find Your Campus
Programs available

Programs available

Programs available