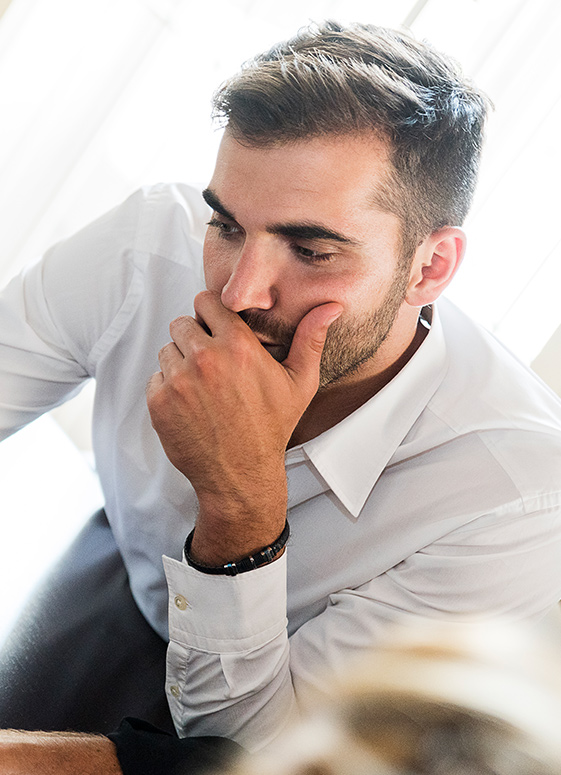 Master Program Specialization
INTAKE

February, September

CAMPUS

Geneva, Barcelona, Madrid

DURATION

1.5 years / 3 semesters

LANGUAGE

100% in English
The Master of International Management is a one and a half year graduate degree designed to give you the tools to become a successful manager in the constantly changing business world. As well as the core courses that give you a solid foundation, you will get specialist training that will fully prepare you to enter the working world. This specialization will allow you to:
Gain problem-solving management expertise
Obtain private and public market management analytical skills
Analyze business structures and identify areas to implement new methods and best practices
Design and build new management strategies
Degree Awarded
Master of International Management with a Specialization in International Management.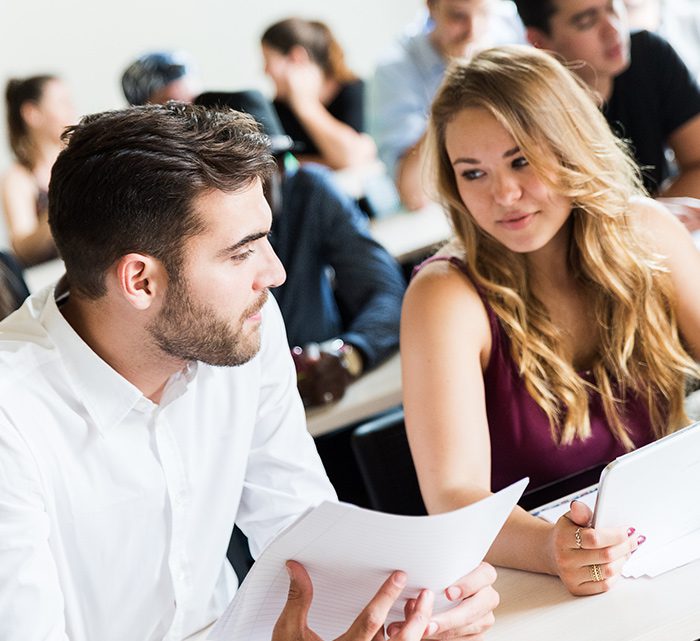 Career Options
General Manager
International Sales and Marketing Manager
Global Account Manager
Management Analyst
Chief Executive
Entrepreneur
Business Analyst
Director of International Management
Business Development Coordinator
International Brand Manager
Management Consultant