Alumni Gathering in November
Join us on 30 November and meet your Alumni community!
Calling all Geneva Business School Alumni!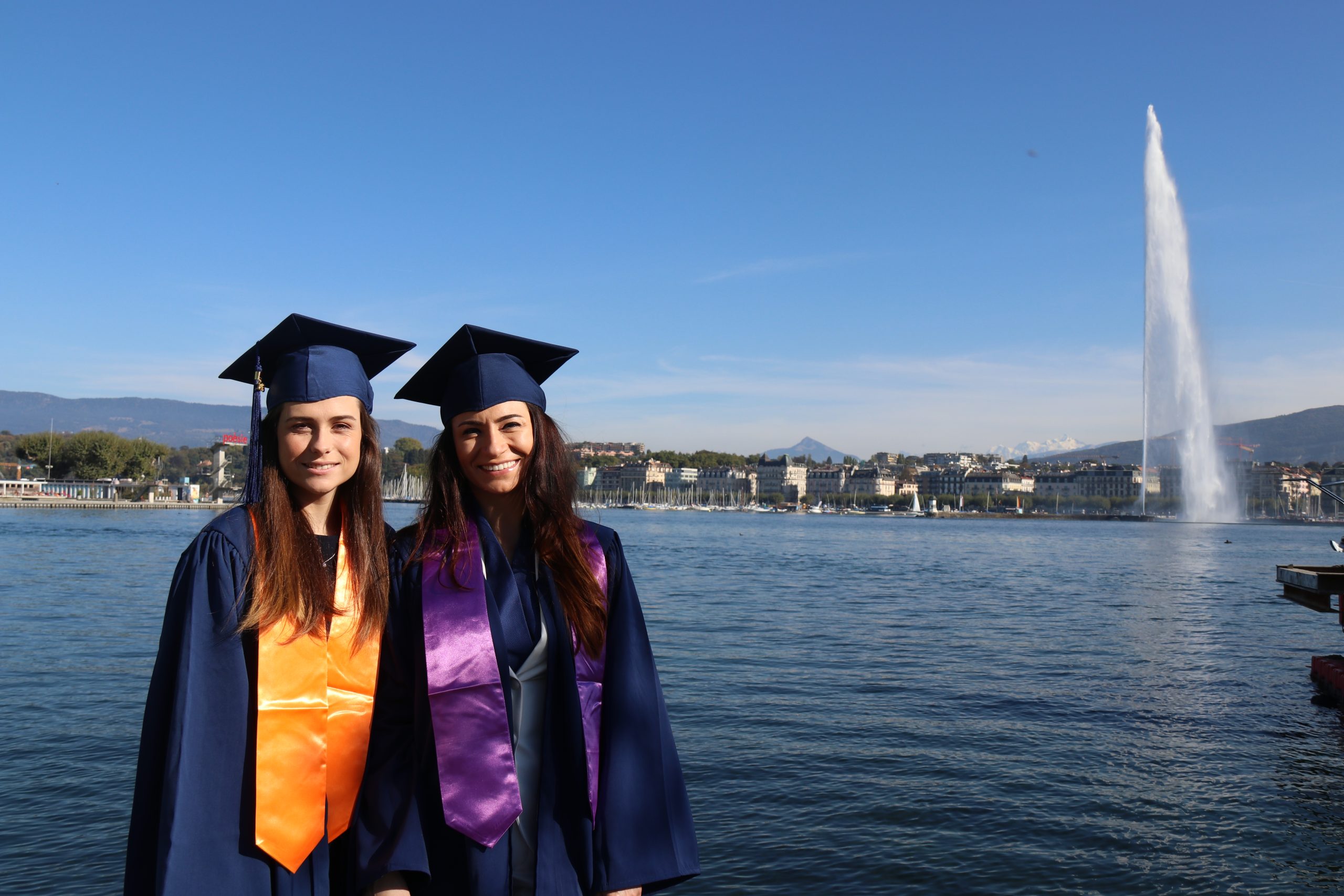 Alumni coordinators Ainur Mukanova and Sixtine Crutchfield would like to invite you to our first online meeting this year for all Geneva Business School Alumni from all campuses. This will be a forum where we can discuss the creation of our local alumni clubs in each country and upcoming Alumni events.
Why not begin the new year with some exciting Alumni projects? Come and meet your Alumni community on 30 November 2020, at 12:00 EST (GMT +1) thus allowing the East to join us in the evening and the West in the morning. Come with all your ideas and suggestions and some positive energy and we will assist you in creating this new virtual Alumni world network. Please register for the event here and use the link below to join our meeting. We look forward to seeing you there!
What: Global Alumni Meeting – A virtual gathering
Where: Google Meet
When: 12:00 EST 30 November 2020
#RealBusiness #ResponsibleLeaders #Alumni