Barcelona leading the charge in carbon reductions on campus
Reducing waste and closing the loop with recycling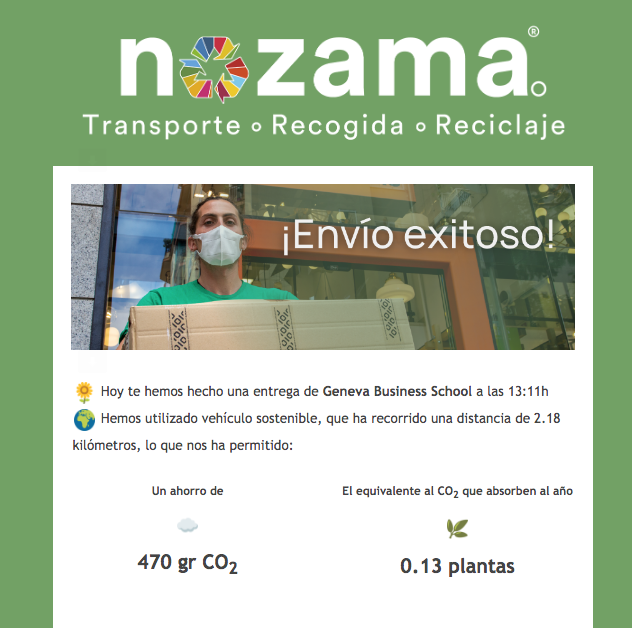 As responsible leaders, we always like to look for solutions to reduce our carbon footprint, ways to educate our community, and constantly innovate to reduce our impact on the environment.
This delivery service is much like getting your groceries from Amazon but with positive outcomes for the planet built into their circular economy. What's more, they can gather data on the amount of CO2 saved from the atmosphere, along with other useful metrics to help us improve even further. Since the beginning of the year, the Barcelona Campus has been monitoring the amount of recycling that is being sent to a sorting facility via
NOZAMA Green
, a service in Barcelona that provides groceries delivered by bike and electric scooter and removes your recyclables as part of its delivery service. Read more about our partnership with Nozama Green
here
.
If you monitor what your waste consists of, you can identify new ways to reduce it or find alternative solutions. Since we started our partnership with NOZAMA we have saved 3 kilograms of CO2, or approximately 383 charges of a mobile phone, and reduced 56.1 kilograms of waste, or 17,946 tea bags!
Nozama has a dashboard we can access to see our progress each week, and the recycling collectors use QR codes to record the amount and type of waste they recover so the stats are accurate.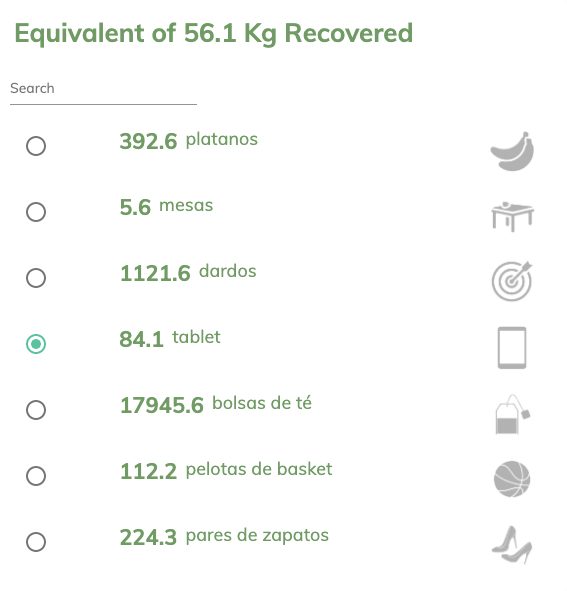 After having recycling collected and monitored by NOZAMA and switching to recyclable coffee pods on the Barcelona campus we have managed to reduce this much waste since the campus reopened and saved carbon from the air via the TRRs:

Based on this, our Operations Manager in Barcelona,
Chloe Plews
, looked for ways to reduce the number of aluminum and plastic capsules required to keep our students, staff, and faculty caffeinated on campus. Despite their recyclability, capsules can still pose a significant threat to the environment if not recycled correctly, and thus she sought out more biodegradable options.
From November we can officially say that we are CAPSULE FREE. Geneva Business School Barcelona has partnered with
Dibarcafe,
who has supplied the campus with refillable coffee machines that use fair-trade coffee beans and compostable coffee pods.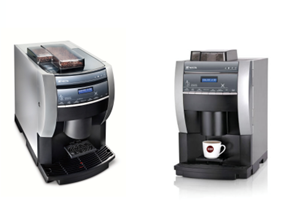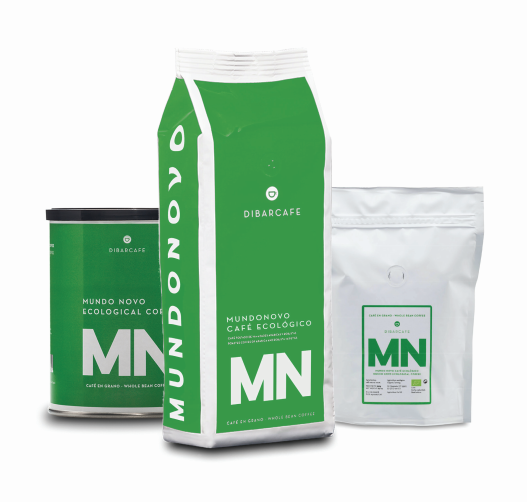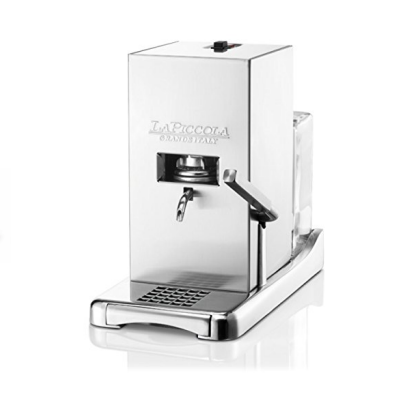 We will continue to update you with our progress from the Nozama dashboard and look forward to hearing your waste-reducing tips in the comments section!
#ResponsibleLeaders #Reduce #Reuse #Recycle