Geneva Business School Bachelor Student scales Mount Everest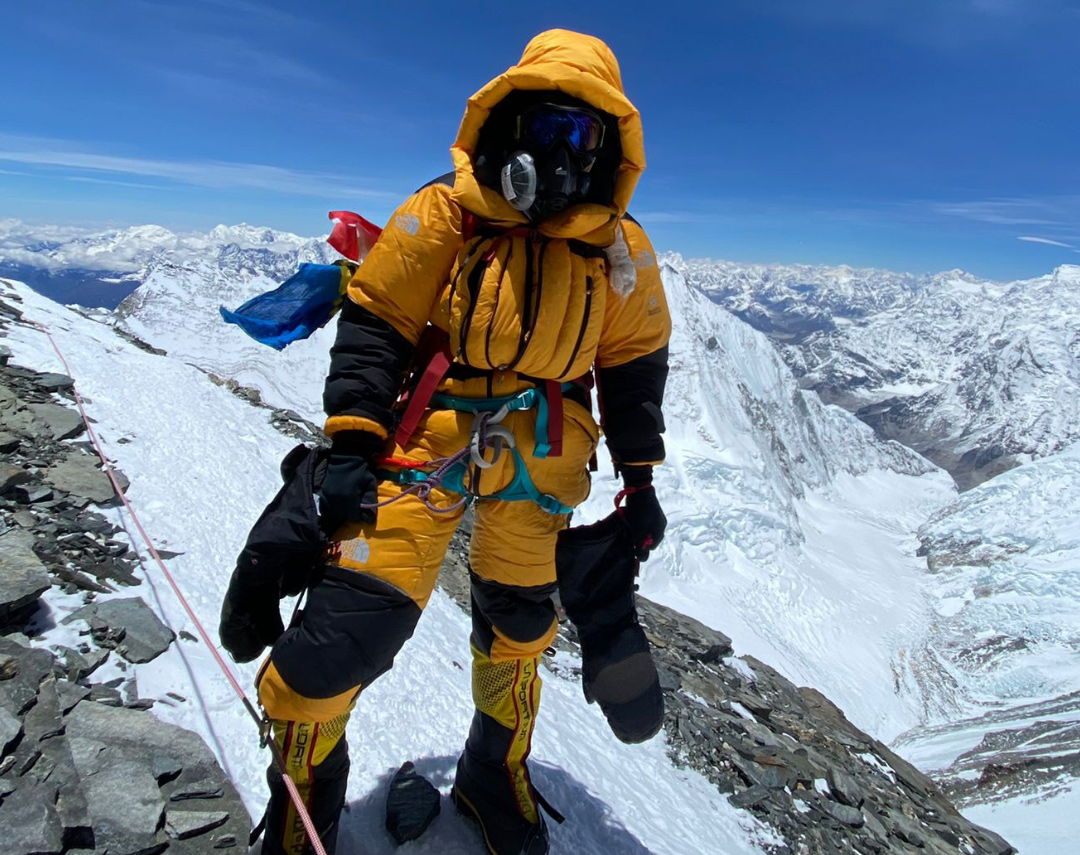 Last month a Bachelor Student from our Madrid campus,
Rawan Dakik
, achieved a goal many dream of but very few have the chance to actualize in their lifetime. At the age of 20, Rawan summited the earth's highest mountain above sea level. Climbing Mount Everest was just a part of her personal goal to complete the seven summits by climbing the highest mountain on each continent, of which she now has only one left to complete.
To say she is an inspiration understates the wise-beyond-her-years dedication and determination she endured to reach these goals at such a young age. Putting her studies on hold to realize this dream has meant she could go after this accomplishment and resume her Bachelor in Sports Management when she has completed the task.
Congratulations Rawan from your Geneva Business School family, we will sing your praises from the hilltops!
Here's what Rawan had to say shortly after her record-breaking climb:
On May 23rd, 2021 I became the youngest Middle Eastern to have stepped foot on the summit of Mt.Everest. I am currently in Nepal recovering from my Everest climb. My passion for outdoor activities started at a very young age in my previous school in Tanzania when I climbed Mount Kilimanjaro the highest in Africa, one of the world's seven summits. I was born on 2nd February 2001 in Arusha, Tanzania; I studied at the International School of Moshi, Tanzania up to grade 10, and thereafter I moved to Lebanon to continue my education career, furthermore studying Sports Management in Spain to build my knowledge in the sports industry. I was eager to pursue my passion for the outdoors and continue mountaineering around the world with a long-term dream to complete the seven summits (highest mountain on each continent 6/7 complete) and become the first Tanzanian and youngest African and Middle Eastern. I plan on climbing Denali which is located in Alaska next summer and hoping this will complete my dream.

My Everest trip began on March 22nd, 2021, and ended on 25th May 2021. This was a long trip but definitely worthwhile. Being on the mountain for a long period of time allowed me to experience a wide range of events from storms, to the icefall, enduring cold temperatures, soaking in the stunning views, pushing my adrenaline rush, and more.

Storms on Everest are a significant risk for mountaineers, they appear without warning and cause falling temperatures, increased winds, and heavy snowfall. Climbers must wait until the Mother Goddess is satisfied and allows us to climb her otherwise she can be harsh on many. One not only fights the storm and bad weather but also the storm within. If there is one feeling I wish I could package up and share with the world, it would be the way nature makes me feel. I have never felt more alive, free, and strong in myself. The wind blowing around me, clouds shifting, snow blowing, my heart, and lungs beating. I literally feel on top of the world.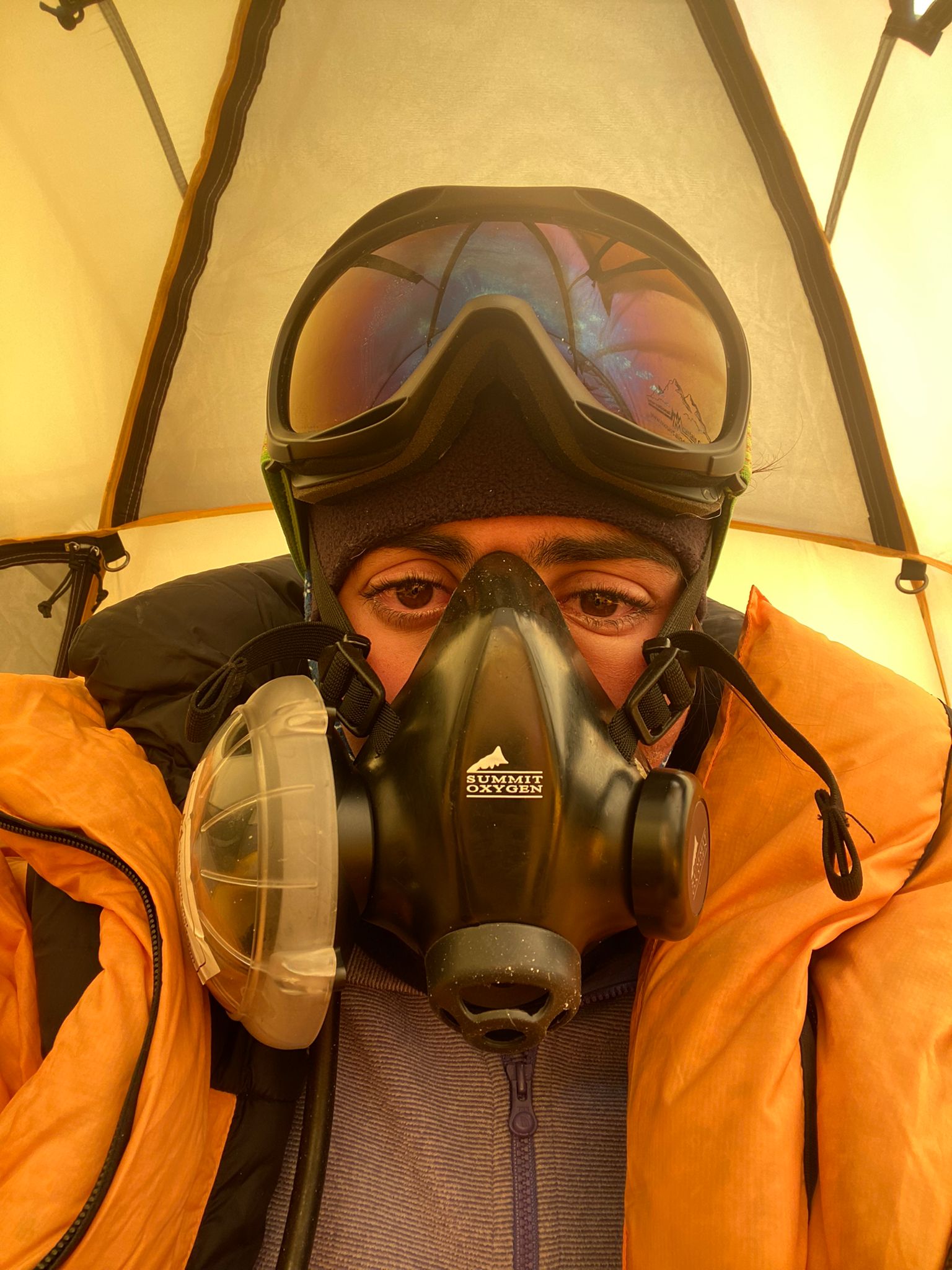 Listen to Rawan's interview with BBC Sounds Focus on Africa's Bola Mosuro as she speaks to Rawan Dakik about her monumental climb.
Follow Rawan's adventures on social media
Instagram: @dakik_climbs
Facebook : Rawan Dakik