Geneva Campus Open Day
Embark on an exciting journey filled with social interactions and personalized insights. Discover our flagship campus located in the international district of Geneva.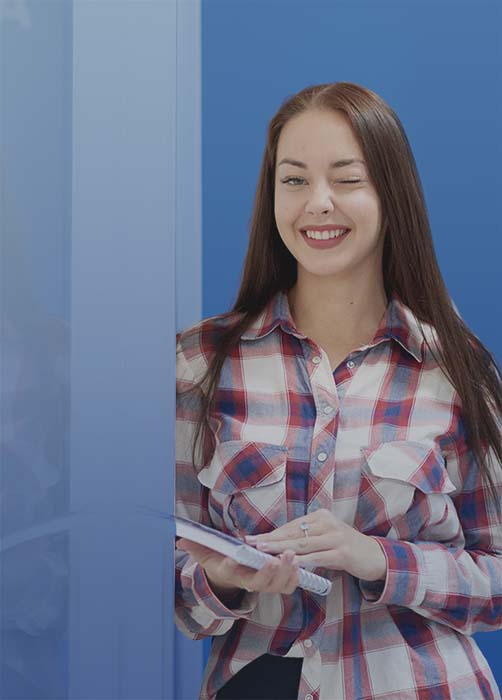 Seize this exceptional opportunity to unlock the vibrant life and endless possibilities at the Geneva Campus. Join us in-person on Friday June 16th 2023 from 14:30 to 17:30, for a day brimming with exploration, insights, and pleasant surprises! During this enriching journey, do not hesitate to engage with our warm and welcoming faculty, staff, and students: we are all eager to answer all your queries.
Open Day agenda
14:30 – 15:00
Arrival & Registration: Collect your welcome pack from the reception.
15:00 – 15:15
Opening Address: Learn more about our institution and key academic programs.
15:15 – 16:00
Faculty Meet and Greet: Connect with our inspiring academic minds.
16:00 – 16:20
Break & Refreshments: Enjoy a short break and refuel yourself.
16:20 – 16:40
Campus Tour: Be amazed by our cutting-edge facilities.
16:40 – 17:30
One-on-One with our Admissions and Academic Teams.
17:30
Farewell Note: See you in the fall semester!
Ready to explore our Geneva Campus?
Register for the Open Day and we will promptly send you the complete program of activities. Meet the dedicated team at Geneva Business School and discover an institution that amalgamates contemporary facilities with an exceptional faculty and staff.
Listen to the firsthand experiences of our current students, gain insights about studying at Geneva Business School, and learn about life in Geneva. Our Faculty and Academic Team will be available to expound on our teaching methodologies, industry-relevant experiences offered to our students, and how these experiences are integrated into the classroom.
Tour our campus, explore spaces like the Auditorium and Co-working areas, and don't hesitate to ask us about a typical day on campus.
Discover an unforgettable experience at your fingertips.