Going Global
Students Take Part in Advanced Training Program at the UN and Gain Invaluable Career Opportunities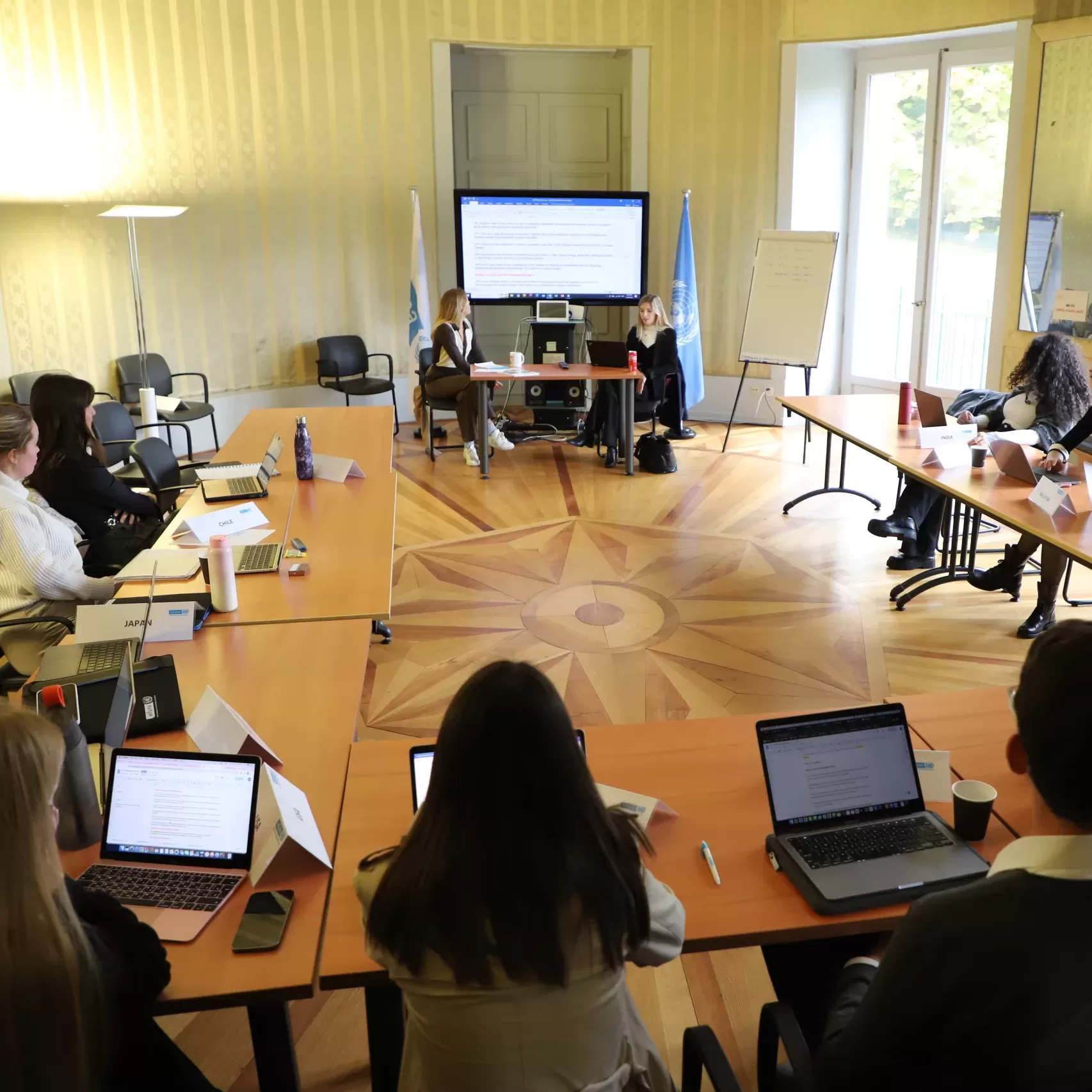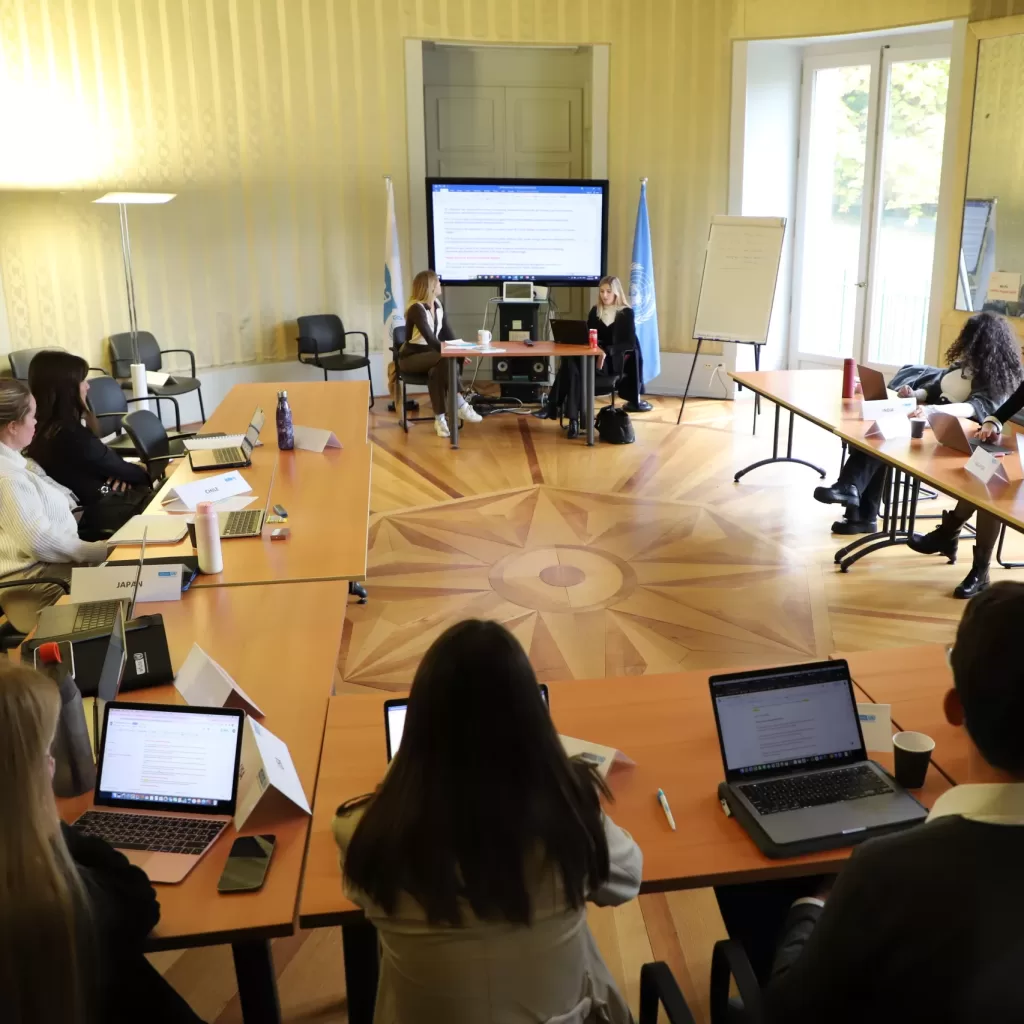 Unique UN Opportunity
In an exclusive partnership with the World Federation of United Nations Associations (WFUNA), Geneva Business School offers our Bachelor and Master students the unique opportunity to gain practical insights into global governance and diplomacy.
This October, a group of students from our Geneva campus immersed themselves in the UN environment as they took part in the Advanced Training Program – addressing vital topics like sustainable development, multilateralism, and development for climate action.
As Admissions Officer & Agents' Ambassador at Geneva Business School, Christian Barjonet participated in the week-long event and was more than impressed:
It's a once-in-a-lifetime opportunity for our students to visit the United Nations, interact with experts from various UN agencies, and apply for internships with them.
Greening the Globe
The program included guided tours to the World Trade Organization (WTO), the World Health Organization (WHO), and the International Labour Organization (ILO), as well as the Red Cross Museum and the headquarters of the United Nations itself.
Encompassing personal and professional development, there were presentations on Innovation for Sustainable Development, Digital Technologies for Climate Change, and Career Development.
On the theme of 'Greening the Globe, there were also interactive sessions throughout the week, with group work, role plays and student presentations – culminating in a final quiz and award of certificates.
As Career Service Coordinator & Professor of International Relations, Dr. Keltoum Irbah outlined how this fruitful partnership is a great opportunity to create networks with diplomats and experts in human rights and relevant fields:
Last semester, one of our students took the initiative to apply for an internship and now works at the New York WFUNA office in the finance department. This is a great example of what this partnership can offer our students.

Join the Program
For any business students pursuing a career with the UN or in international relations, the WFUNA Advanced Training Program is an invaluable opportunity. 
Students who have previously attended the Program have described the experience as 'enriching', 'fantastic' and 'eye-opening'. Current student, Ayat Tokhtassun, is studying for the Master of International Management and this is what he had to say:
I wholeheartedly recommend the program to future students because it offers knowledge, experience and skills to make a positive impact on a global scale.