How to apply for a Doctorate of Business Administration
Learn how to write a thesis proposal for the DBA (Doctorate of Business Administration) entry requirements, including an overview of the application process, key tips, and examples of current DBA student thesis topics.
A Guide to Writing a Thesis Proposal
So, you have decided to take the plunge into doctoral research? The process of applying for a doctoral degree can be hard if you don't have a defined thesis proposal yet.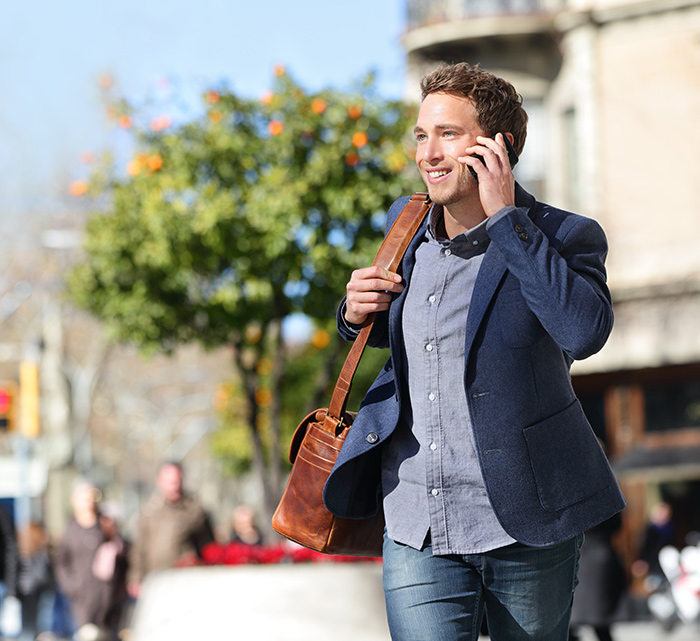 What is the application process for a DBA?
To apply for a DBA you will normally need to submit documents proving all of the following:
A Master's degree in a related field
Evidence of your qualifications in a CV outlining your relevant and extensive work experience
Appropriate academic and professional references
English test results or evidence of working in an English speaking environment
In addition to these, you will need to submit a strong research Thesis Proposal.
When applying for a
Doctorate of Business Administration (DBA)
at Geneva Business School, you will be asked to write a proposal outlining your research thesis idea. While this may seem a difficult task at the outset, it can be made a little easier following these simple tips from our Doctorate Program Manager,
Dr Oliver Elliott
.
DBA Thesis Proposal Tips
Your proposal needs to have one main research question. Don't list multiple research questions.
The project needs to analyze, not just describe, a business-relevant problem and potential solutions. Use why or how to ask the question, e.g. How can managers balance productivity and inclusivity when developing remote working policies?
The project must have BOTH practical value AND a potential contribution to theory/ systematic business knowledge. This means you must contextualize your business within wider trends or concepts e.g. How do African startups internationalize?
Try to be as narrow and detailed as possible – one company, industry or issue – and expand it out later on if appropriate. Your proposal is just a first draft and most candidates change their topics significantly.
Take sustainability and responsible leadership seriously. Will your project contribute to the Global Compact or the achievement of the UN's Sustainable Development Goals?
Do your best but don't be a perfectionist. Avoid spelling and grammar errors, follow APA rules (cite everything!) and show off your professionalism. If you have worries, it's not necessary to hide them – highlight areas you're unsure about and different options you are considering.
Examples of current DBA student thesis topics:
The Impact of Internet Banking on Customer Satisfaction in the South African Banking Sector: An emphasis on Self-Service Technology in Johannesburg.
The Foreign Language Effect and its possible correlation with Startup Success.
What is the impact of adopting Artificial Intelligence technologies on leadership?
The Full Protection and Security Standard in International Investment and the Scope of Due Diligence
Obligation towards the Business Transactions and its Impact on Foreign Investment.
'Have you applied?' The impact of different CSR dimensions on Employer Attractiveness in the luxury industry, the moderating role of Job Seeker's Social identity.
'Why did she leave?' Psychometric predictors of turnover intention.
Transform your innovation strategy by understanding behavioural finance in investment decisions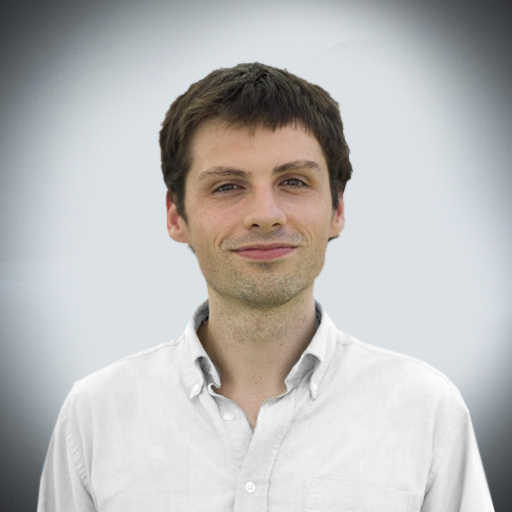 Meet the Program Manager
Dr Oliver Elliott
Instructor in International Relations and Research at Geneva Business School.
Historian of International Relations, Media and Global Development.
DBA Program Manager and Head of Research.
PhD from London School of Economics.
Co-editor, Geneva Business School Magazine, Geneva Business School Research Review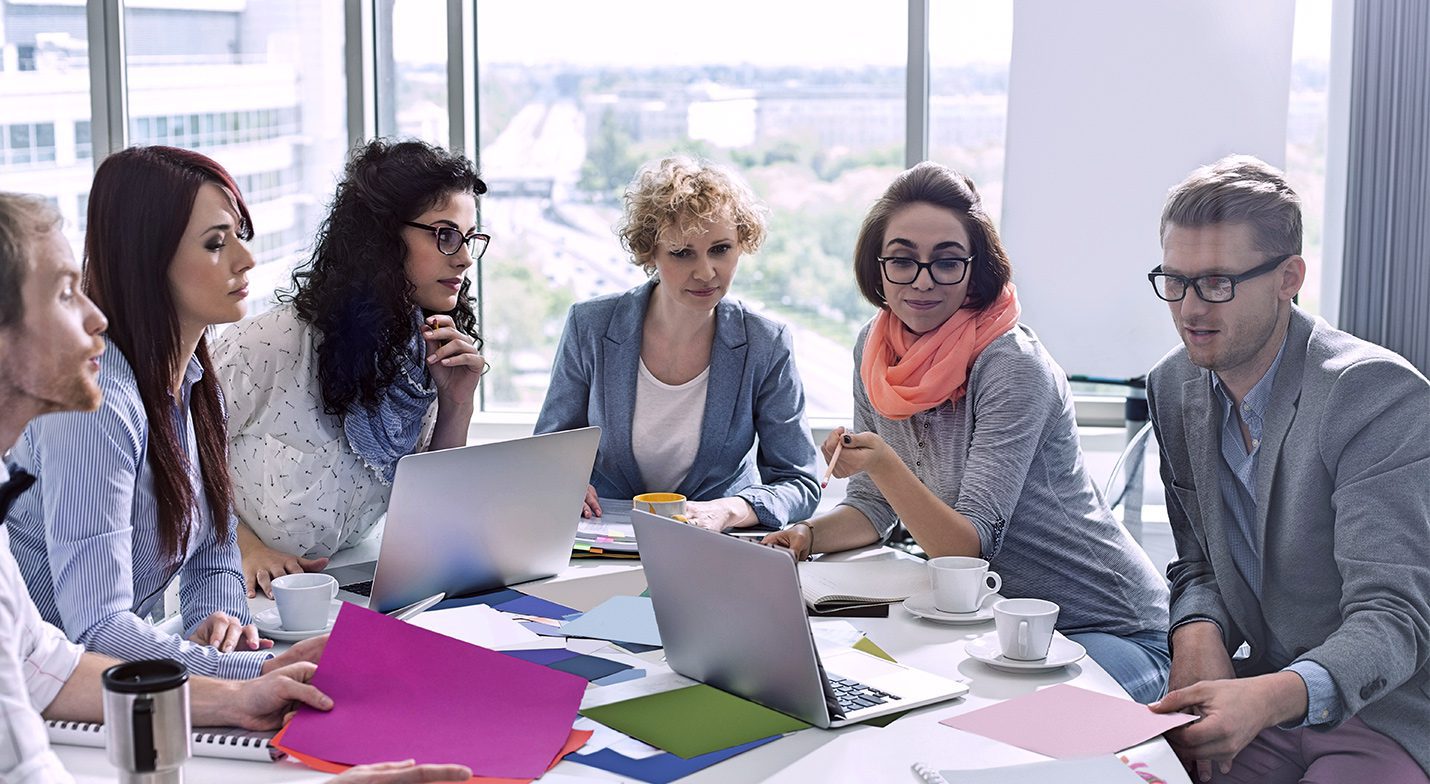 Find out More
Study a DBA in 2022
If you are ready to apply for a DBA degree at Geneva Business School, we are looking forward to meeting you!