Our Research Excellence Framework explained
Here we explain the Research Excellence Framework we use to generate high-quality research at Geneva Business School.
Research Excellence Framework
Geneva Business School believes that accountability and transparency are vital to our academic mission and has developed the process outlined below to help stakeholders understand how we support high quality research.
Research Review
All school-supported faculty projects are presented to the Research Review Panel for review. The Review Panel is made up of invited faculty members and external representatives with a strong background in management and business research. In order to ensure impartiality, they are asked to score each project on the following criteria:
Viability. Can the project deliver the expected outputs?
Clarity. Are research objectives and research questions clearly defined and justified?
Significance. Does this study address an important problem? Will the project make an original and useful contribution to knowledge?
Approach. Is the methodology adequately developed, well-integrated, well-reasoned, and appropriate to the aims of the project?
Social impact. Is this project likely to make a positive impact on society? What is the economic benefit of the research?
The Research Review Panel makes the final decision on whether a project can be supported.
At the end of each calendar year, the Research Review Panel will use the same criteria to assess all completed school-supported research outputs. This assessment forms the basis of the school research committee's annual report.
The Research Review Panel consists of the following members:
Dr. Oliver Elliott, DBA and Research Program Manager
Ryan Federo
Victor Yerres
Neus Vila Brunet
Research Ethics
All research supported by or conducted at Geneva Business School must follow strict ethical guidelines, as described here. The primary objective of these ethical guidelines are to ensure that research is of high quality and that the protection of dignity, rights, and the welfare of everyone involved in the research, including the researchers themselves, has been achieved.
If you wish to raise any concerns about research ethics at Geneva Business School, please contact the Research Program Manager.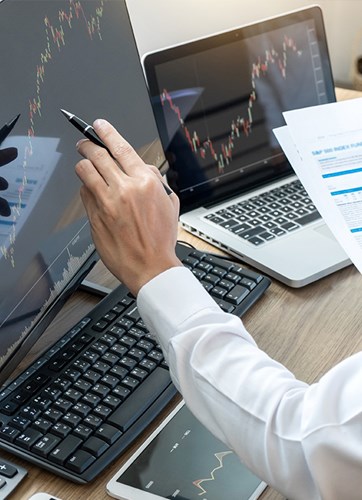 Research Groups
Responsible leadership and management
Entrepreneurship
Financial innovation
Digital marketing
Global governance and international development
Educational development