Responsible Leadership Research Fellow launches Legal Research Lab
Dr. Anna Ruiz is launching a Legal Research Lab.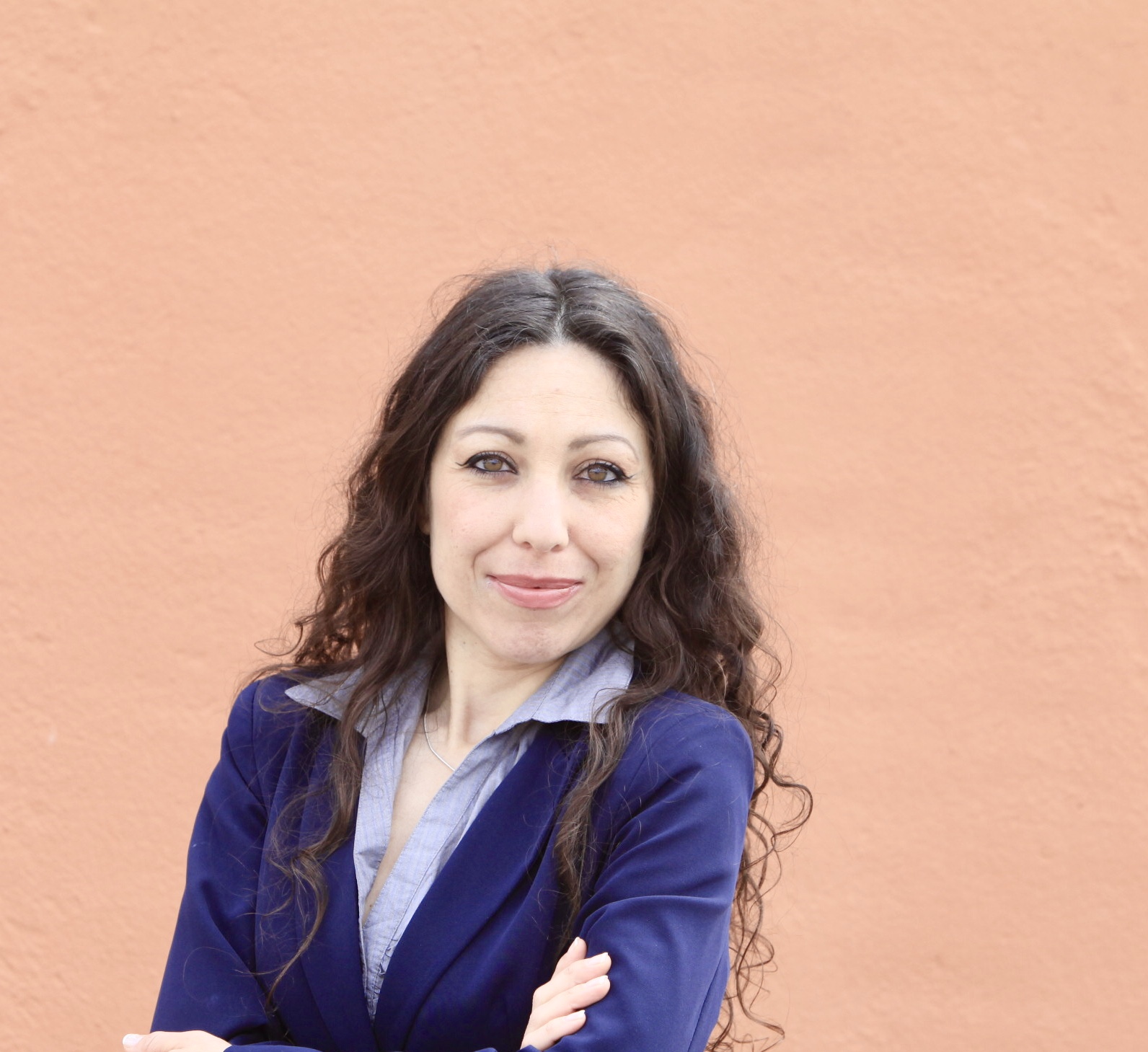 Madrid Responsible Leadership Fellow Anna Ruiz is launching a Legal Research Lab and is putting out a call for active participation from our school community.
The school is pleased to make this expression of interest + participation announcement to students, faculty, and alumni from all Geneva Business School campuses who would like or might be able to take actively participate in the Legal Research Lab. The lab will launch as of September 2021 on CSR and Human Rights Protection.
This Legal Research Lab is aimed at discussing and producing sound outcomes and papers that can be published in Journals on the relevance of the CSR and the OSD for the UN Agenda 2030, analyzed from a legal perspective. Likewise, the Research lab is also linked with subjects such as Business Ethics and Sustainable Development, or Global Governance. Thus, any idea on the interplay of these subjects for the Research lab will be more than welcome.
Participants are invited to submit papers, posts, ideas, news, and real case studies relating to the topic that Anna will consider all contributors so as to then arrange a prospective workshop and Roundtables with the participation of external renowned legal Scholars and practitioners on International Business Law, Competition and Consumer Law, Data Law, Private International Law, Corporate Law, Digital Markets and Humanitarian Law.
Topics to be covered for this subject are wide and really relevant for future leaders and professionals. From the advent of the manyfold cases such as Kasky vs. Nike, the waiver of the COVID-19 vaccine according to the TRIPS regulation, the Facebook saga in the EU, the Shell case, and so on, one is able to understand the relevance of Human Rights to the economic, social and environmental aspects of corporate activity. Therefore, corporations' impact on human rights in many ways, has increased over the last decades. As a matter of fact, CSR is the basis of the compliance policies as legal strategies of the companies in the World, is understood as the degree of responsibility they must have. The International Community has made advances to regulate and control how CSR should be implemented to respect all the regulations ahead concerning and including human rights, but still, these works are not enough. What then is needed to be a successful business while at the same time being sustainable and respectful of these human rights? How can lawmakers (domestic, interregional, and international) and corporations work hand in hand to build a better world?
Further details on the project and the topics will be posted soon.
Any queries or questions concerning this project, please reach out to Dr. Anna Ruiz, Responsible Leadership Fellow, Geneva Business School Madrid Campus.
Email Anna your expression of interest
'A good practice is a good business. May the CSR be with your Company'