Our Statement on Diversity and Inclusion
Geneva Business School is committed to creating a diverse and inclusive environment
As an International school hosting over 85 nationalities we are proud of the global family we are part of and hope this attitude echoes in the halls of all our campuses. Amidst a global pandemic, protesting for equality, and the general state of disconnection sweeping across the world today, Geneva Business School's
Statement on Diversity and Inclusion
is a reminder to everyone in our community of the values we seek to uphold in our school and across our global network. Coming together in times of crisis is what creates strength.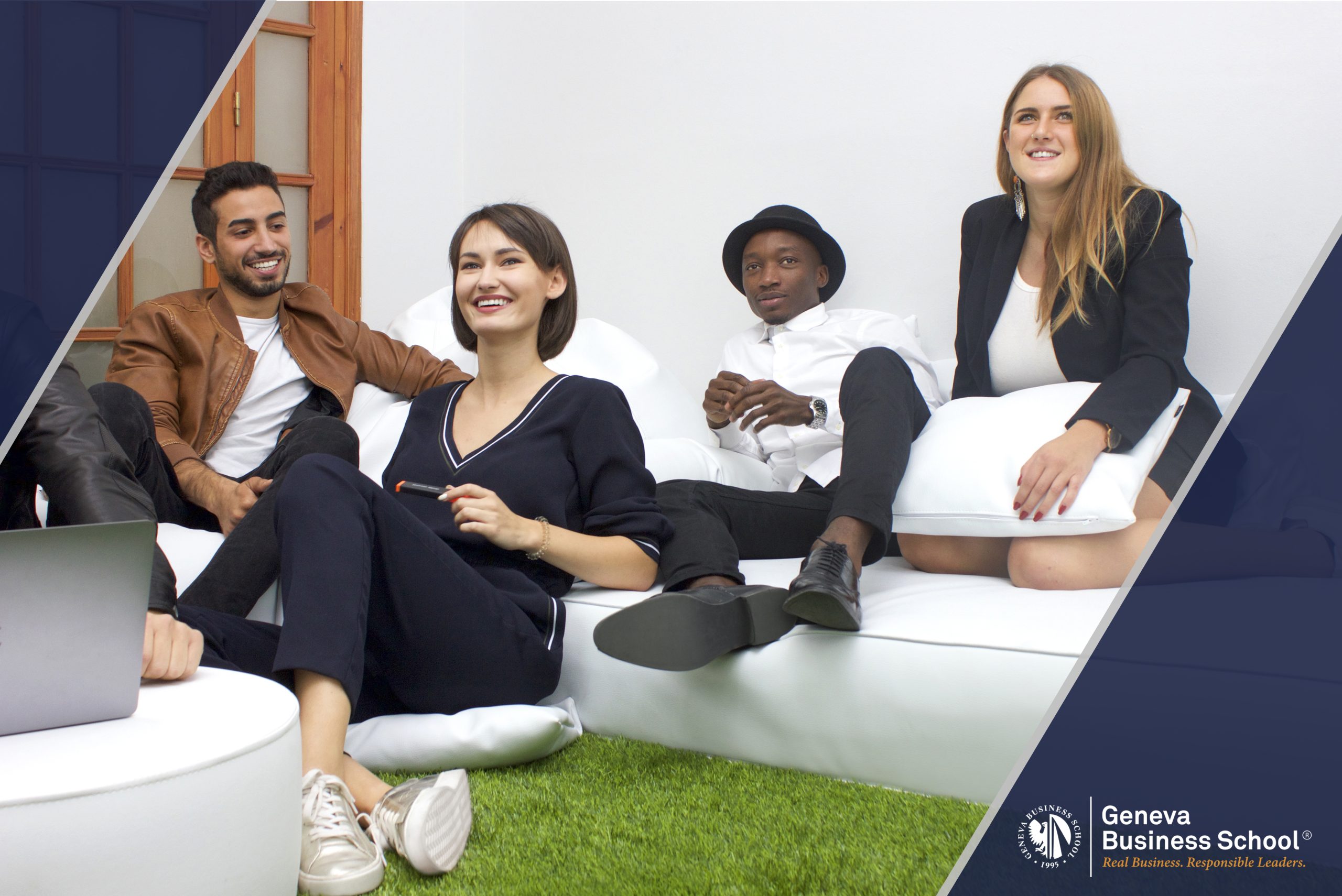 Our school encourages and actively celebrates the diversity of our student body, faculty, staff, and communities. We firmly believe in respecting and valuing the unique attributes and perspectives of all stakeholders in our school and creating an inclusive culture in our work environment. With over 85 nationalities represented in our student body across our three European campuses, we have a diverse talent pool and with that comes phenomenal opportunities to grow and learn from each other.
Geneva Business School is committed to creating a diverse environment. We recruit, employ, train, and promote regardless of race, religion, color, origin, sex, sexual orientation, disability, age, and other protected status as required by applicable laws. We strive to bring equal opportunities to all students and new faculty members and make everyone feel included.
We know that diverse teams and diversity in the workplace strengthens the business outcomes for our students and equips them to meet the demands of a global business environment. Through this environment of diversity and inclusion, we seek to maintain our high standard of academic quality and service to all our students in a way that reflects the values, vision, and mission of our institution.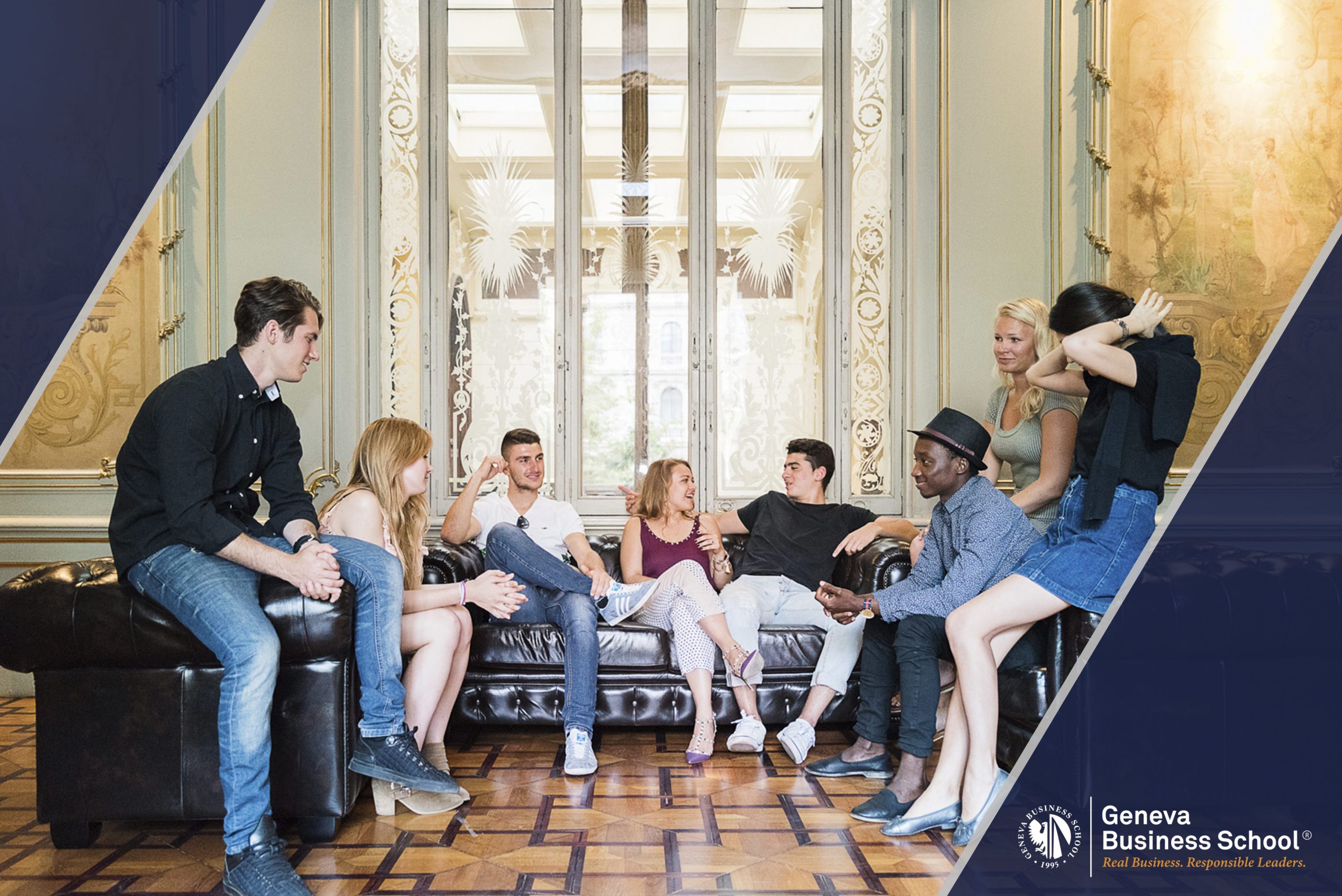 Diversity is a powerful and proven agent for success, so during these challenging times, it is important to be committed to upholding diversity, maintaining an attitude of inclusion and acceptance, and leveraging the international network of experience and insight that we have.
Read more about the vision and mission of Geneva Business School and how we plan to contribute to a diverse and sustainable society.