Bachelor's student startup a positive product of the 2020 lockdown
Morses leather goods are low impact and high quality
An innovative and sustainable startup conceived during lockdown between three siblings living in three different countries.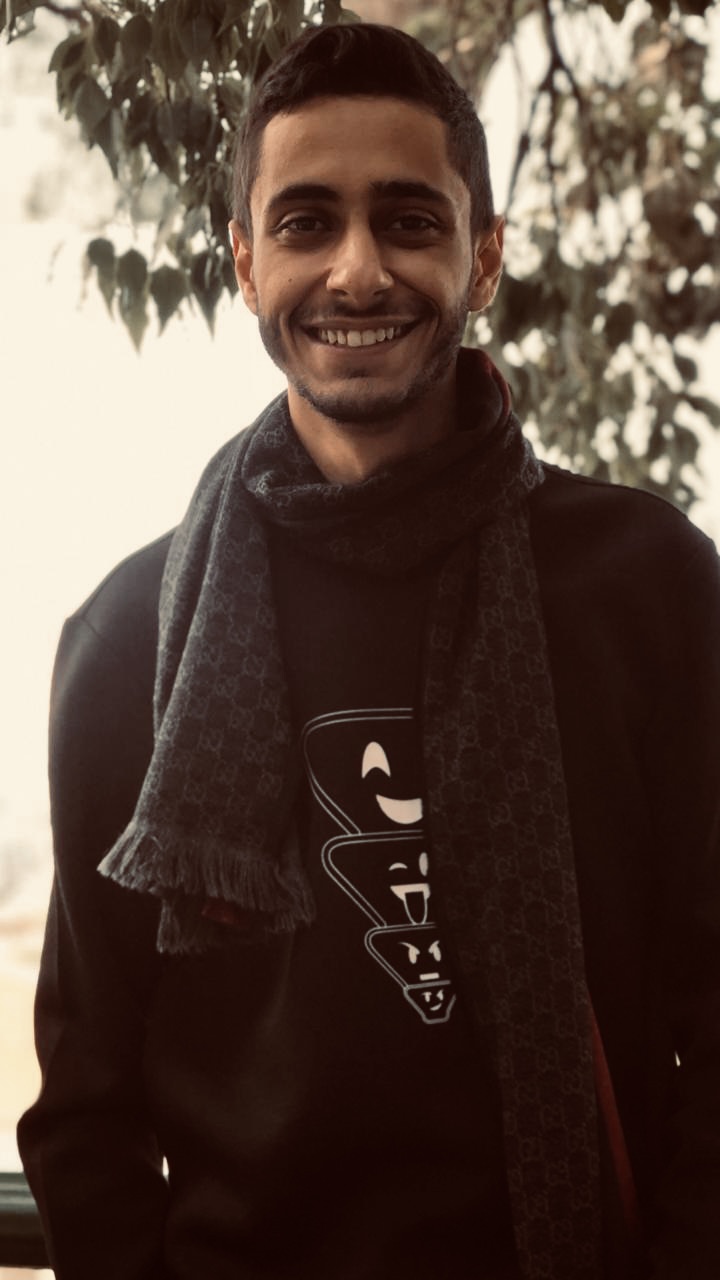 It's never too early to dive into your first startup. After a long and arduous quarantine and right in the second year of his Bachelor's degree in International Management in Barcelona,
Nezar Beshr
started a company with his two sisters, despite them being in three separate countries and all undertaking full-time study or work.
Nezar and his sisters, one a graphic designer living in Sweden, the other studying an MBA in the US, decided to start this business based on an idea to create a colorful range of leather card holders that reflects their collective personal style but also has the environment in mind.
Morses
was inspired by the quality and designs of luxury leather products and a familial fascination with morse code. With a history in graphic design and business, it was from there that the siblings were able to conceive new ideas, develop designs, and handpick quality materials to deliver a sustainable product with a unique edge. This divergence of their talent has created a European product that combines fashion with functionality.
We sat down with Nezar recently to hear how he came up with the idea and why he started a business in May 2020, potentially an unlikely and challenging time to invest in a startup of your own.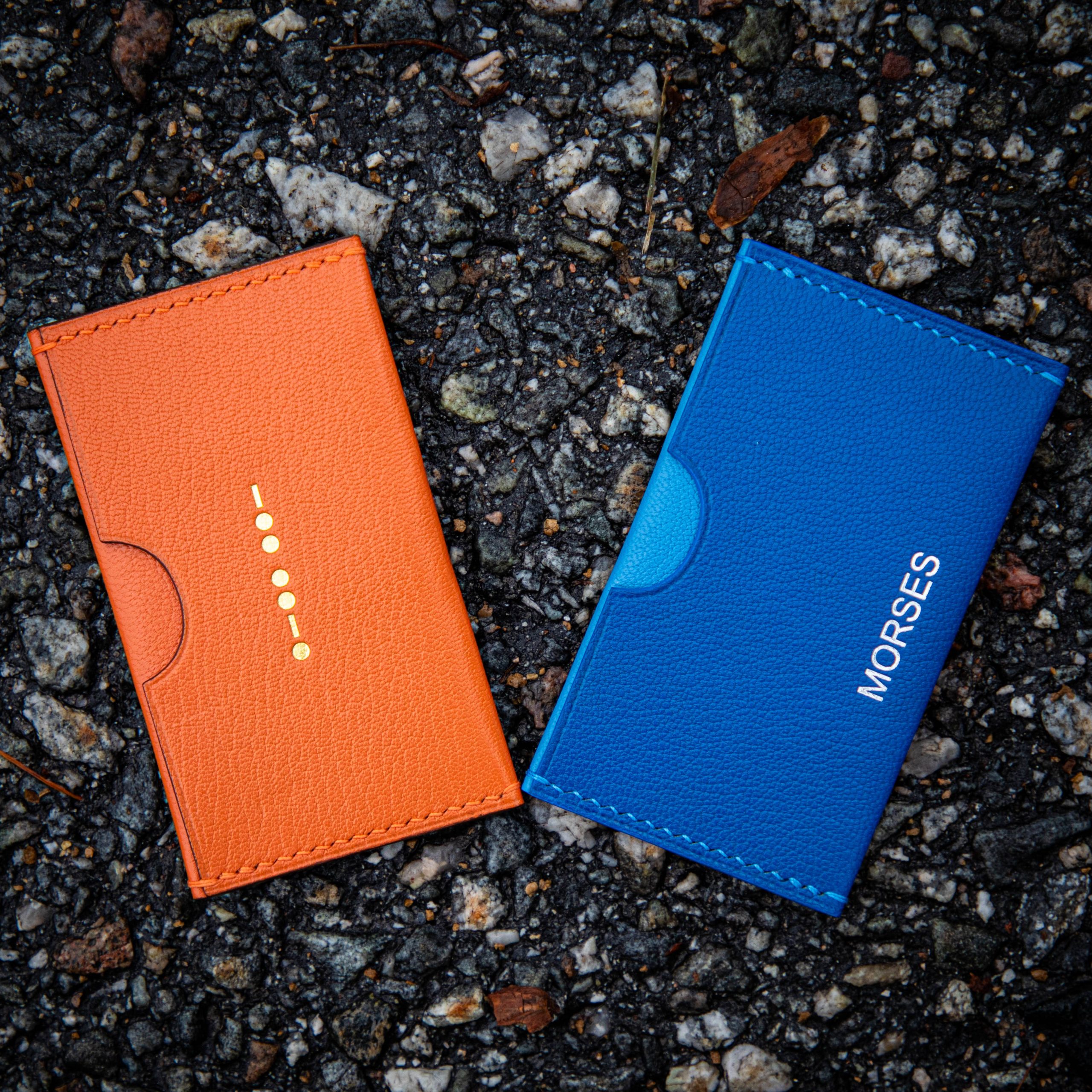 Describe your concept in 25 words or less
It's a brand designed in Sweden and made in Spain. Our products are all environmentally friendly chromium-free fine leather. It's stitched using ancient saddle stitching techniques, which gives it a beautiful and symmetrical strong stitch which lasts a lifetime. Our stamps are 18-carat gold or pure silver foil stamp. All our leather goods are hand edge painted using Italian heatable edge paint which also lasts a long time.
"That gives me a sense of pride to start up something on your own, from scratch especially with a minimal amount of experience in the market but everything we did, we did ourselves, like marketing, creating the social media platforms ads and so onâ€
Did you have a background in product development, consumer goods or fashion?
No, I was interested in civil engineering and began studies in that field but quickly learned it wasn't for me. In high school, I was more into macroeconomics and psychology. I have never started a small business before.
Did you receive any venture capital funding for the business?
Morses is totally self-funded between myself and my sisters.
What are some of the obstacles you faced launching the brand?
One of our suppliers tried to retire during the production phase, we had to hire them exclusively to make our leather goods. Finding suppliers, good ones, that's really hard to find.
Biggest lessons learned so far?
Patience is key for moving forward. Just do your research and do your numbers if you actually believe that it will work, then just do it. You're not gonna lose anything, and if anything, you will gain experience from it. "Even if this was to go sideways, I wouldn't regret it, even a tiny bit, because I learned a lot of things during that process and I've met great people.â€
How did your program/faculty/classmates at Geneva Business School help you when developing and marketing your brand?
I learned new skills from teachers in class, such as how to write a business plan, different business models, logistics and supply chain, and especially the Building a Business Class, with instructors Antoine Delmas & Javier Gonzalez. My classmates helped fix issues in class and I gave samples to my friends to test. I also learned a lot from a short course in Coursera, on Digital Marketing.
What is your biggest piece of advice to a first-year Entrepreneurship student who has a great idea but is not sure how to execute it?
If the idea is worth investing yourself in, if it is something unique, not already out there in the market, then just go ahead, don't be afraid of big competitors. Remember that even big businesses start small. If the product is unique, and stands out from the crowd, like our morse code concept and the bright colors, no one is doing anything like this out there.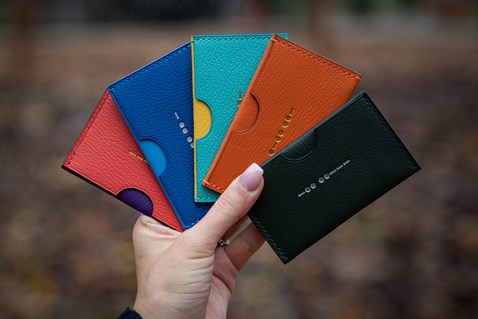 Find out more about Morses on their website
Follow Morses on Social
Want to study Entrepreneurship at Geneva Business School?
Learn from industry experts and gain practical skills to make your dreams become reality.
#Entrepreneurship #DigitalMarketing #RealBusiness