Building a Business
How our Madrid students are building startups with real customers!
Students launch startups and secure first clients in the validation process!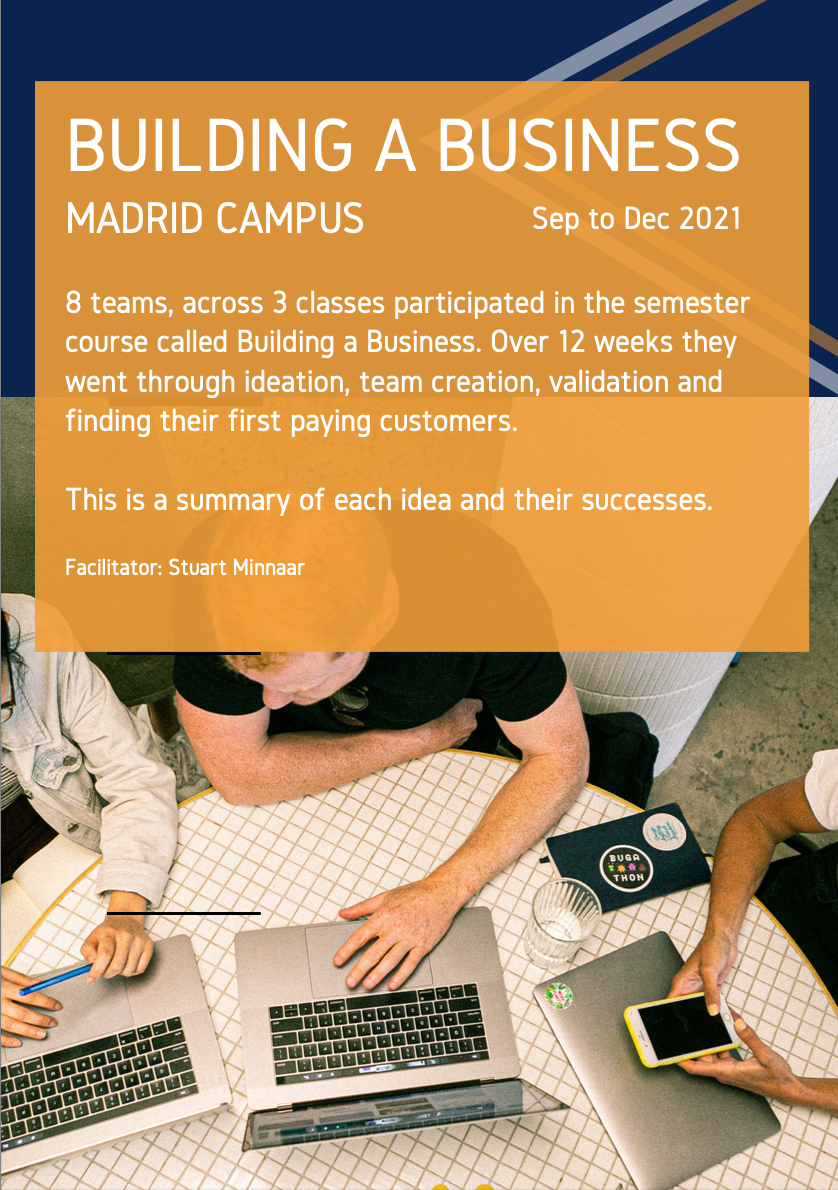 Earlier this month on our Madrid campus, eight student startup teams pitched their final projects to a panel of external judges. Each team was made up of
Bachelor's
students, who have been working on their startup ideas since the beginning of the fall semester. Over the 12 weeks, the teams went through ideation, team building, creating an MVP, and validation all with the aim of finding their first paying customers.
This is part of a semester course at the Madrid campus called 'Building a Business' taught by instructor, Stuart Minnaar. The course supports students to be hands-on and active in getting a new business idea off the ground quickly, which reflects Geneva Business School's practical learning ethos. The focus of the project is to get the teams out into the market, promote their product or service, and engage with potential customers to fail fast and learn how to create a product-market fit through iterations of learning through failing with confidence.
Most of the teams ran a series of Instagram ads and boosted posts to reach their target market. Six out of the eight teams managed to secure their first paying client. One team, Dakik Climbs, an adventure travel planning service in Tanzania has already had a €13,000 booking for February 2023!
Instructor Ricardo Jovani was the Master of Ceremonies for the final business plan pitches to the panel of external judges, who are all incredibly active in the Spanish startup ecosystem.
The panel consisted of: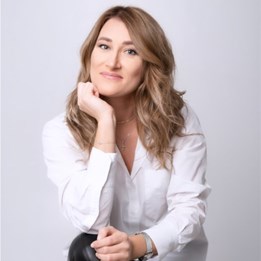 Founder & CEO at LetMePark
Uliana is an entrepreneur and is passionate about mobility, connected cars, and technology. Named Women Entrepreneur of the Year (2020), twice, by Madrid City Hall and ASEME. Founder of the Year (Spain) and regional finalist in Global Startup Award. She founded both LetMePark and LetMeCharge, companies that provide personalized and advanced parking and electric charging services through automation, algorithms, and voice services.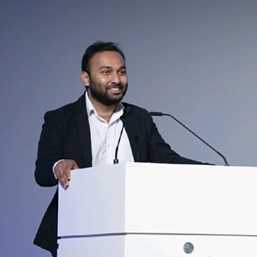 Founder of The Gestor, CEO of Infrolabs, and Chairman at Stemlabs
Robin is responsible for the development and launch of 3 multimillion-dollar startups. He builds products that thrive at the intersection of business goals and user needs. He is the founder of TheGestor, which is a tax filing app for freelancers in Spain. He is also a startup-lab mentor at IE Business School.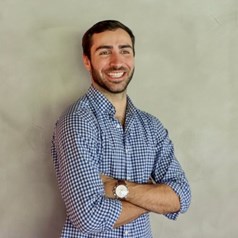 Business Operations Manager at Finoa
Manuel has experience in various industries and start-ups such as ride-sharing, pharmaceuticals, biotechnology, insurance, and energy across North and South America, Europe, and Australia. Within these industries, he has pursued paths as a founder, consultant, manager, scientist, and director, and implemented strategies to enhance various aspects within the companies.
View the full list of student startups here.
Want to study #RealBusiness, learn real-world skills and be taught by industry experts?
Check out our Bachelor of International Management, available in Geneva, Barcelona & Madrid.
Apply now and start in February 2022!