Life after an MBA
Meet Anuar Dairov, an MBA alumnus from Geneva Business School whose career skyrocketed during his studies.
Alumni Success Story: Anuar Dairov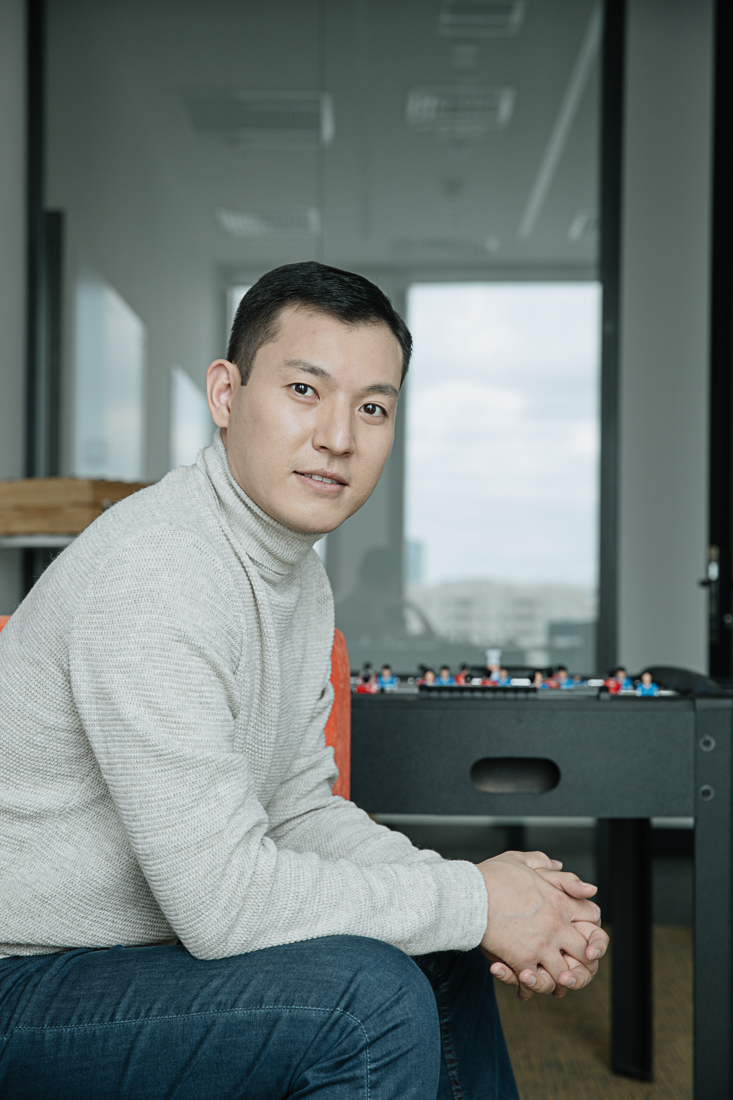 Alumni Coordinator, Ainur Mukanova in Kazakhstan sat down recently with 2021 Alumnus,
Anuar Dairov LLP, MBA, Director of PravoST,
who propelled his career to the next level before even completing his studies at Geneva Business School. Hear from Anuar about why he chose to study for an MBA and the positive outcomes he experienced both personally and professionally as a result.
Why do people apply for an MBA?
The MBA is for someone who wants to strengthen their knowledge and skills in the field of business management, someone who looks for new connections, and someone who needs a professional qualification to advance their position at work. In my case, there was a specific situation when I was appointed to the role of Head of B2B Marketing at
Beeline.KZ
. I experienced professional anxiety about the relatively new field of marketing to me, as well as the upcoming work with professionals in their field, which prompted me to look for programs for executive training. I needed to understand how to work with a fairly large team, gain the authority of a leader and be across the trend of new developments in the telecom industry.
Why did you choose Geneva Business School?
Of all the offline study options available in 2019, I liked the Geneva Business School program in Geneva the most for several reasons:
Faculty consists of business practitioners, real business owners, and top managers of large companies
I could study without interruption to my work
The school has a well-coordinated school administration team
A Swiss diploma, of course.
What were the main benefits you took away from the experience?

Over 2 years of study, I made a huge number of new friends and to this day we continue to communicate regularly. The basics of management have been demystified for me, I gained a lot of knowledge for successful business administration and business development.
What are you doing now?

Before completing my studies at Geneva Business School, in March 2021 I received an invitation to lead a company in the legal and financial field. Today, I have about 50 employees in my team. Over 8 months of work, my team and I built a development strategy, significantly improved processes, increased the efficiency of employees, thanks to the introduction of an environmentally friendly approach to work, we also strengthened the technical infrastructure of the company. I can say with confidence that studying my MBA at Geneva Business School gave me a strong impetus to develop my career and help me improve my financial well-being.
Watch more Alumni Success Stories on our Alumni Page.
Want to study for an MBA? Discover our Master of Business Administration or Book a Meeting with Admissions in Geneva to find out more.